"Find Your Shine! ATL SKIN -The Diamond Standard in Beauty for 25 Years
About this Event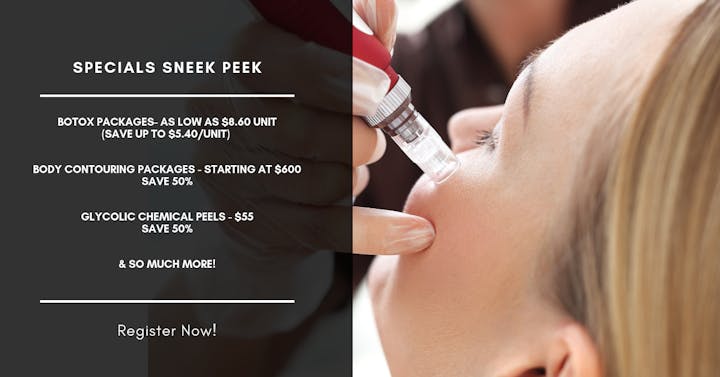 Tired of seeing what you don't like in the mirror?
Feel like the reflection has lost it's luster?
Lines, wrinkles, and tighter fitting clothes can give us a dimmer view of ourselves.
Join us on October 3, 2019 from 5:30 p.m. - 8:00 p.m. for our 25th Anniversary Event where we will showcase why ATL SKIN is the Diamond Beauty Standard in cosmetic dermatology (aesthetics) and body contouring treatments. Let our skilled Skin Care Experts help you find your SHINE.
Reserve your spot on ATL SKIN's event list for an exciting night of opportunity where you will discover that we can rejuvenate and reinvent and bring back your sparkle. ATL SKIN is known for their sterling reputation as certified Experts in skin care and rejuvenation. Our team of Providers will be on hand to help determine what treatment is right for you!
Past attendees rave about how much fun they have and cannot wait to see how we top the last years event.
Discover how we can treat:
Lost volume in cheeks and lips
Lip/Cheek Enhancement
Lines & wrinkles
Loose skin
Excess fat
Unwanted tattoos
Cellulite
Double chin/submental chin fat
Unwanted hair
Thinning/Hair Loss
Acne (Adult & Juvenile)
Building muscle, lifting the glutes
Age spots, melasma, acne scars
Hyperpigmentation
And More!
We have the LATEST & LARGEST number of treatments & technologies in Atlanta! Look refreshed and restored with Atlanta's Skin Care Experts. We bring out your best skin possible while ensuring you look natural and never, ever "done" or "plastic".
EXCLUSIVE ONE NIGHT ONLY PRICING!
Unlike years past, we've offered our event pricing a few days after the event, this year those offers end at the event. So you won't want to miss it!
It's our 25th year, we are pulling out ALL THE STOPS.
Special pricing for an unbelievably special night.
Don't Miss...
Consultations With Our Experts
Fantastic Food & Beverages
$25 Thousand Dollars in Door Prizes & Give Away's
Don't delay, we will be limiting space this year due to our previous years response!
Have questions?
Contact our Patient Coordinator:
Kimberly Nelson at knelson@atlderm.com or call 470-275-9417 or our main number 404-296-8000.
*This is an 18+ event. Event for Cosmetic Dermatology Services. Please no children.
We use advanced filler techniques along with Botox and the Juvederm family of fillers to enhance each patient and achieve their desired results. As we age, cheeks flatten and skin begins to sag. This is caused by a natural loss of volume- age-related mid-face volume loss. Juvederm products such as Voluma and Vollure are designed to add volume beneath the skin's surface to lift and contour the cheek area and/or jawline.Voluma® is by far one of our favorite fillers because it offers such subtle yet dramatic results. Many patients are concerned with smile line around the nose and mouth. We use filler to lift and soften smile lines which creates a more natural, youthful appearance.
The EMSCULPT is the only procedure to help both women and men build muscle and sculpt their body. In addition, the EMSCULPT creates the world's first non-invasive buttock toning procedure.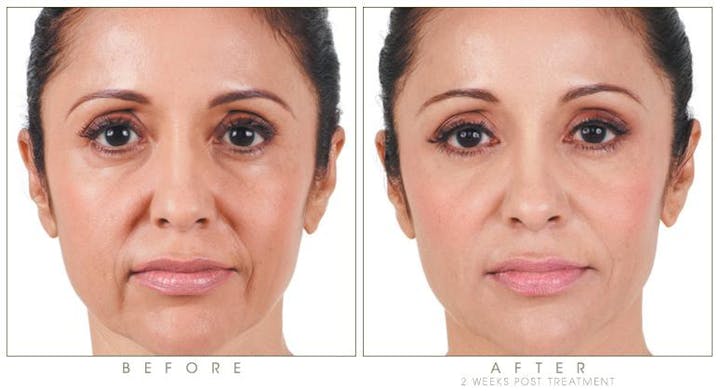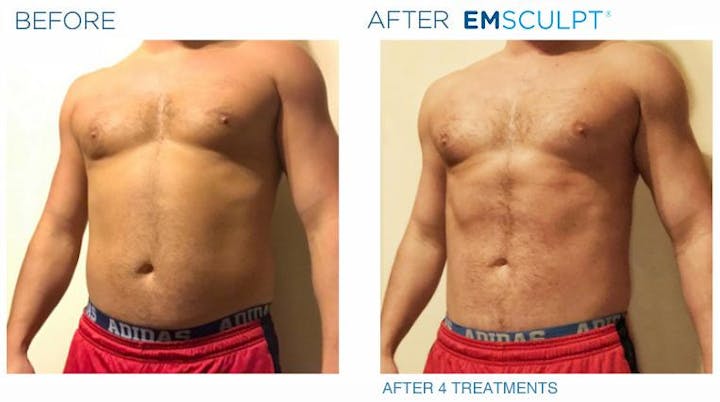 IPL Photo Facial™ & PiQo4 Rejuvenation
Our ATL SKIN Care Experts performs IPL & PiQo4 Rejuvenation for patients throughout metro Atlanta, to combat the effects of aging and damaged skin in a softer, gentler way. The redness and flushing of rosacea can be reduced 80 - 90 percent. It can be used to treat the full face, neck, chest and even the hands.
Using our advanced systems, our Experts gently delivers precise amounts of light energy through your skin's surface. Treatments are spaced at 3 week intervals. The energy is delivered at specific settings for each treatment to maximize your results.
The light energy stimulates the production of collagen. As the new collagen forms, it softens the appearance of aging skin. Fine lines and wrinkles are decreased. The redness associated with rosacea can be dramatically reduced. Brown spots are reduced or eradicated.