Sales Have Ended
Registrations are closed
Please join us:
Sales Have Ended
Registrations are closed
Please join us:
Finding your why not only provides you with a North Star to guide your business but it creates a more compelling brand.
About this Event
A profitable brand is a memorable brand and that starts with being able to share the "why" behind your business. The ability to express the purpose of what you do and to reflect that purpose in your marketing will help you attract, engage and keep a committed audience.
In this session, you will learn how to:
Understand the power of purpose and how to find your ""why""
Learn how to align your purpose to your target market
Discover how to tap into your ""why"" to create your content and marketing"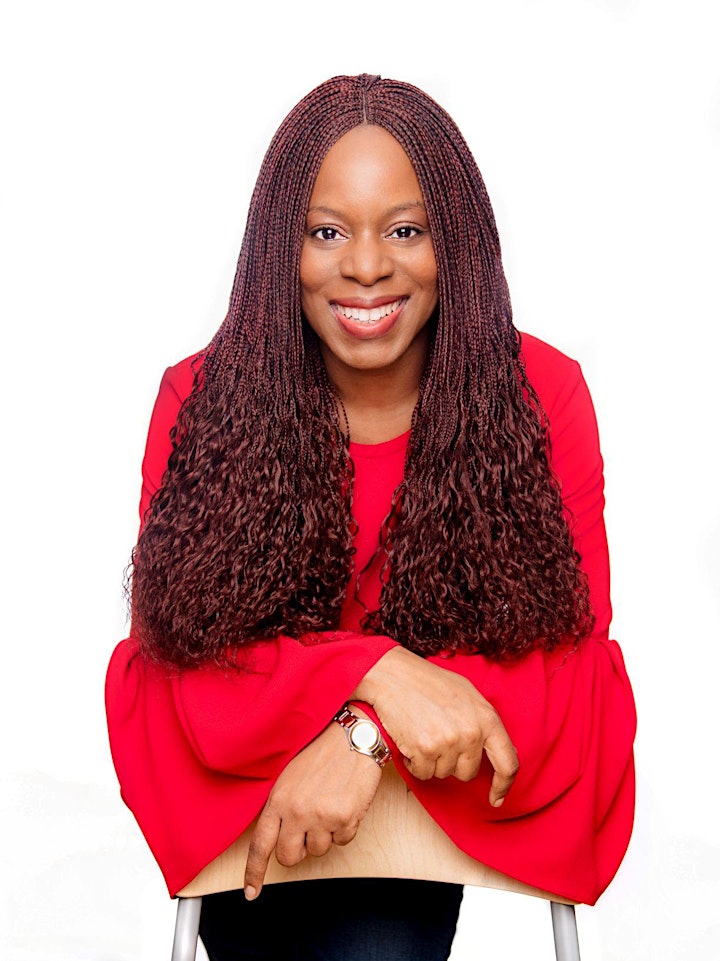 About Nkiru,
Nkiru Asika coaches entrepreneurs to develop profitable brands by using her 5-Story Framework™ to package and communicate their unique vision, value, signature process and story. Her clients learn to position themselves as an authority and to monetize their message through powerful strategies for sales and marketing copy, content marketing, audience building and partnership.
Nkiru also runs practical bootcamps in which participants learn to create key pieces of online copy such as sales pages and email sequences in just one weekend.
Website: https://nkiruasika.com
LinkedIn: https://www.linkedin.com/in/nkiruasika/
Facebook: https://www.facebook.com/nkiru.asika/