Talk to a social impact entrepreneur who has scaled growth to almost $1 million in under two years.
About this event
The Journey of a Social Impact Founder
Launching a startup of any kind requires an enormous effort to scale and sustain. Add in the triple bottom line and the demand for a mechanism to measure the social impact plus many other demands.
Enter Darren Perlman, co-founder of SPOT App. He and his partner launched a platform to address the issues around temporary/seasonal hiring – for both employers and employees –and improve the rati of ; They are expecting to hit 2000 new g
In this Mentor Monday session, we will pick Darren's brain on how they went from struggling to get employers to take them seriously – and what their challenges are now.
We will also get him to talk about how SPOT App measures impact and challenges in that.
Who Should Attend:
Any entrepreneur or changemaker who has a big vision for their enterprise and sometimes finds the challenge of that overwhelming
Benefits
This discussion will explore:
Why social entrepreneurship seems hard
Why partnerships are a way to accelerate forward and how to develop them
What raising funding from family, friends and business contacts is like and how to do that
Building a business with student staffing – learnings and tips for success
Ways to sustain personal wellbeing and maintain energy while building at a fast pace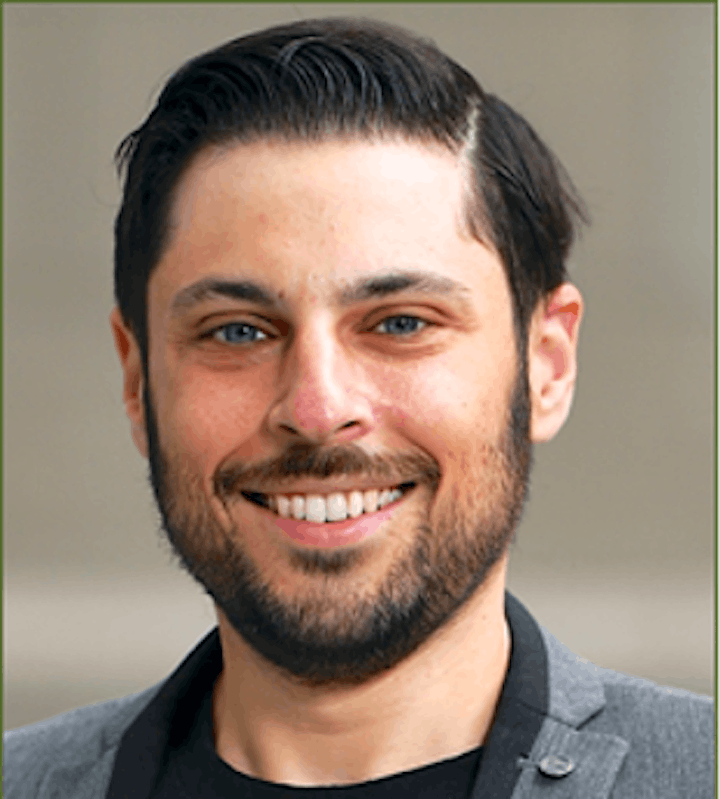 Darren Perlman – with his co-founder Daniel Copeland – launched a digital marketplace, which serves as a "missing middle" to facilitate employers' direct access to on-demand flexible workforces, as well as supporting inclusive hiring by connecting jobs to skills and training opportunities of marginalized groups in the existing labour market (ie. newcomers, Indigenous community members, and persons with disabilities).
Darren grew up in a family business, working with his father at Jean Machine and starting at the floor level. He eventually went on to run their operations and dealt with the ongoing challenges of staffing. It was there that the idea for SPOT App was born.
Notes and Logistics
This is meant to be an interactive session where we discuss and ask questions. So please turn your camera on during the event (if at all possible) and bring your questions!
Please Note:
This is a free event. Spots are limited. Register now to save your spot!
If you require any accommodations to register or to ensure your full participation in this event, please let us know at edge.programs@sheridancollege.ca
Media Consent: Screenshots and video recordings may be taken at this event. Your image may be used in printed and electronic publications for promotional and educational purposes and may be made available to the media and other third parties, or published on the Internet. By registering for any of our events, you understand and acknowledge that your image may be taken and used at our discretion. If you have concerns about your image being used for these purposes, please speak to one of the organizers.
More EDGE Programs and Events
To stay in the loop, sign up for our newsletter.