Learning how to navigate through change in these globally challenging times is more than an art; it is a way of life.
About this event
Date: May 18, 2021
Time: 12:00 pm ADT (11:00 am EST & 12:30 pm Newfoundland)
Speaker: Michelle Richards
CCE Units: 1 Core Competencies & 0.5 Resource Development
In a lifetime, each person experiences a mixture of accomplishments, trials, celebrations, struggles, successes, losses, setbacks & steps forward. Needless to say that the question "Who Am I" or 'What Am I Doing with My Life" is one that many people ponder at some point in their lifetime. In fact, it is this very question that starts the powerful process of inner growth, self-discovery and personal awareness. When faced with life's challenges, changes and difficulties, how do we (I) find our (my) way in fostering a mindset of peace, joy and fulfillment?
Emotional Fitness® is a powerful approach that helps individuals & businesses develop the ability and skillset to deeply listen to what is going on inside and to connect to the innate wisdom that is already in existence within. Finding 'my' way through change means that I choose to connect with what brings me peace, joy and calm even though around me there is chaos and challenging occurrences. The beauty of Emotional Fitness® is that anyone can learn how to become a better listener, first to hear their own thoughts then to offer the 'Power of Listening' to others without criticism, judgment, advice, or suggestions. It is a wonderful way to help empower all people to develop a strong sense of 'inner balance.
Learning Objectives:
Capacity to differentiate between 'our/us' and 'my/me' while navigating through change
Obtaining a greater awareness for personal and professional self-care & development
Learning to use the 'Power of Listening' to help clarify 'My Life's Purpose' & 'My Purpose in Life'
Finding my way through change by exploring 'my' LifeScale and connecting with my innate wisdom
Discovering how to integrate the approach of Emotional Fitness® within all areas of my life including at home, at work, and at play
Learning from my experiences and how to foster and offer inner peace, joy, and love for myself and others
Recognizing that I have a voice and I have a choice to make my world a better place
About the Speaker:
Michelle Richards. is a licensed Emotional Fitness® Instructor/Personal Coach. I offer Personal & Professional Development programs, Coach Certification training courses, and have a limited number of personal clients with whom I facilitate one-on-one sessions.
In 1992, I graduated from l'Université de Moncton with a Bachelor in Education, and pursued my career as an educator in the public and private sectors. Within the last 5 years, I have refocused my energies in the fields of holistic therapies and became a Registered Reflexology Therapist, EFT practitioner and an Emotional Fitness® Educator.
Personally, I believe in the benefits of taking a holistic approach to achieving mental & emotional inner balance. I have dedicated my career to my & my clients health & well-being.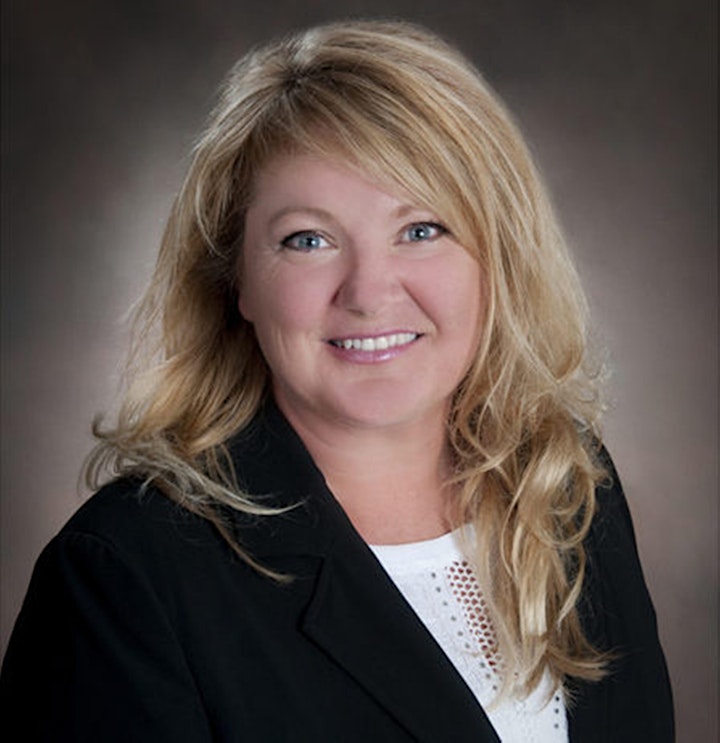 Organizer of Finding 'My' Way Through Change with Emotional Fitness