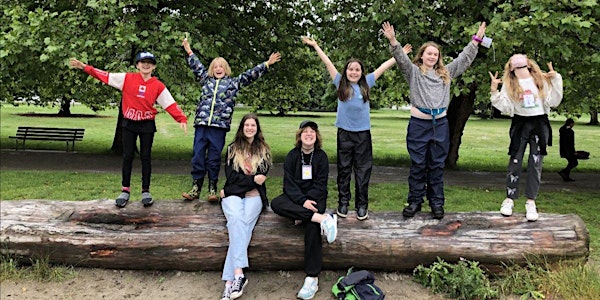 Fire & Flower 2022 Annual General Meeting
Join us as a new member for our second AGM as a charity! We have lots to celebrate and look forward to.
About this event
We warmly invite you to become a new member of Fire & Flower's parent charity, United Girls of the World society (UGWS). Registering for this online event automatically enrolls you as a member of our society, even if you don't attend the Zoom call.
This is our second AGM as a charity; last year we only had a few months' experience when we gathered. On Sept 28th, we hope to welcome you, review the 2021 adventure, and vote on some bylaw revisions.
Personal info such as address, phone number and email will be requested when you register as it is required for our society bookkeeping, but it will be kept confidential.
Registration is FREE - and all participants will be emailed the Zoom link. The agenda is below. Hope to see you there!
AGM Agenda
1. Welcome & Introductions
2. Approval of Minutes of previous AGM (United Girls of the World)
3. Executive Director's Report
4. Presentation of the 2020-21 Financial Statements
5. Approval of the 2020-21 Financial Statements
6. Presentation of Bylaw Revisions
7. Motion to approve Bylaw Revisions
8. Other business