Fire & Flower Girls Empowerment Spring Break Program (ages 12-14)
Join us for 5 fabulous days of unforgettable fun, connection and feeling AWESOME in who you are.
About this Event
(For our ages 10-12 program, please see here)
Fire & Flower empowers girls in their incredible transition into young womanhood. With small group sizes, we create a space of radical acceptance for girls to know, feel, see, and express how amazing they are, just as they are.
"It felt so good to be with other girls and know I'm not alone."
"We all trusted each other. I could say anything without being judged."
"Being with women all week is awesome - it was the best! It makes you feel better about yourself."
"It's the only camp I've been to that I didn't want to quit by day 2."
In addition to celebrating body positivity and our changing bodies as we become young women, our 12-14 program also includes sexuality and healthy relationships, teaching a model that balances values, emotions, knowledge and the body. Special women instructors come throughout the week to teach yoga, voice empowerment, etc. The fabulous week finishes with quality parent-daughter time on the last afternoon.
Each day includes:
Art and movement
Games and nature time
Mentorship
Honest conversations in our daily heart circles
"She has developed a visible sense of confidence and a calmer approach to communication." (Parent)
"This is a much needed program. Imagine if we had this opportunity! Can't recommend Fire & Flower enough." (Parent)
A parent, caregiver or significant adult in your daughter's life is invited to join us Friday afternoon 1-4pm for some special facilitated connection time.
Investment: $360 (which includes $100 non-refundable deposit). Payment plans are available - please email us at empower@fireandflowergirls.org
For more information including our cancellation policy, visit our website.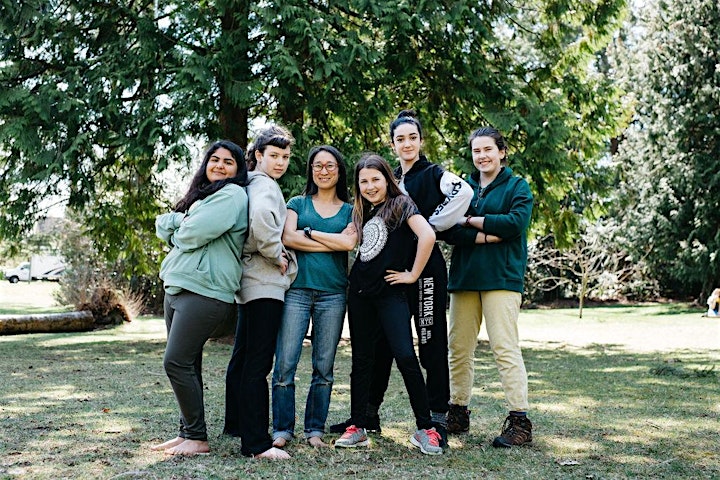 Girls Empowerment Spring Break Program!