Attracting mentors for your venture can be the key to propelling your technology. Where do you start? Right here.
About this Event
Bright ideas can only go so far in a vacuum. With an abundance of knowledge and insight, the right mentor can help turn an entrepreneur's bold vision into a thriving venture. Whether you are defining your big idea, finding market fit or scaling your business, having access to the right advisors, can be a major contributor to gaining customer insight, expanding your product offering, connecting you to capital and helping to forecast potential roadblocks before they occur.
Not everyone has a "rolodex" or network of mentors in the beginning, so take this opportunity to learn from, listen to and ask questions of three outstanding entrepreneurs and mentors who have filled the role of advisor for many innovative businesses and bring to the table a broad perspective mixed with vast experience. They will walk us through what to look for, how to find it and things to avoid when building your advisory dream team.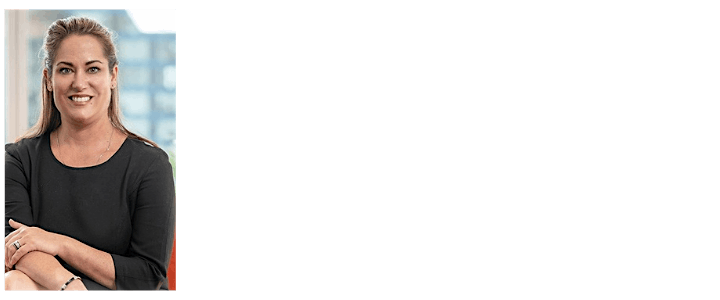 Anna Foat loves the power of possibility and the passion of entrepreneurs. She's worked at a startup, grown with one of the most famous Canadian scale ups (and subsequent crashes) and now works for a major financial services firm in Canada advising the chief transformation officer on digital transformation. She earned a BA in English Literature from the University of Waterloo and now teaches Design Thinking at Western.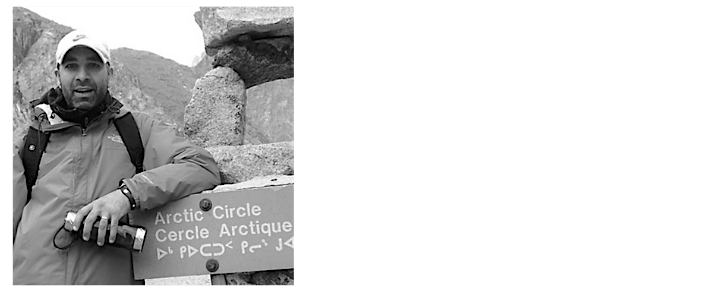 Ashraf Ghadban has been recognized though-out his career as a thought leader by colleagues and clients and continues to develop solutions that drive business success. Ashraf has over 25 years of software development and management experience within Telecom, Mobile and IT applications areas. Ashraf has worked at organizations as Rogers Communications, Newbridge Networks and Alcatel S.A. Over the past years Ashraf has used his broad knowledge to help and advises many tech-based startups across North America. Ashraf also founded numerous start-ups, including XQ2 Technologies (technology acquired), Redriver innovations, Akira Systems (Wavelength) which was acquired by SCYTL out of Spain in 2014 and now is the principal consultant at and investor at Mandil Ventures. Ashraf has a passion is to advise and invest in technology he believes will make a difference.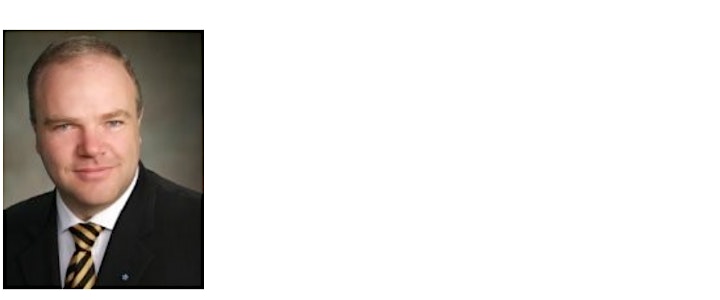 David Simmonds worked in public accounting for many years before starting one of the first fully online cloud accounting practices in Canada. David sold his practice to devote his time to helping entrepreneurs in startups grow their businesses as fast as possible.
He works in areas of finance, investment, fund raising, due diligence, and other areas as needed. Most recently David has been working with Thin Air Labs in Calgary that has plans to become the largest venture capital fund in Western Canada focused on startups in the western provinces.