Innovation only reaches as far as the perspectives that fuel it.
About this Event
Technology companies are passionate about disruption and creating spaces where innovation thrives. Companies with diverse leadership report 20% more revenue from innovation, profoundly impacting their success. Representation enables our organizations to remain competitive in the global innovation economy, so imagine the impact we could have if our collective energy dedicated to innovation was also directed to equity and inclusion.
Join us to discuss how we can champion a community with willingness, courage and humility in this fireside chat.
Panelists:
Janice Braithwaite | Senior Recruitment Lead, Black Professionals in Tech Network
Malvin Wright | Executive Director, Wright Of Way (WOW) Consultancy Group.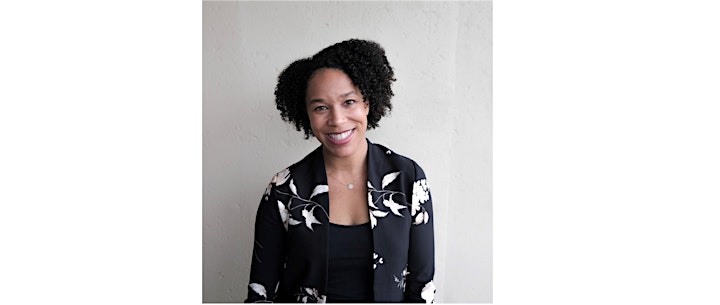 Janice Braithwaite is a Certified Internet Recruiter with 10+ years of full cycle Recruitment/Talent Acquisition experience. She's worked with candidates and hiring managers in various industries and professional specializations.
Currently she's a Senior Recruitment Lead at BPTN (Black Professionals in Tech Network).
Her primary focus is to bridge the talent gap in the tech industry by helping Black professionals find the right opportunities and helping her clients access diverse talent.
When she's not recruiting, she's volunteering her time with the Diversity, Inclusion and Anti-Oppression Advisory Committee at the City of London & the Community Diversity & Inclusion Leadership Table. She's an outgoing, enthusiastic individual, who strives to make a difference everyday.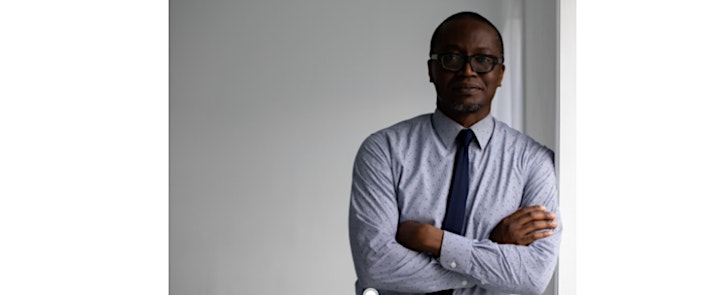 A community development practitioner with over 20 years of experience leading global health and community development projects, programs and campaigns in over 4 countries globally, Nunavut and Ontario. Malvin has led HIV/AIDS prevention, Millennium Develop Goals (MDG), Malnutrition and Public Health programs through an empowerment and community led approach. He is passionate about finding creative solutions that are grounded in equity, justice and solidarity.
Malvin currently sits on the Board of Directors with Pillar Nonprofit Network in London, ON and is a founding member of the Black London Network (BLN) while participating and lending his experience to various community development and social justice projects and programs in London. Malvin is the Executive Director and Lead consultant for the Wright of Way (WOW) Consultancy Group.
Malvin is driven by a desire to do meaningful work that benefits communities. As an aspiring leader, and entrepreneur, Malvin believes that it is important to be willing to learn and challenge the language around race, identity, place and space by creating new tools, language and processes. He believes that the Tech space is prime for a shift towards a more inclusive model that can transform our society and the structures within it. "The Tech space is overflowing with innovation, leadership and can-do...this is why; if done correctly they can lead and lend a hand in our society achieving justice and equity"
Malvin is a loving and doting father of 4, an entrepreneur and loves to spend time with his wife, baking, running and spending time with his children.