Description
Do you get really passionate about your business or side-hustle. Do you find the words YES coming out of your mouth and then realize, how the heck will I get that done?
Then you'll have fun chatting with Lisa, the Goods, Sofia, Raiz, and Sophia, femmebought at the femmebought's Fireside Chat - Making Money and Staying Sane.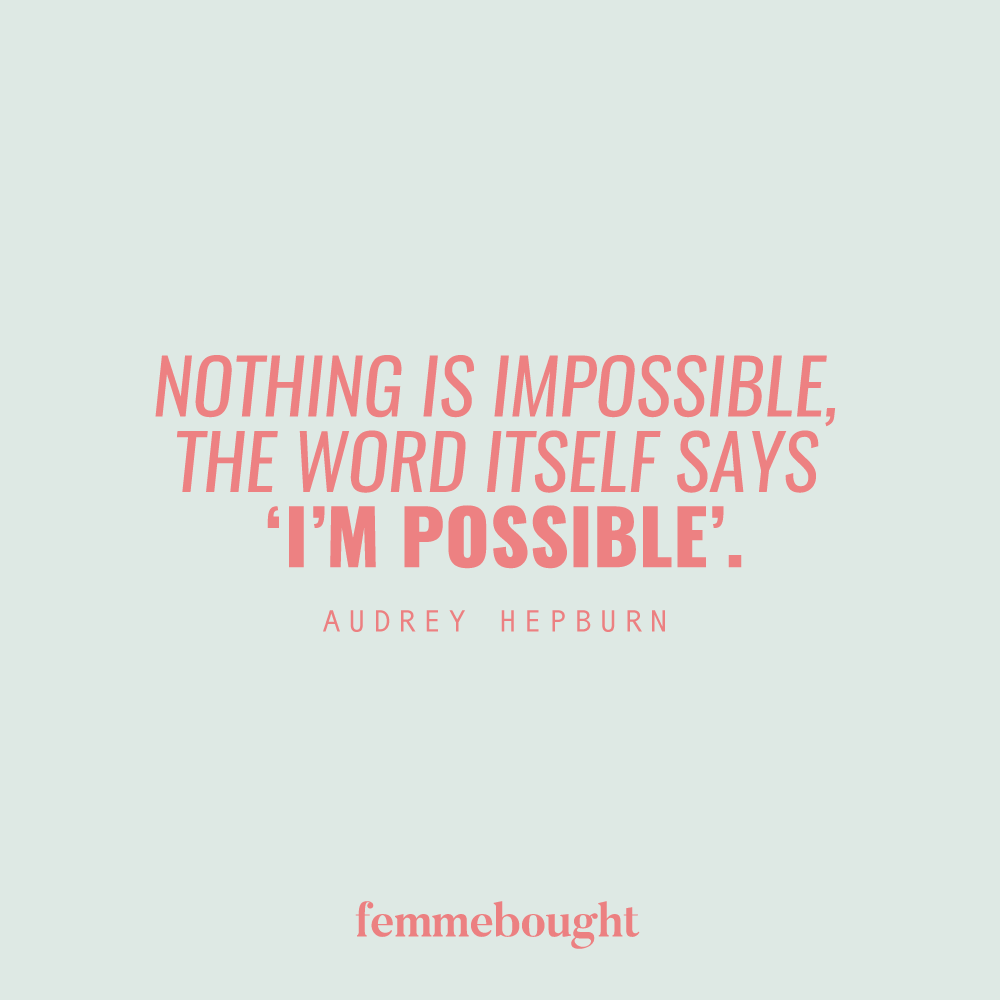 We've added over 400 women entrepreneurs to the femmebought online directory. We've bonded with many of you about how to make running a business less overwhelming.
Do you share these goals with us? Building your brand. Growing your network. Managing your social media. Generating Sales. Worrying about your emails bubbling over. Figuring out how to have a pair of clean socks tomorrow. Do you want to make it through the day without melting down?
WE'VE GOT YOUR BACK! We'll share our secrets on how to say YES thoughtfully, how to go easier on yourself, and basically how to stay sane. We hope you'll tell us some of your secret sauce tips as well.
Join us for some yumminess and networking too. You'll get to taste delish paleo, vegan treats from the Goods and an adaptogenic superdrink from Raiz.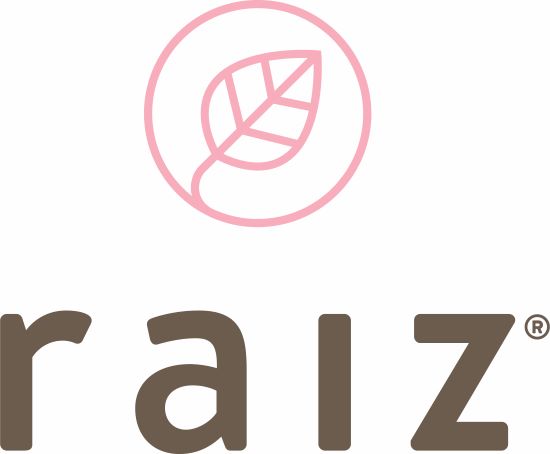 How to get there:
the Goods is located at Roncesvalles and High Park Blvd in Toronto, ON.
Parking:
limited street parking available
Public Transportation:
504 King Street Streetcar
Media Release Statement:
RECORDING. By entering these premises, you agree that you have knowledge of and consent to direct and simultaneous awareness.
GRANT OF RIGHTS. You irrevocably and wholly grant to femmebought and Love Child Social House the exclusive use of your name, voice, picture, and likeness as recorded on these premises in conjunction with this event. You also irrevocably and wholly grant the exclusive use of any statements and actions made by you as recorded on these premises in conjunction with this event. This grant of rights shall be effective throughout the world and in perpetuity.
USE BY FEMMEBOUGHT AND LOVE CHILD SOCIAL HOUSE.
femmebought and Love Child Social House

may use any footage it obtains at this event for any purpose, including but not limited to live and recorded transmission, advertising, promotion, sale, and transfer, in all media now known or hereafter devised throughout the universe and in perpetuity.
You agree you have been fully informed of your consent, waiver of liability, and release before participating in the
femmebought and Love Child Social House

event.