What to expect from Inquiry to Closing.
About this event
The buying and blending of businesses require loads of work and a heaping amount of know how. Mergers and acquisitions, no matter the role you play, can be complicated - to say the least. Find out what the mergers and acquisition process really looks like. Understand where to search, what to ask, when to recognize the value added before buying or alternatively how to manage all the details for the most advantageous outcome when your venture is being purchased.
Sit down for this fireside chat Mergers and Acquisitions: Buying and Being Bought with TechAlliance's own Davie Lee, exited founder from the startup Townfolio, joined by CEO's from two of Canada's fastest growing business; Lindsay Schneider of Arcane Digital Agency and Tarique Al-Ansari of Paystone for a candid conversation covering the steps from inquiry to closing.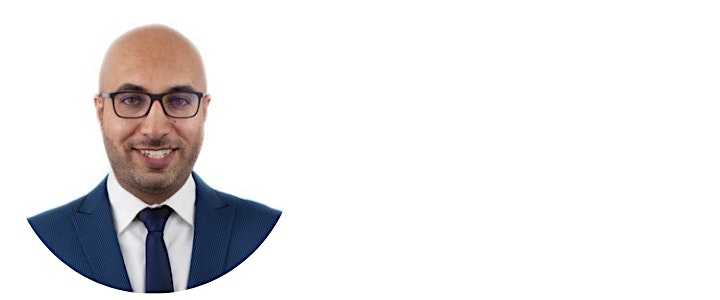 Tarique Al-Ansari is the founder & Chief Executive Officer, Paystone. Tarique co-founded Paystone in 2008 and has been instrumental in building the company to its current form. Tarique led Paystone to become one of the fastest growing fintechs in Canada winning many awards and accolades along the way. Paystone completed 5 acquisitions recently as part of its acquisitive growth strategy and Tarique has a vision to make Paystone a industry trailblazer leading the charge on market consolidation, which got the company to scale to 30,000 active customer locations and 150 employees across Canada with offices in London, Vancouver and Montreal. Tarique is a dropout of Western's Software Engineering.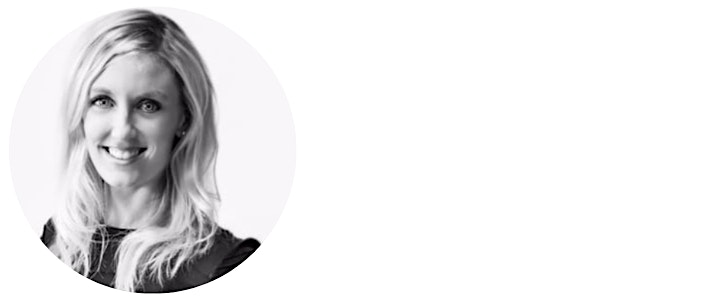 Lindsay Schneider is the Chief Executive Officer of Arcane, a leader in the digital marketing industry. Arcane is one of the fastest-growing companies in Canada and Deloitte's Technology Fast 50. Lindsay previously has worked as a human resources leader and leadership development facilitator and has led large change management efforts, culture-shaping initiatives, and built scalable people programs. She was a finalist for the business achievement awards and a speaker on topics including women in leadership, women in technology. Lindsay attended the University of Western Ontario to study Business Management and the Richard Ivey School of Business Leadership Development Program.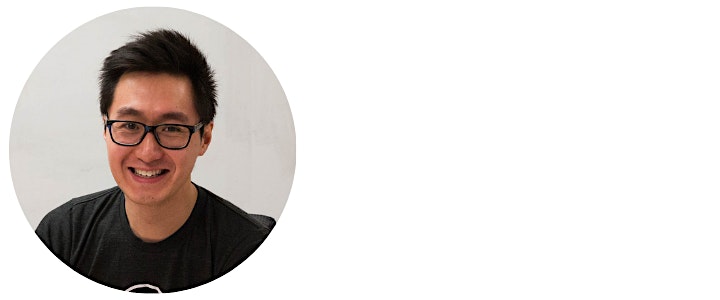 Davie Lee is a recently exited founder. He co-founded a tech startup called Townfolio that managed internal and external data for over 400 local governments. Davie is also an alumni of both Techstars and Next Canada accelerators, and has been featured in Startup Canada, BetaKit, and Business Insider.
Organizer of Fireside Chat | Mergers and Acquisitions: Buying and Being Bought