Set up your company's command center in the countryside
About this event
Having far reach, provincial or even global impact and abundant success does not always mean setting up shop in the bright lights of a big city. Sit down with three tremendously impressive and growing companies who exhibit how you can build sizable, successful ventures headquartered in a rural or small-town setting. Join Paul Raymer, Co-Founder and President of SoilOptix, using technology for more efficient farming, Sara Teare, Founder of 1Password, offering the easiest way to store and use strong passwords, and George Whitney, Past President of Armo-Tool & Abuma Manufacturing, solving the tooling and automation problems that help innovative ideas get to market, to hear how it is done. Become aware of common barriers and challenges as well as some hidden building blocks that exist for companies with rurally located centers of operations.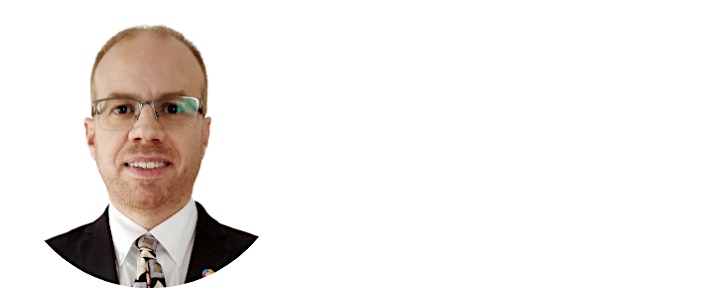 Paul Raymer - SoilOptix, Co-Founder and President
Paul is a global leader in precision agriculture with his passion in soil science. With the development of a technology that collects the soil data, this allows for his team to create the high-resolution top-soil maps. These maps aid growers around the world the knowledge to optimize their soil and correct problem areas with greater focus. Paul grew up on a dairy farm in Oxford County and greatly understands the need for more soil data. SoilOptix is currently located in Tavistock, Ontario which allows for a central rural location for his team and their outstanding abilities and expertise.
With a background specialized in mechanical engineering technology, Paul had opportunities with various engineering teams such as John Deere and General Dynamic. Paul has been on various research and development initiatives, boards and continues to present in various settings globally to help educate growers and individuals in the agricultural industry.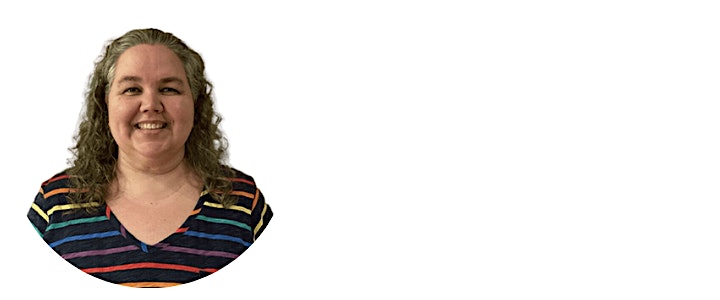 Sara Teare - 1Password, Founder
In 1Password's infancy, as the non-technical founder Sara made sure that all the legal paperwork was done, taxes were filed, and bills were paid – so co-founders Dave Teare and Roustem Karimov could focus on the fun side of building a product. When Sara reflects on how St. Thomas based 1Password has grown, she's awed by everything she's helped build with the support of 1Password's loyal customers and employees. Working with a team of people who are passionate about what they do drives Sara's excitement. Now, making it a point to be involved in several projects, Sara gets to keep shaping the exciting future of 1Password as it continues to grow.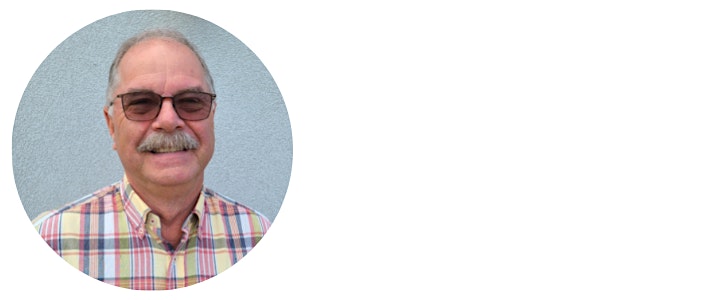 George Whitney - Armo-Tool & Abuma Manufacturing
George joined his father, Ross Whitney in founding Armo-Tool in his final year of highschool in 1969. George worked as a tool & diemaker for a few years before moving into sales and management roles. Armo grew to 25 employees by 1994 when George took over as President. George was passionate about solving customers technical challenges. There were many technological revolutions in advanced manufacturing over his career but Armo always invested and learned. George built a high performing team which allowed the business to grow more rapidly reaching 125 employees by the time he retired in 2008.
Organizer of Fireside Chat | Play Big, Live Small