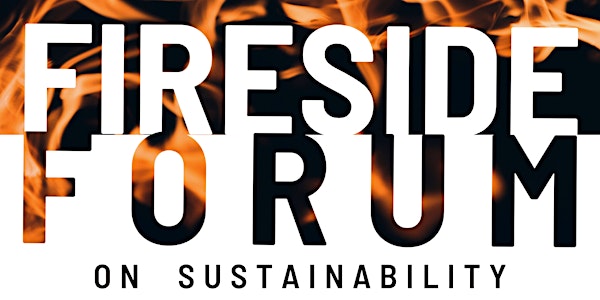 Fireside Forum on Sustainability
Find out where all your candidates stand on issues of sustainability, acting on the climate crisis and our right to a healthy environment.
About this event
All candidates forum for Northumberland-Peterborough South, Federal Election.
Hosted by your local community organizations, collaborating to raise the profile of sustainability issues during this election.
Prepared questions, followed by live audience Q&A.
___________________
Our event is part of the 100 Debates on the Environment initiative, a national non-partisan movement coordinated by GreenPAC.