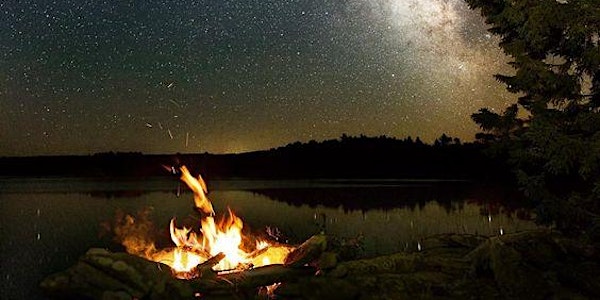 Fireside Teachings & Meditation
Traditional Andean Wisdom with Curandero Jhaimy Alvarez-Acosta
About this event
Join us for our Fireside Teachings and Meditation as we "gather close around the fire" as a way to connect-in with one another and to provide a soft space to land for our C7Rays and extended communities; even for just a moment to pause and reflect each month. We are committed to sharing and learning from Indigenous teachings to provide us guidance during these monumental times that we are living in.
Through these monthly Andean Fireside Teachings and Meditations we are able to connect with folks from all over North America and as far away as South America and Europe. It is both an honour and a privilege to come together in this way with our global community. It is a gift for us all to be able to feel each person's presence in the circle as we collectively begin to take our next steps out in this new world that is unfolding before our eyes.
We gather online via Zoom on the first Monday of each month for one hour. Jhaimy will share wisdom teachings from the Andes and a short meditation to ground us and centre us in our hearts for the month ahead.
If you feel called to join us, we would love to have you there. All are welcome. Please feel free to invite friends and family that you will could benefit from these circles as well.
Register via Eventbrite to receive your personal log-in code.
 __________________________ 
About the Session: This online experience will be set up via the Zoom platform and participants may choose to connect either by internet browser or call in by phone. You will have the option of having your video on, or you can choose to turn it off. This is a LIVE and in-the-moment event only, no recording will be sent.
MONDAY DECEMBER 6TH, 2021
from 7:30pm - 8:30pm PST
Everyone is welcome to register. You can choose to attend for Free, or provide a Donation if you feel called to support our mission and work in the world. No experience is necessary as these teachings are available and accessible to all.
  __________________________ 
Questions? Please contact us at: info@childrenofthe7rays.com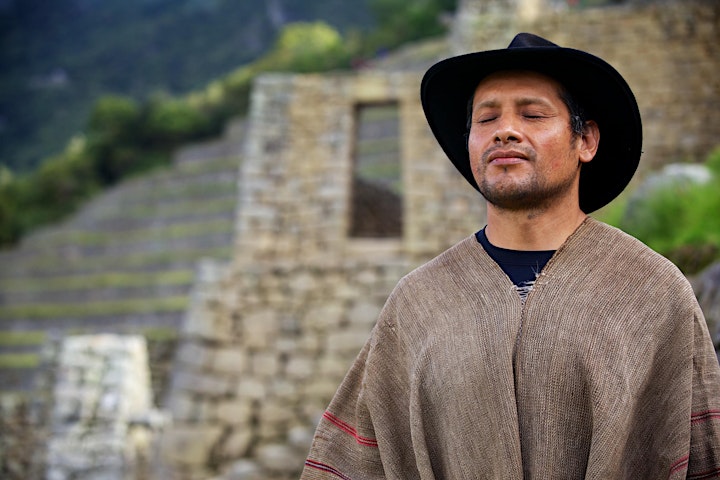 Jhaimy is a Traditional Curandero (Healer) from Cusco, Peru who has been trained and initiated in the wisdom teachings of the Northern region of Peru, home to the ancient lineage of the Sacred Plant medicine known as Wachuma or San Pedrito. Jhaimy began his initiation onto this path at a young age and has apprenticed with Master Teachers in the Alchemical mystery teachings of transformation and transmutation.
He is best known for his heart-centered and humble approach to healing and spirituality. He continues to be committed to the SERVICE OF LOVE and through ceremony, ritual and healing practices he supports people in moving past their limitations in order to liberate and connect with their heart and their purpose.