About this Event
Certifications through Ottawa Paramedic Services; two course options available.
Courses are a mix of information and hands on experience. Participants can expect to leave feeling confident in a all skills and will take home a certification card from Ottawa Paramedic Services.
Standard First Aid & CPR C
This is the full two-day course. Saturday AND Sunday from 9:30am-5pm. Covers CPR, AED & Choking for adult, child and infant + complete first aid. This certification is valid for three years.
CPR C & AED
This is one 4-hour course. Saturday from 1-5pm ONLY. Covers CPR & choking for adults, children and infants as well as using an AED machine.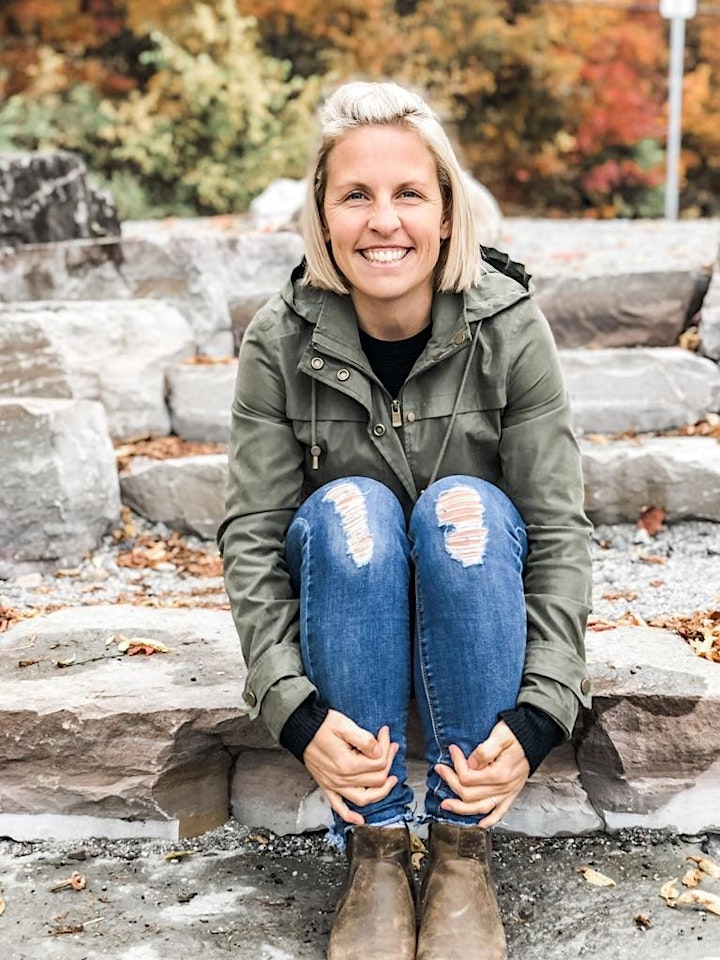 Hey, I'm Kelly, your certified First Aid & CPR instructor! I'm also an Ottawa wife and Mom of two young boys.
I've been teaching First Aid for eight years with Ottawa Paramedic Services and it's become something I love to do! It's my mission as your instructor to make this information tangible, easy to understand and relevant.
At the end of any class with me, my number one priority is that you leave feeling a little more confident and comfortable offering a helping hand if ever you're with someone in need!