Description
Welcome to the first annual 'Bike the Village'
---
*TICKETS ONLY AVAILABLE DAY-OF AT OUR GARRISON CORNER LOCATION. Arrive at noon before the ride :)
This is one incredible city and we want to give you the YYC tour in Village fashion.
Round up your family. friends, wheels and tour around our Village!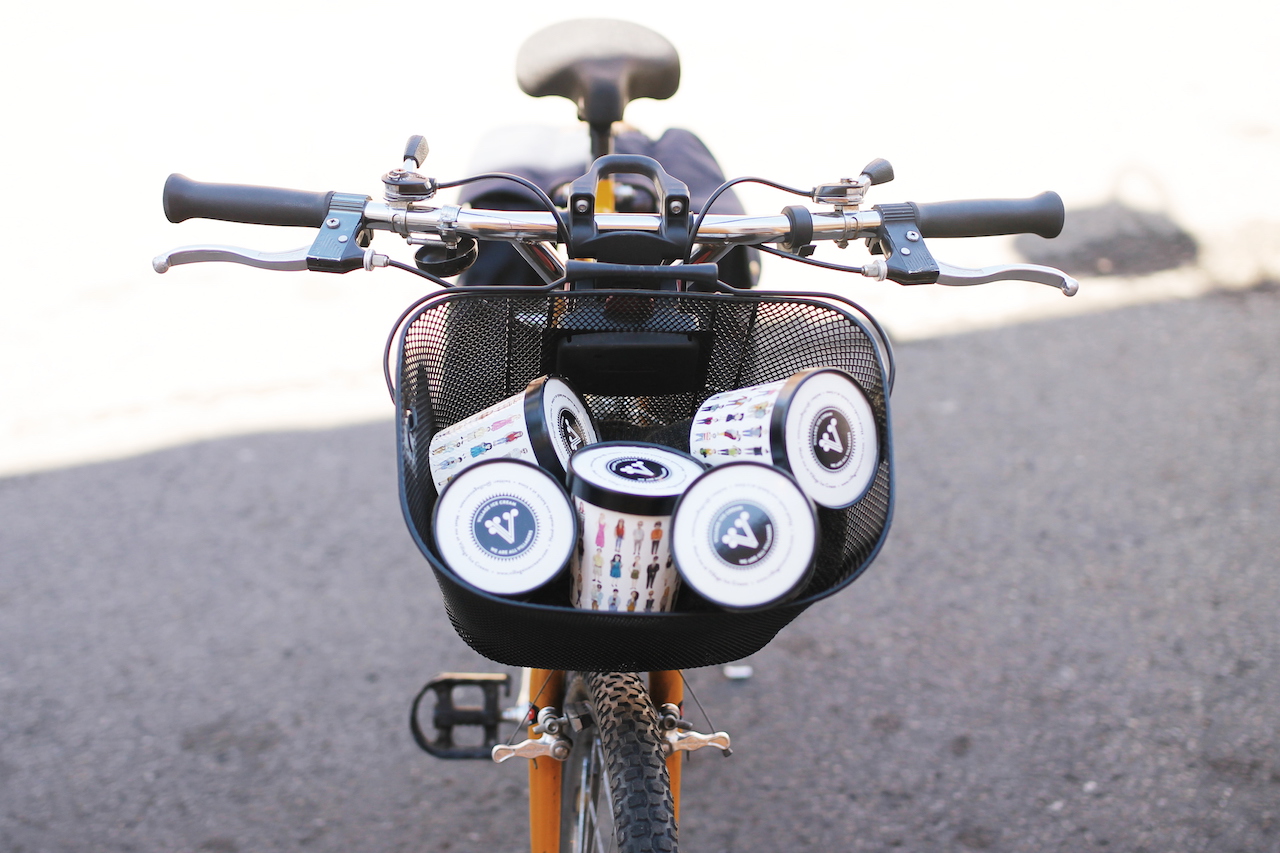 Games at Garrison.
Beats at Britannia. Party at Victoria Park.
---

The mission is simple, Villagers: We'll be visiting all three locations to eat ice cream and have a rockstar bike ride to do it!


Each participant will receive a wristband to give them an all-access pass to a waffle cone or sundae from each of our locations (so that means ice cream for lunch, happy hour, and dinner!).

Riders to meet at our Garrison Corner location to join the convoy.

Onward to Britannia Plaza for some re-fuelling.

Finishing up at Victoria Park for a good ol' bike party!

There will be giveaways, mini-games, scenic views, and hopefully some hilarity along the way.

The event is rain or shine. So dress accordingly.
Enjoy the ride, Villagers.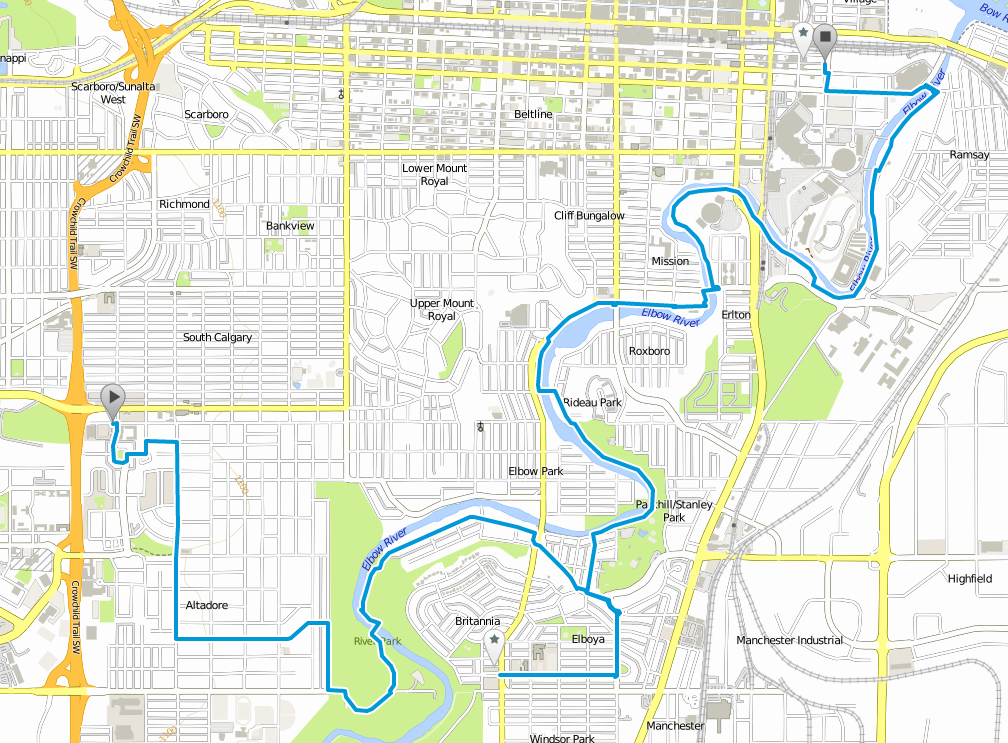 ---
Maps, hints, and giveaways will be posted to our social media (@villageicecream) and on our website (
www.villageicecream.com
)
Follow us to get the inside scoop on all things Bike the Village!