Description
We want to spend some time with you.
Pack your favourite red outfit and join us for meals, mingling, and maximizing your potential! Hear from our CEO, Deb Bateman, as well as other amazing guest speakers (to be announced). Whether you are an active Independent Business Owner, Business Builder, love the product, or simply want to spend the day around friends, there will something for you!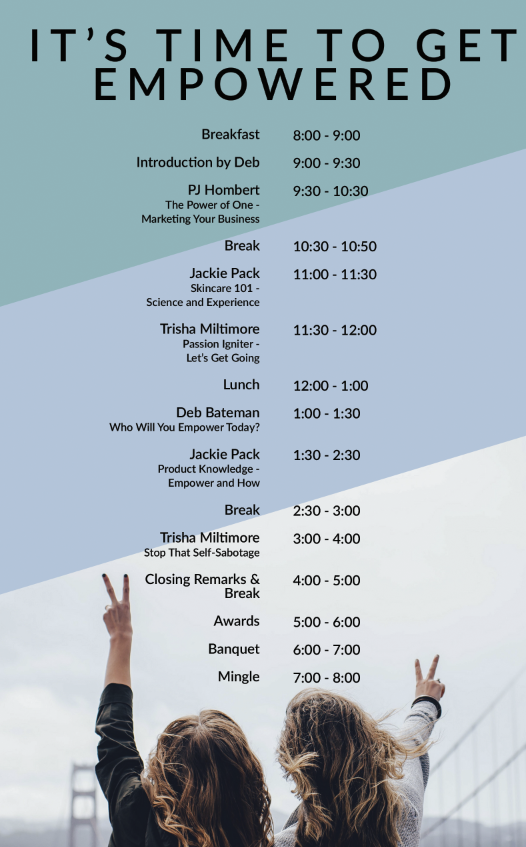 ---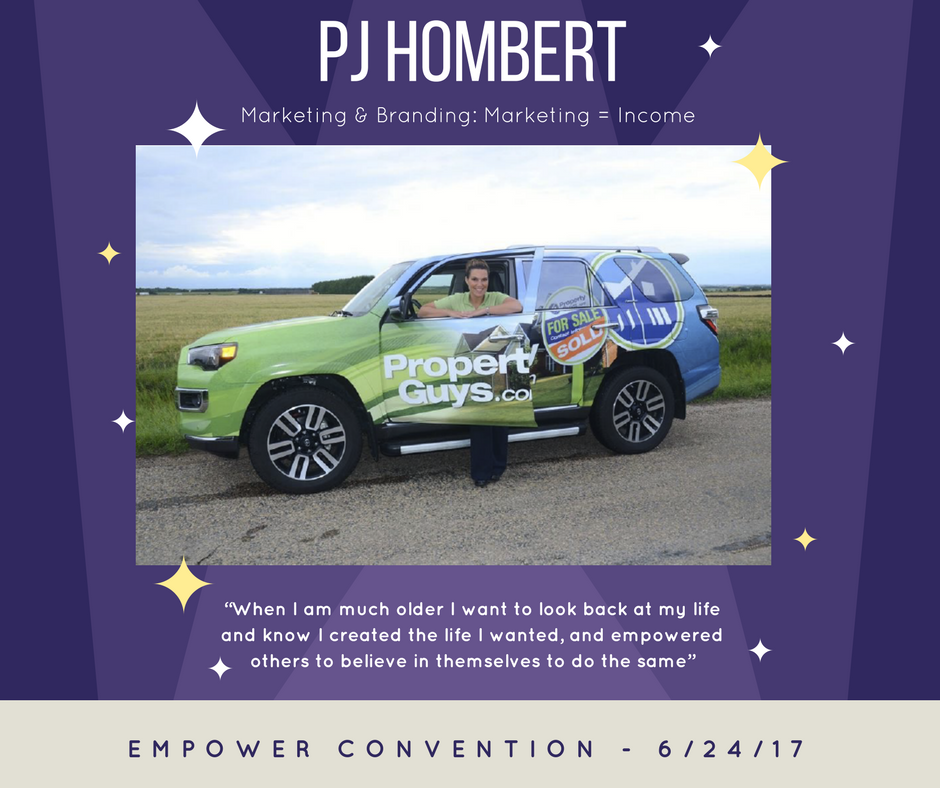 The first of the Guest Speakers for our Empower National Convention has been announced!
PJ Hombert, a small town girl from the Yukon, beat all odds when she changed her life from being an unemployed teenage mother to owning one of the most successful propertyguys.com franchises in Canada.
After working her way up the ranks in corrections, she started to supplement her income by buying and selling everything from travel trailers to properties. Selling real estate came naturally to this mother of two.
Her youngest daughter was diagnosed with epilepsy and other neurological disorders so PJ decided to move to Alberta in order to provide her with the best medical care possible, as well to allow her oldest child the opportunity a better education.
PJ bought a fifteen year old vacant PropertyGuys.com Franchise Territory, a huge risk. Airdrie and the surrounding areas were well known in the real estate world as "realtor" central. She has proudly turned Airdrie into one of the most successful franchises Canada-wide, withone of the highest revenues in the country.
PJ is also the owner of Aurora Aboriginal Consulting, where she gets to do things such as training life skills and program development.
Join us for PJ's talk "Marketing & Branding: Marketing = Income" and meet the woman we are lucky enough to feature in our brochure!
---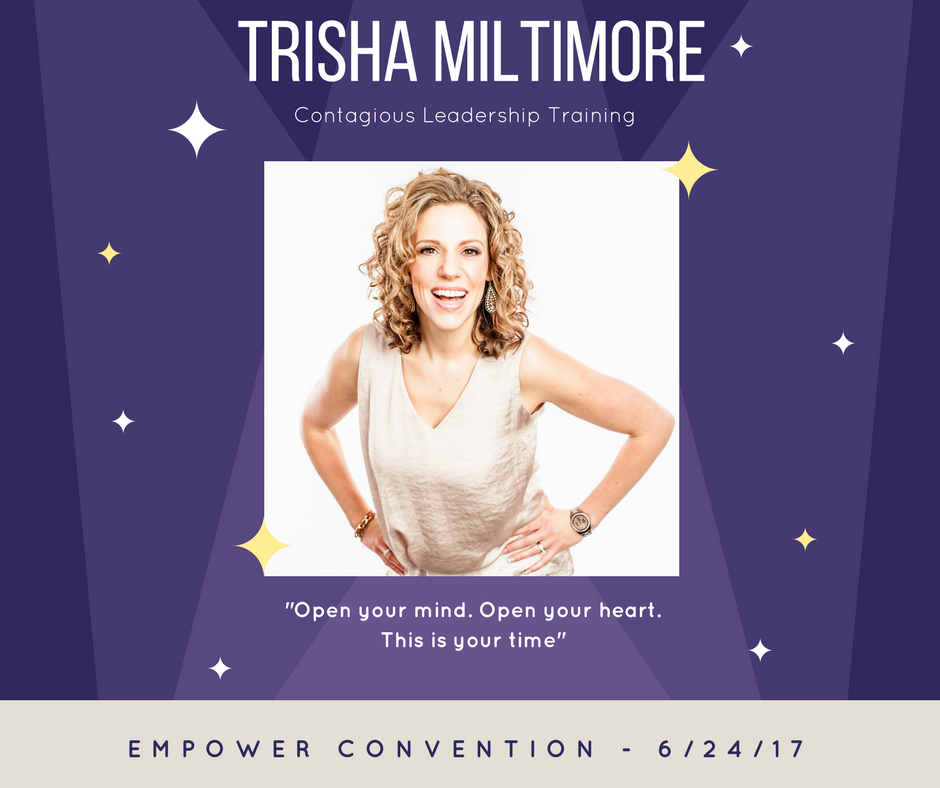 Our second guest speaker is Trisha Miltimore!
An International speaker, broadcaster and passion igniter, inspiring others to reach soul centred success. As a momma of three and multi-biz owner, Trish knows first hand the hardships and privileges of pursuing your passion, including what it takes to ignite and maintain an attitude of success. A curator of curiosity and courage, Trisha teaches proven strategies to reach your goals and flourish at the same time. Her down-to-earth style is refreshing. Her messages are clear, practical and transformational. A profound storyteller, Trisha empowers thousands to manifest momentum via a beautiful bold blend of inspiration & personal insights.
---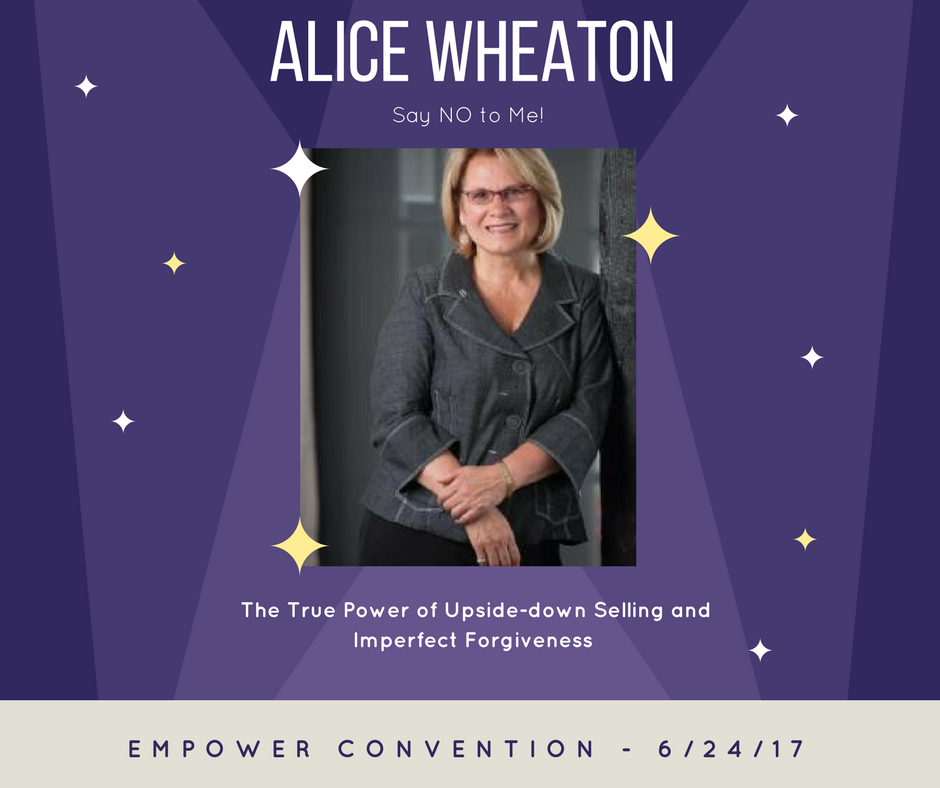 Now, our third guest speaker!
As one of the most accomplished Top Line Turnaround experts in North America, Alice Wheaton has been helping leaders create highly successful sales forces for over two decades.
Growing up in a small, rural fishing village in Northern Newfoundland gave Alice the resourcefulness and determination that are hallmarks of those driven to succeed. Her composure in crisis situations, a love of challenge, and a strong desire to practically support others led to her first career as an emergency room nurse. It was there that she met a patient who suggested that she apply to Xerox to begin a career in sales…
That major life change and success in her sales career eventually led to forming her own company and becoming a world-class speaker, sales trainer, and business consultant. She has authored several books translated into seven languages. Her work has taken her around the world from Scandinavia to South East Asia, to North America, and Central America.
---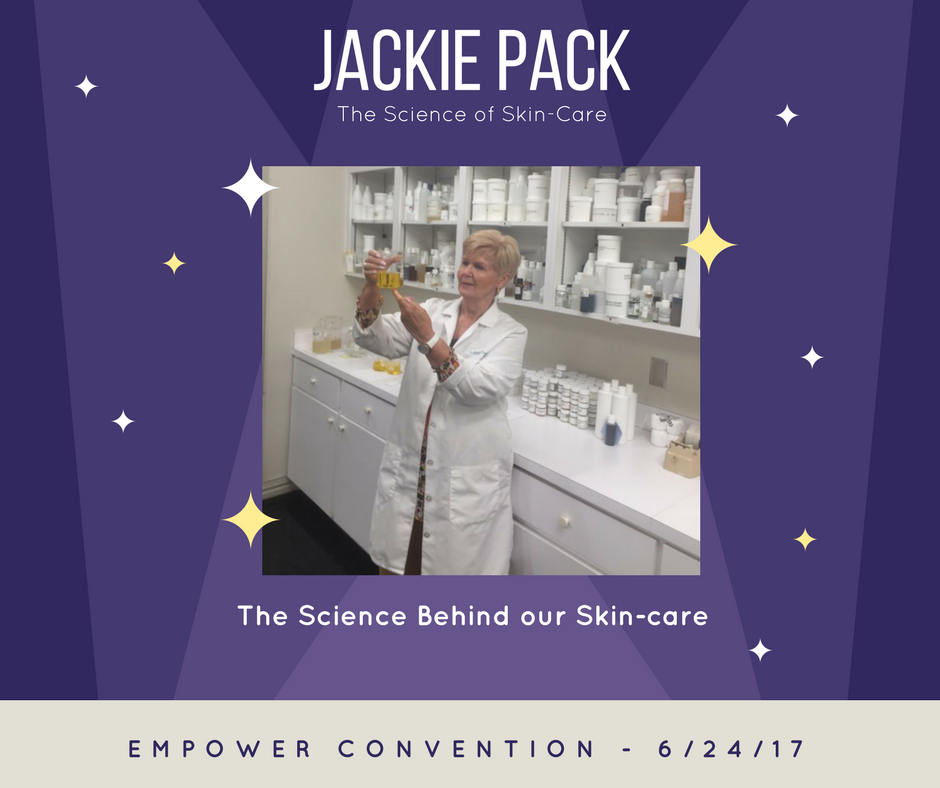 Get to know our FOURTH guest speaker!
Jackie Pack has over 40 years of experience in the skin care industry as a product development and marketing expert. Jackie began her career as a Licensed Esthetician whereby she acquired practical knowledge and a desire to train and teach others in the field of skin care. As such, she has taught thousands of practitioners, both nationally and internationally, on the necessity and the life-long benefits of taking care of one's skin.
After developing a reputation as a leading skin care specialist in the US, Jackie progressed from a teaching role to accepting the position of Vice President of Sales for a large multi-level marketing cosmetic company based in Florida. While in this position, she was instrumental in developing and launching several new skin care products for distribution throughout their network of distributors both domestically and internationally.
In 1974 Jackie and her family made the move to Dallas, Texas where she transitioned into the formulations and manufacturing segment of the personal care industry. As VP of Sales and Marketing for a private label contract manufacturing company, Jackie's experience and reputation has enabled her to create custom skin care formulations for thousands of customers worldwide. Jackie's' enthusiasm and broad knowledge of this industry gives her unique insight into the Skin Care Industry.
---
Call 1.844.719.8777 if you'd like to book a room, and don't forget to let them know you're with Empower! **Our block of rooms will be saved until MAY 31, 2017. After that there is no guarantee there will be rooms available.**
There are BANQUET ONLY tickets available for $40.00+GST. Have a guest join you for dinner without having to pay for the whole day!