About this Event
In light of the COVID-19 Virus, we have chosen to postpone the Youth Summit Indefinitely.
Our primary concern is the safety of all participants including volunteers. We are extremely happy to share that the volunteer support we received showed that you do care about and are ready to support youth.
Our committee will continue to formulate and improve Reality Check and prepare to hold this event locally and regionally as soon as we can.
Sincerely, The Future Belongs to Youth Summit".
Stay tuned.
Purpose of Youth Summit:
"The Youth summit is a kick-off event to a long-term initiative with the goal of engaging youth aged 13-29 in a way that engages, retains and attracts youth so as to secure long-term diversification and economic sustainability in our region.
The initiative will maintain contact with Youth as they move through life in a way that invites them to stay, visit and move back.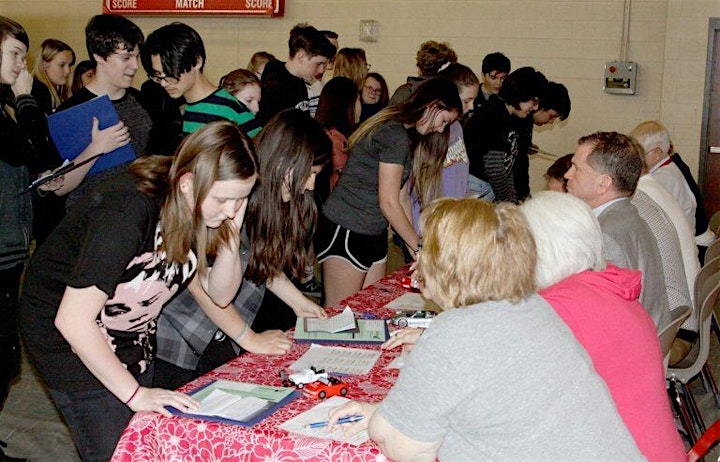 Reality Check is an event that has been hosted in the Yukon for 18 years and some describe it as:
The Game of "Life" on Steroids.
It is delivered as part of the district's financial literacy education program and started in the Yukon with 250 Students in 2002 and 650 in 2019.
A collaboration of local organizations spearheaded bringing this to the Lac La Biche region with the goal of making it a Regional initiative that others can replicate.
A huge shout out to our Committee and existing and future partners for making this program available to Youth.
A huge shout out to our existing and future partners for making this program available to youth.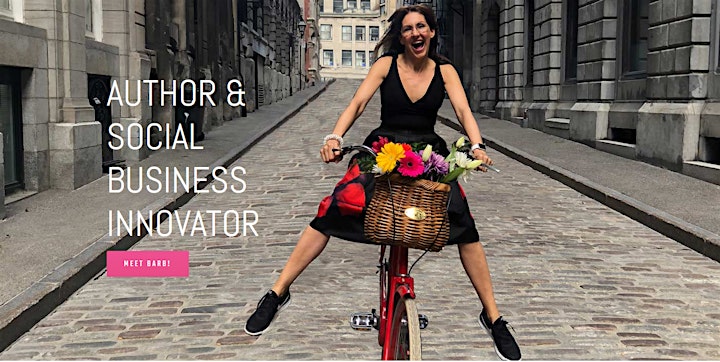 Keynote Barb Stegemann
Her fearless pitch on CBC's Dragons' Den made her the first woman from Atlantic Canada to land a venture capital deal. https://barbstegemann.com/
The best selling author and seasoned business woman has been delivering talks and providing strategy for decades to advance socially conscious goals. Stegemann's gift is waking up others to their purpose and she draws from the stoic wisdom of the great philosophers she writes about in her book, The 7 Virtues of a Philosopher Queen – a woman's guide to living & leading in an illogical world.
Deep gratitude and thanks to The Rotary Club of Lac La Biche as the Keynote Sponsor
A huge shout out to our existing Committee and partners for making this program available to Youth.
We invite YOU to support this Initiative and our youth by
• Volunteering (55-65 people are needed)
• Resource or Trade Table (25 spots available for businesses and support organizations)
• Financial Sponsorship – This inaugural year we will develop and purchase the "Reality Check" Kit
• Committee Support – If you have an interest in supporting Youth and time, we want you!
Sign up your business or resource table, or volunteer now on Eventbrite through the "tickets section"
For more information contact Gene at manager@cfllb.com or phone 780-520-6707