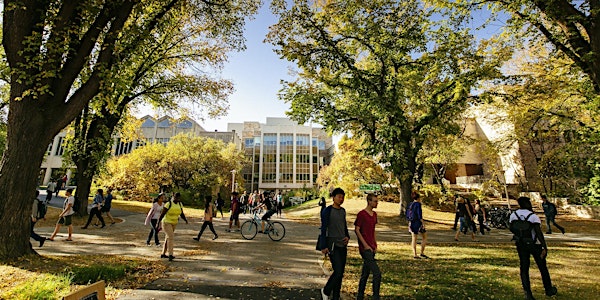 First Year & Incoming Group Academic Advising - Wednesday Zoom Session
Group academic advising for first year Arts & Science students. Sessions are also available in person and in evenings on other days.
About this event
Welcome to the College of Arts & Science! We hope that attending a Group Advising session will jump start your success as a first year student. Whether you are in our college for a year or your entire degree, we want to see you at Group Advising. Sessions are led by Academic Advisors from the Undergraduate Student Office and cover a variety of topics including:
Planning your first year of study
Navigating degree requirements
Picking your courses
Tracking your progress
Understanding important dates and deadlines
Finding resources and supports
And of course, we will answer any questions you have!