About this Event
Hello!!!
We are so excited to be hosting another Fit 4 Fall Event this Wednesday here in Lindsay!
Do you sometimes feel overwhelmed with the latest ways to stay healthy? or just simply don't have the tine to meal prep or buy all the ingredients that are good for you? You want to live a healthy life but just feel stuck?
We have found a simple, effective solution for all of your healthy lifestyle needs and we would LOVE to share it with you! The systems health benefits are all scientifically proven & not only has it worked for us, but it has 18 years worth of people getting amazing results on the products.
We have partnered with an incredible Health & Wellness Company called Isagenix and they are on a relentless mission to free people from physical and financial pain and in the process become the most trusted and respected health and wellness company in the world. (And man are they doing it!!)
Whether you're looking to:
-Shed some body fat
-Would love more energy throughout your day
-Want to increase lean muscle mass OR
-Want to age more youthfully
-Want to build a residual income stream online
This is a nutrition system that can be modified to fit everybody's needs!!!
We would love to be able to show you how the Isagenix products can fit seamlessly into your daily life and amplify the way you are currently living so you can feel your best and put your best foot forward daily.
Please come by Dentistry on Kent Wednesday, September 11th @ 6:30pm and prepare to be amazed at what we're about to show you! Loved ones are not only allowed to join in, but encouraged to come along!!
You'll also have a chance to try some of our best selling products!!! Please RSVP and purchase your FREE Eventbrite ticket below if you would like to attend!!
See you Wednesday!!
-Jackie, Vanessa, June and Laura <3
Meet your hosts: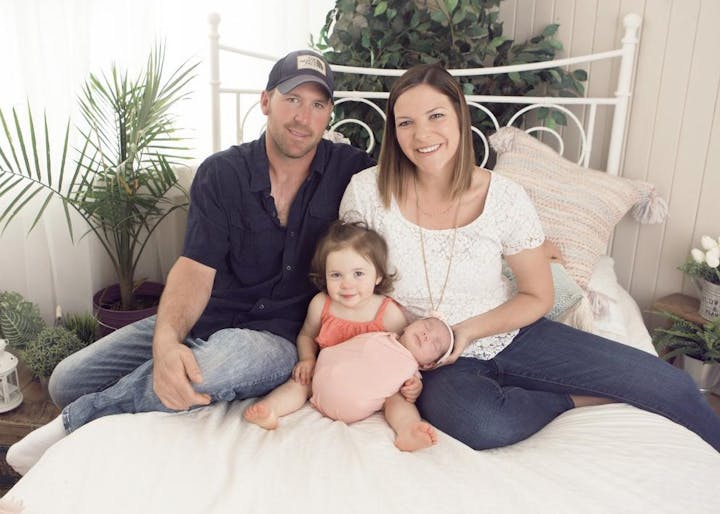 Dr. Jackie Evans
Dentist, full time momma & wife
Jackie started on the products just over a year ago after joining in on a fitness challenge that was being held. She was busy with having her daughter Adalyn and was never an adventurous eater or liked cooking. She started on the products and had amazing results in her first 30 days and was feeling more alive and energetic then she had in a long time! She found out she was pregnant with her second daughter Deana and modified to the pregnancy approved products and continued throughout. She loves the convenience especially now that she is a full-time mom to two girls, a wife and a dentist. She's super passionate about sharing these products to other busy people because she knows the benefit of good nutrition and knows she is not the only one out there that struggled and is looking for an easy solution.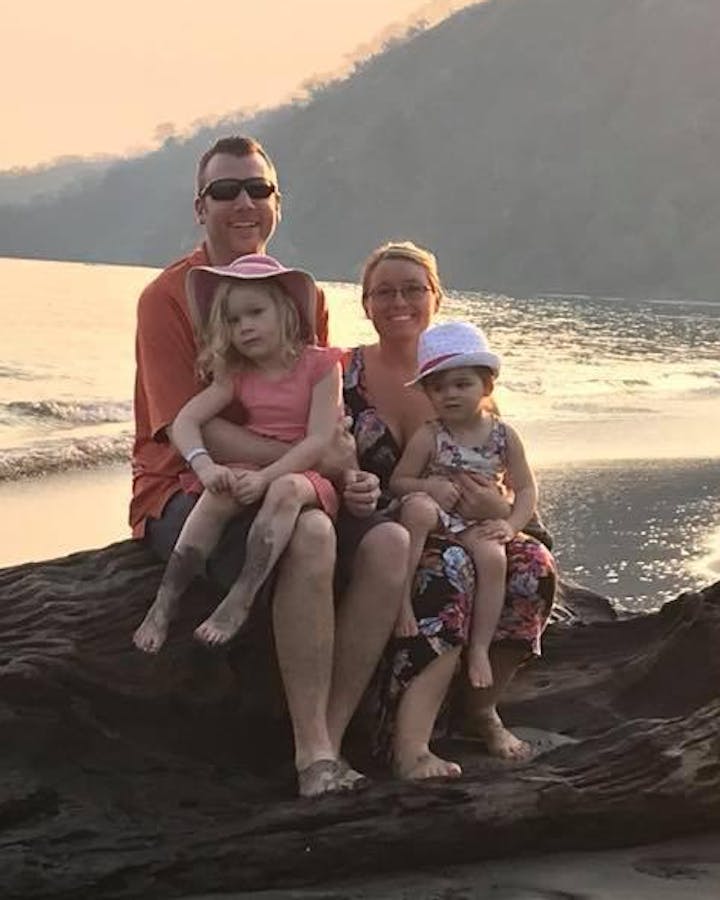 Vanessa MacMillan
Dental Assistant, full time momma & wife
After watching her boss Jackie have such great results with Isagenix Vanessa had to give it a try and was hooked right away!! Over the past 2 months she has lost 18 lbs and 12 3/4 inches and is feel amazing! She loves the convenience and quality of all the shakes and snacks that Isagenix has to offer. Before Isagenix, she tried many different diets over the years but none of them seemed to work long term for various reasons. She loves that this is so simple and enjoyable to follow. Isagenix helps her get her girls out the door in the morning and off to work with a breeze. It has really stuck with her and is definitely a lifestyle change!! This new journey has also brought her closer to her husband and her two beautiful girls and she's excited to see the families she is able to inspire to come together and make a healthy change.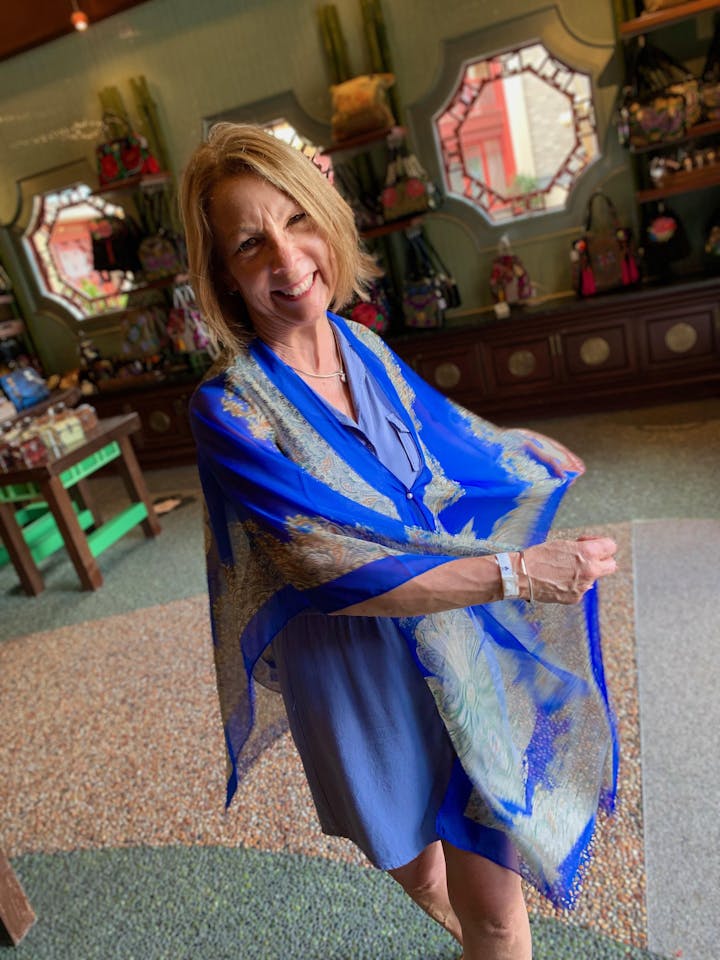 June Plahuta
Health & Happiness Coaching & Lifestyle Entrepreneur
After many years of striving for perfection to prove to herself she was worthy, June began realizing through some universal messages that it was time to make some changes. She has been nourishing her body for almost four years now with the Isagenix system and getting amazing results. Combining the convenience and simplicity of this system with clean eating has given her the energy and drive to live an active and more fulfilling lifestyle. She began enjoying the process of aging which was a pretty empowering thing. Realizing that society has played a massive role in the belief that life is downhill after 50 she began her Health & Happiness Coaching Business so she could empower other women to embrace "The Joys of Healthy Aging". She is super passionate about helping women in their 50's reclaim their youth, feel inspired, energetic and excited for life again! She is a huge believer that "Life Doesn't Have To Be Perfect To Be Wonderful." We all have choices to make, may as well make choices that are going to allow us to live life to our fullest!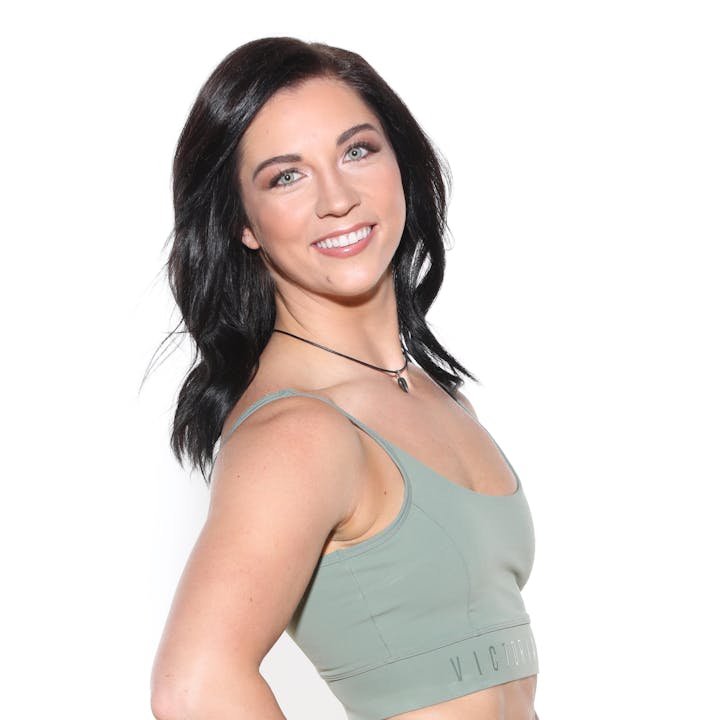 Laura Plahuta
Personal Development Coach, YouTuber & Lifestyle Entrepreneur
Laura started Isagenix when she was working as a paramedic just over 3 years ago now. She began just for the products and the health benefits they would provide being a busy shift worker in a high stress job. Laura was always craving freedom and loved being adventurous but it wasn't until Isagenix came into her life that she really began questioning her purpose. She thought she was living an amazing life and was a massive success in the eyes of society but she was left feeling super unfulfilled and lost. When she first heard of the Start Your Life movement she was blown away at the freedom that was available. She began growing her network marketing business, quit her paramedic career & began building her legacy the way she wanted it to look. She now is a full-time lifestyle entrepreneur and digital nomad and she travels the world inspiring other millennials to be bold, reignite their soul & live a life they don't need a vacation from.