Fitness Class Fundraiser for Isaiah Augusto
About this event
Join us on Sunday May 30th , from 11:15 to 2pm for four group exercise classes: family/partner workout, Zumba, HIIT, and yoga. We will be running a little bit of everything for 30-minute sessions as we raise money for a very deserving family.
You can join any class or – even better – do them all!
This fundraiser is to help an amazing family support their youngest son Isaiah. Many of you know Chris from Humber College for his "Oh my gosh that burns"-style classes or his "I'm never talking to you again" personal training sessions, in addition, he is a loving family man!
Chris and his wife Sandra have two incredible boys Ezra and Isaiah. We are here to talk about Isaiah.
Isaiah was born July 12, 2018. He has Down Syndrome. In early 2019 he had life -saving heart surgery to repair three holes in his heart.
On April 24, 2021, Isaiah was diagnosed with Leukemia and has begun his treatment. Isaiah's treatment will proceed for 3 years. The first month he will remain at Sick Kids hospital, with either one of his parents. If he does well after the first month, he will return home for additional treatment and many more trips to Sick Kids. The family has been told that the first 8 months will be very intense.
All money raised will help with the extra costs of travel to/from Brampton to Sick Kids as well as supplement lost income.
Isaiah is a survivor and a fighter! Please join us in helping out the Augusto Family.
Fitness Class Schedule (join one or all of the sessions):
11:15 a.m - Family/Partner workout
Looking to work out with someone? Grab your family members as Amanda leads you through a full-body family/partner workout! Have fun, laugh, but mostly get your workout on!
12:00 p.m - Zumba
Ditch the routine and join Monica for Zumba! This class is a cardio-based workout that combines Latin and other international music to create an interval training class that is both fun and easy to do!
12:45 p.m - H.I.I.T
Get your sweat on with Kendra as she leads you through a quick H.I.I.T workout just using your body (or add weights if you'd like). All levels are welcome, as many modifications will be given.
1:30 p.m - Yoga Flow
Join Mo in a Yoga Flow class that combines the flowing transitions from Hatha Yoga postures to Pilates core moves! You will stretch and strengthen every muscle, and there will be variations for all levels of ability. Become very calm and serene with a restful savasana visualization relaxation at the end of this session.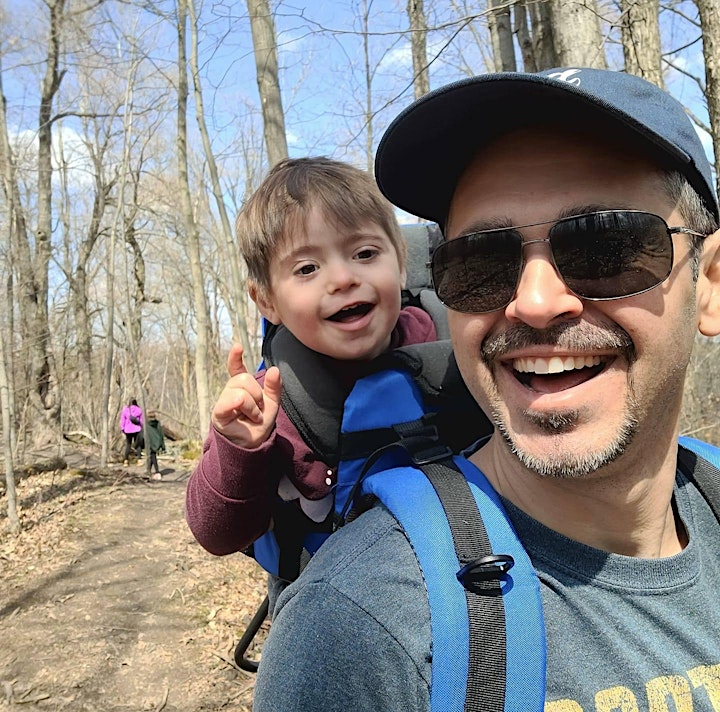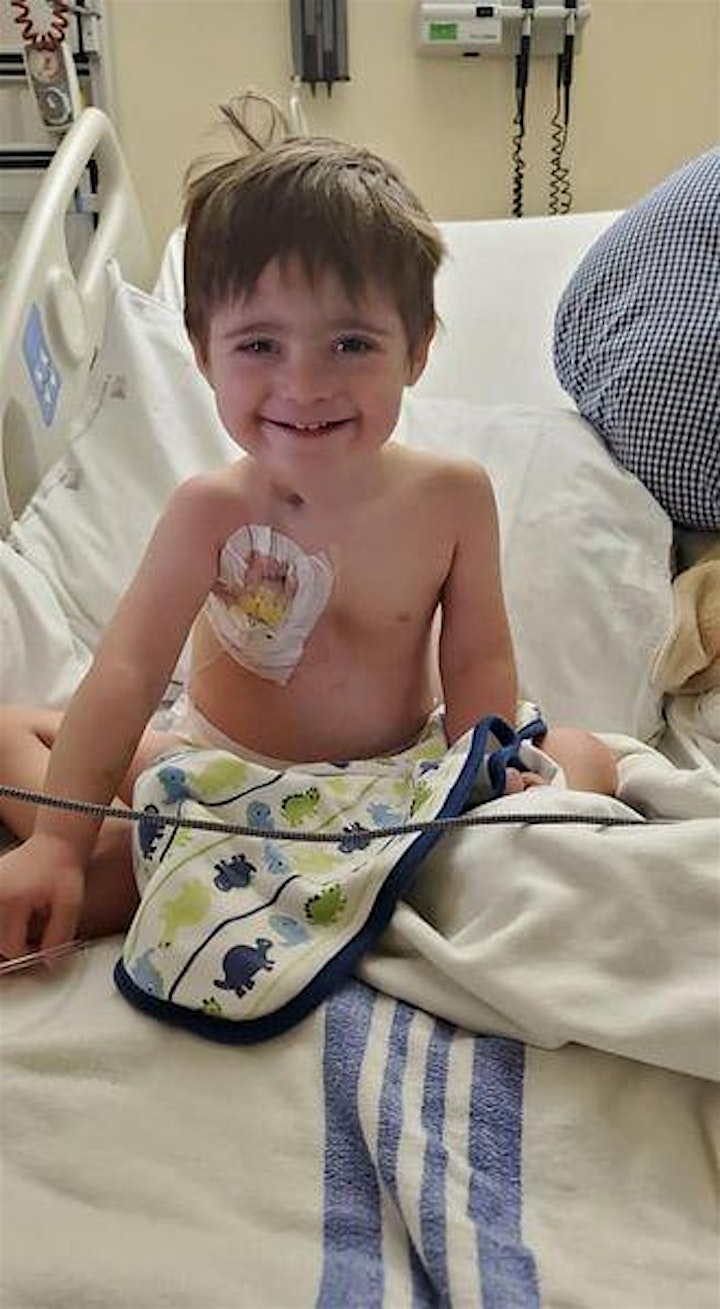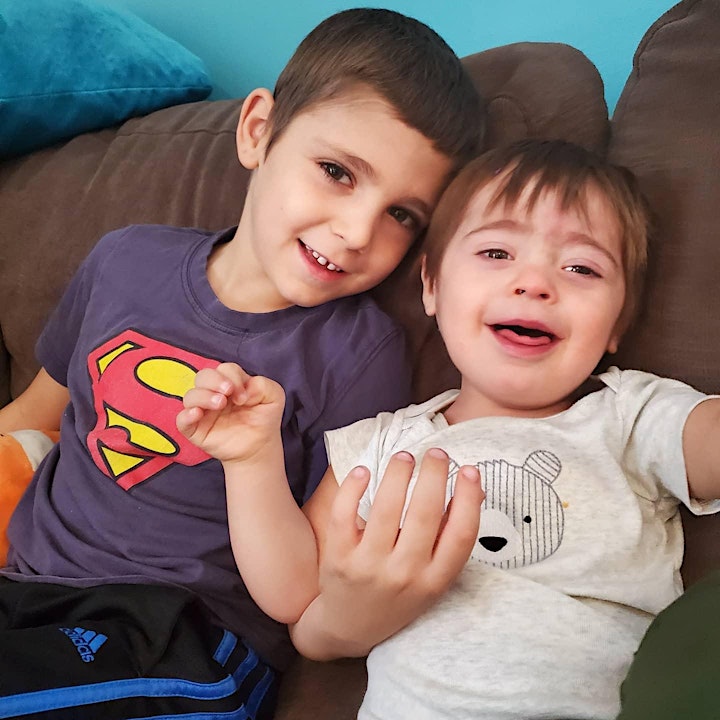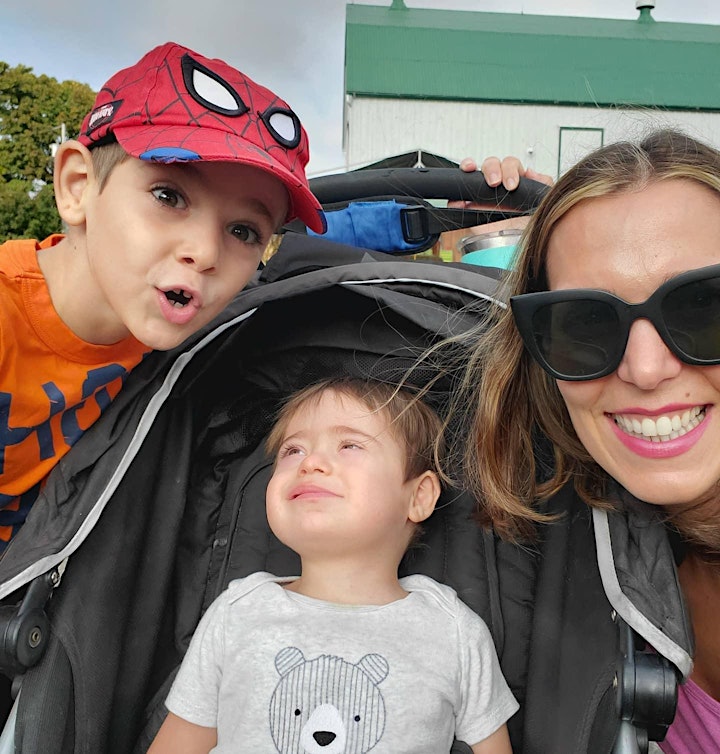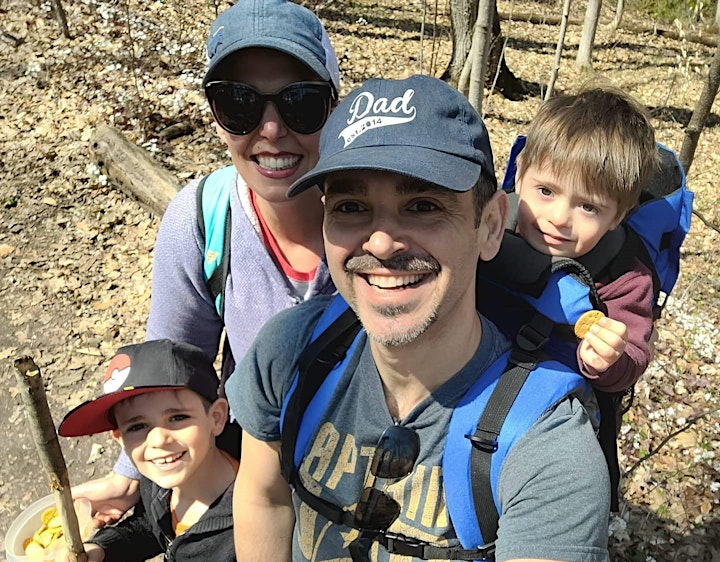 Organizer of Fitness Class Fundraiser for Isaiah Augusto