FLAMBOYANT by Olivier Salvas Artiste - Art Opening
Art Opening for Olivier Salvas' collection Flamboyant and Vancouver launch of ARTFASHION . Performances by Mina Mercury. Cash Bar on site.
About this event
ABOUT FLAMBOYANT
"FLAMBOYANT" is taking you through the different interpretations of Flamboyance, from bright colours to a reclamation of a word that has been used negatively to refer to LGBTQ2SIA+ people. This project will include many layers such as paintings, photography and Olivier's very first fashion line ARTFASHION. For this project, it is the first time that Olivier has created pieces especially for home and office decors using colours from the flamboyant colour palette. The ri. ch, brilliant colours in these abstracts are intended to bring an unapologetic touch of positivity in a space. Some pieces are also inspired by the gothic flamboyant architecture, which can be interpreted both literally and metaphorically.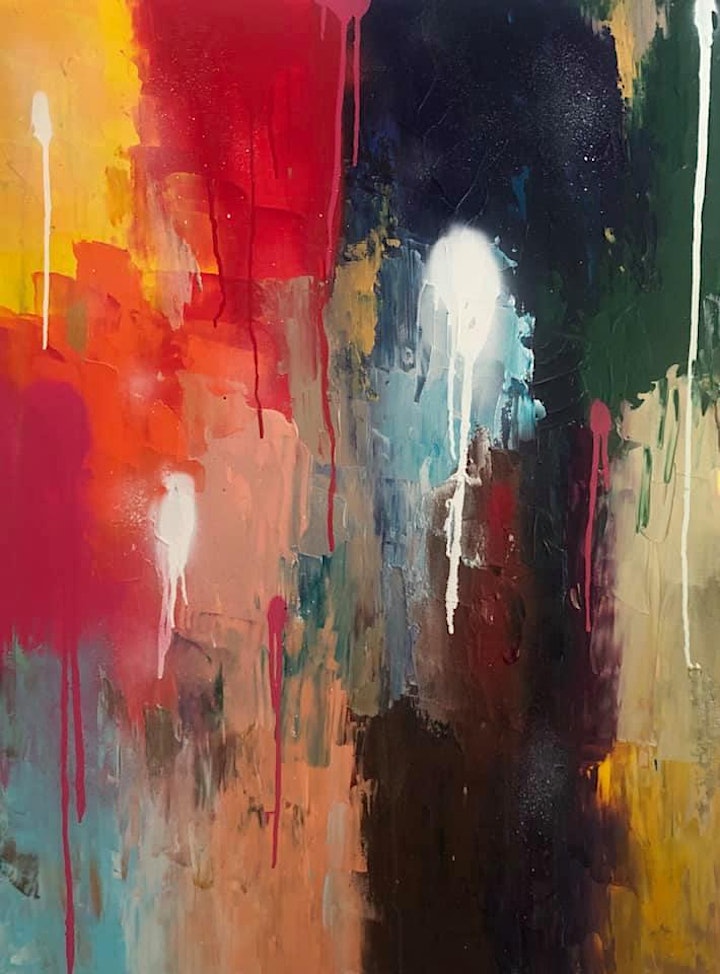 ABOUT ARTFASHION
The ARTFASHION blazers are made of recycled fashion and hand designed by Olivier Salvas artiste in a gender neutral fashion.
The blazers were inspired by Olivier Salvas's collection FLAMBOYANT.
The blazers are paired with cuffs and bowties created by CHARLIE'S CHARMED.
Samples of the blazers will be available on site and can be customed ordered during the event or at all times on Olivier Salvas's website.
15% of this project go to support local homeless shelters.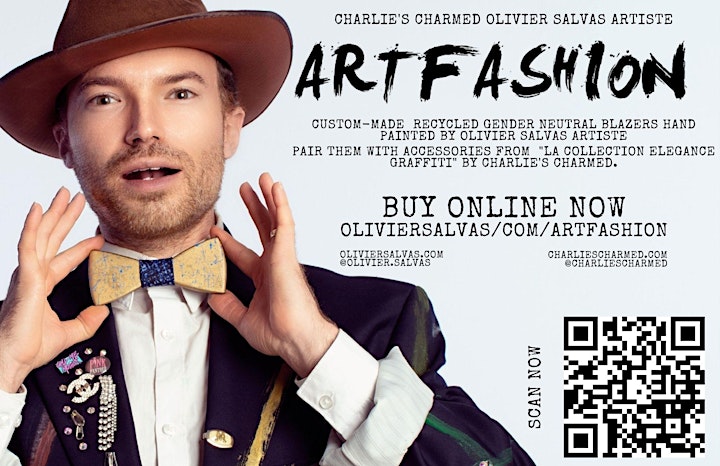 Vaccination Proof mandatory to attend the event. Please have your vaccine passport and a piece of government ID.
Organizer of FLAMBOYANT by Olivier Salvas Artiste - Art Opening