Flamenco Jaleo, based in Calgary, brings an intimate and passionate traditional flamenco music and dance experience.
About this event
Flamenco Jaleo, based in Calgary, brings an intimate and passionate traditional flamenco music and dance experience. An ensemble of some of Canada's foremost flamenco artists, Flamenco Jaleo includes guitarist David Matyas, singer/dancer Silvia Temis and dancers Francesca Canalizo and Maria Regnier. They will present a variety of flamenco styles from around Andalucía, Spain, with melodies from Cadiz, Jerez, and Sevilla through dynamic and innovative musical and percussive arrangements. In recent years the group has been regularly performing together for sold out audiences at local venues and Borealis Flamenco Festival in Saskatoon in 2019. They are excited to bring their art and energy a little further east to be a part of this year's Expolatino Festival 2021.
Please call to reserve your spot at (587)-352-6161
Or email them at: info@junctionyyc.com
and check out their website: https://junctionyyc.com/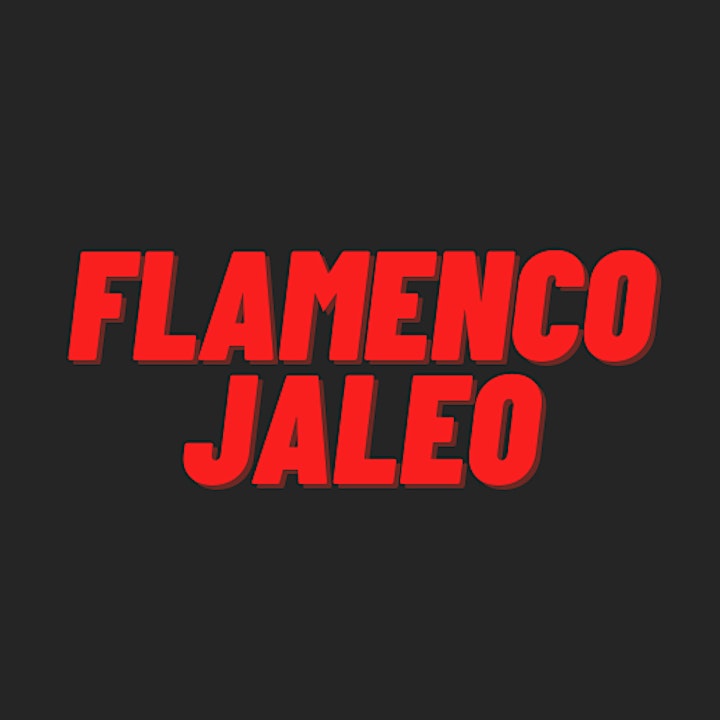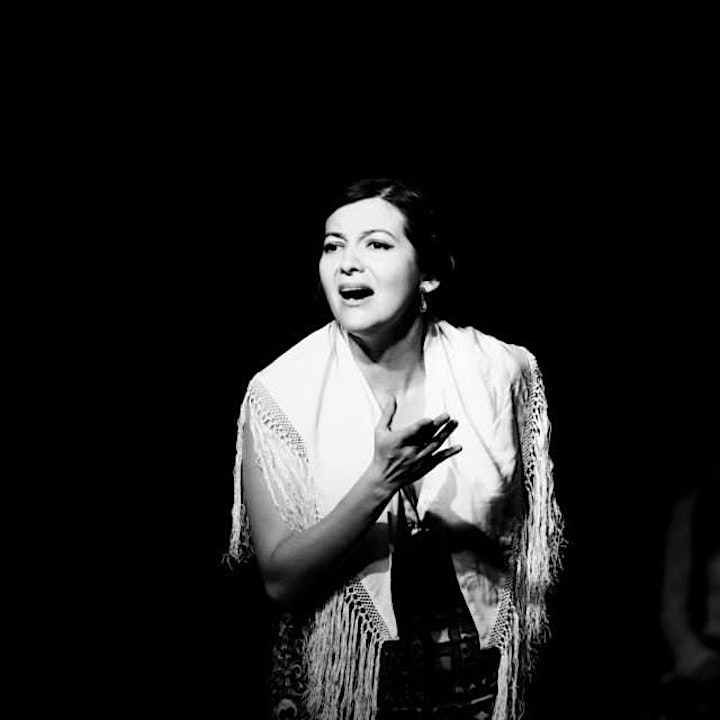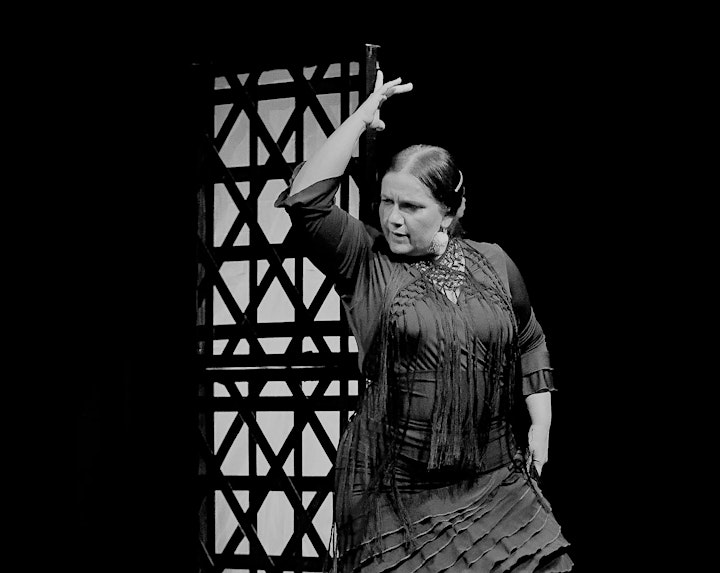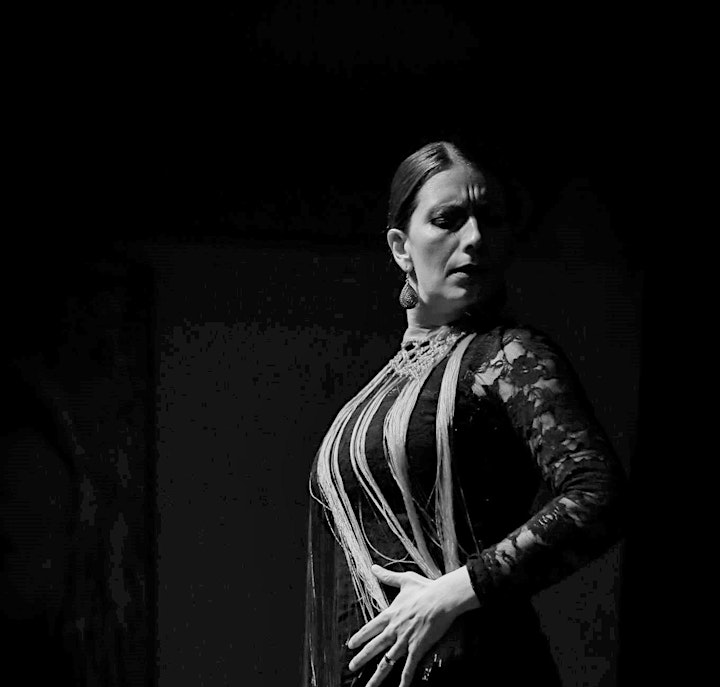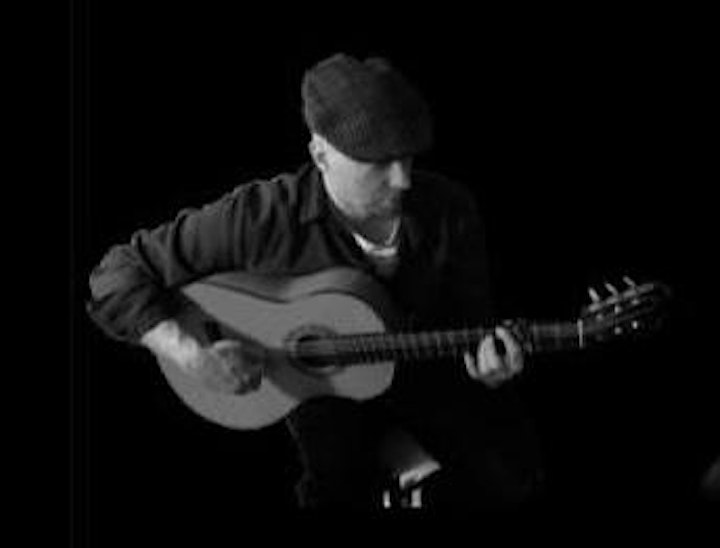 Organizer of FLAMENCO JALEO at the JUNCTION FOOD & BAR
Born in Mexico, Silvia started as a flamenco dancer and then found a fascination for the "cante" (singing) Flamenco. She further develop her singing with instruction from prominent "cantaores" (Flamenco singers) like, Jesus Corbacho, Rocio Marquez, Encarna Anillo and Miguel Ortega, as well as continuously taking Flamenco dance and theory with the award winning Canadian flamenco dancers Carmen Romero and Maria Serrano and Esmeralda Enrique, Toronto based.
Silvia performed at the Festival Flamenco du Montreal in 2013 and 2014 with Triana Project and CIA Carmen Romero. She was also part of the Toronto International Flamenco Festival in 2013 with the flamenco cuadro Triana Project, project which she is a cofounder.
Silvia is currently based in Calgary Alberta, where she is one of the organizer of the Calgary International Flamenco Festival and also  teaches flamenco dance and singing at Fiona Malena Academy and the Jewish Community Centre of Calgary.
Silvia performs with many local and international artists in the city. She was recently part of EXPO Latino Festival 2015 with Fiona Malena Ensemble as well as  Salero Calo Flamenco group. 
She continues to work passionately in bringing a genuine and personal approach to her singing. Silvia's mission is to impulse the collaboration and interchange between flamenco artists around Canada. Also collaboration with other musicians of different styles of music.
When she is not singing​ , she is dancing.