Flamenco Meets Bollywood

Sunday, 2 April 2017 from 2:00 PM to 5:00 PM (ADT)
Event Details
Discover Dance!
FINDING COMMON GROUND
Discover Dance with us this April at Danspace-on-Grafton. Join us on any or all of our three scheduled dates to get introduced to flamenco, Bollywood, Indian Classical Dance (Bharatnatyam) and Cuban salsa. Each week we will explore flamenco along with another cultural dance style. Meet and engage with people of diverse cultural backgrounds and find common ground between dance styles. The best part? It's free and it is open to anyone. We welcome all levels of experience. We will finish with an open discussion on common ground found between dance styles. Admission is FREE and participation is encouraged. See you there!
2:00 – 2:45  
Discover Flamenco Dance with Maria Osende 
3:00 – 3:45  
Discover Bollywood Dance with Tanisha Chakma
4:00 – 5:00  
Finding Common Ground: an open discussion and exploration of both dance styles
Free. Registration required!
FLAMENCO DANCE
Fluid arms and percussive footwork are hallmarks of Flamenco dance that are paralleled in the beautiful melodies and intricate rhythms of Flamenco music. Originating in the Andalusia region of southern Spain, the fire of Flamenco dance is reflective of its gypsy (Gitano) dancing roots and influences from Arabic traditions. Learn traditional as well as original dances that are steeped in folklore and melding cultures dating back to the 1500's in then Moorish Spain.
What to wear:
Anything goes! NO special clothing required, you can come as isFlamenco-inspired outfits are always welcome and encouraged. . If possible, wear shoes with a low, sturdy heel and closed toe.
What you can expect from flamenco dance:
A low impact exercise, suitable for all levels of fitness.
Flamenco offers an outlet for personal expression. Find out more at FlamencoSchool.ca
ABOUT MARIA OSENDE
Maria Osende is an award-winning, highly accomplished professional dancer, teacher and choreographer . She is the artistic director of the Flamenco Dance School Maria Osende, the Maria Osende Flamenco Company, the Atlantic Flamenco Festival and the Fuse Festival.
Maria started studying ballet at age seven in Madrid, Spain and later on flamenco dance. She expanded her studies in her late teens at School of American Ballet in New York City thanks to a Fulbright scholarship. Maria danced professionally for over a decade as a soloist with the National Ballet of Spain and with the Berlin Ballet in Germany. Maria has been invited to teach workshops and summer courses at several dance schools across the province and nationally. In the fall of 2015 Maria received the "Established Artist Recognition Award" from Arts Nova Scotia and the Creative Nova Scotia Leadership Council. More info: MariaOsende.com FlamencoSchool.ca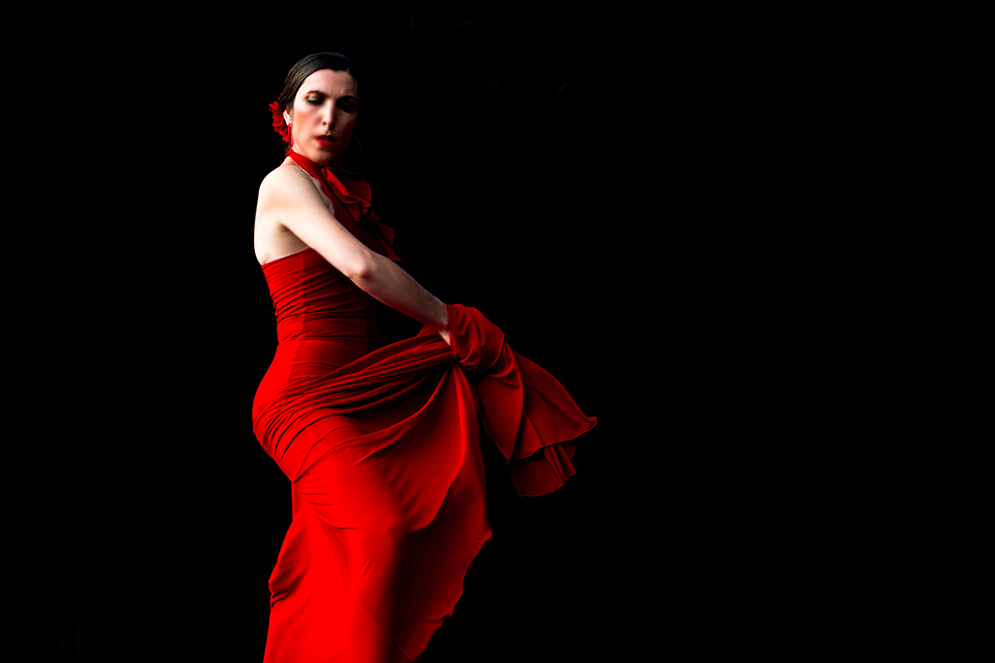 BOLLYWOOD DANCE 
Discover the bold beauty of Bollywood dance. Referring to the dance style in musical films from Bombay, India, Bollywood dance is a mixture of numerous styles including Indian classical and folk dance, belly dancing, popular western styles, modern, jazz, and even western erotic dancing. The bold movements and costumes of Bollywood dance will leave you wanting more. 
For men and women, all ages welcome (small children must be accompanied by an adult). No partner required. 
What to wear:
Make sure to wear comfortable clothing (ex. pants or long skirts). Bollywood-inspired outfits are always welcome and encouraged. No special footwear required, we dance barefoot.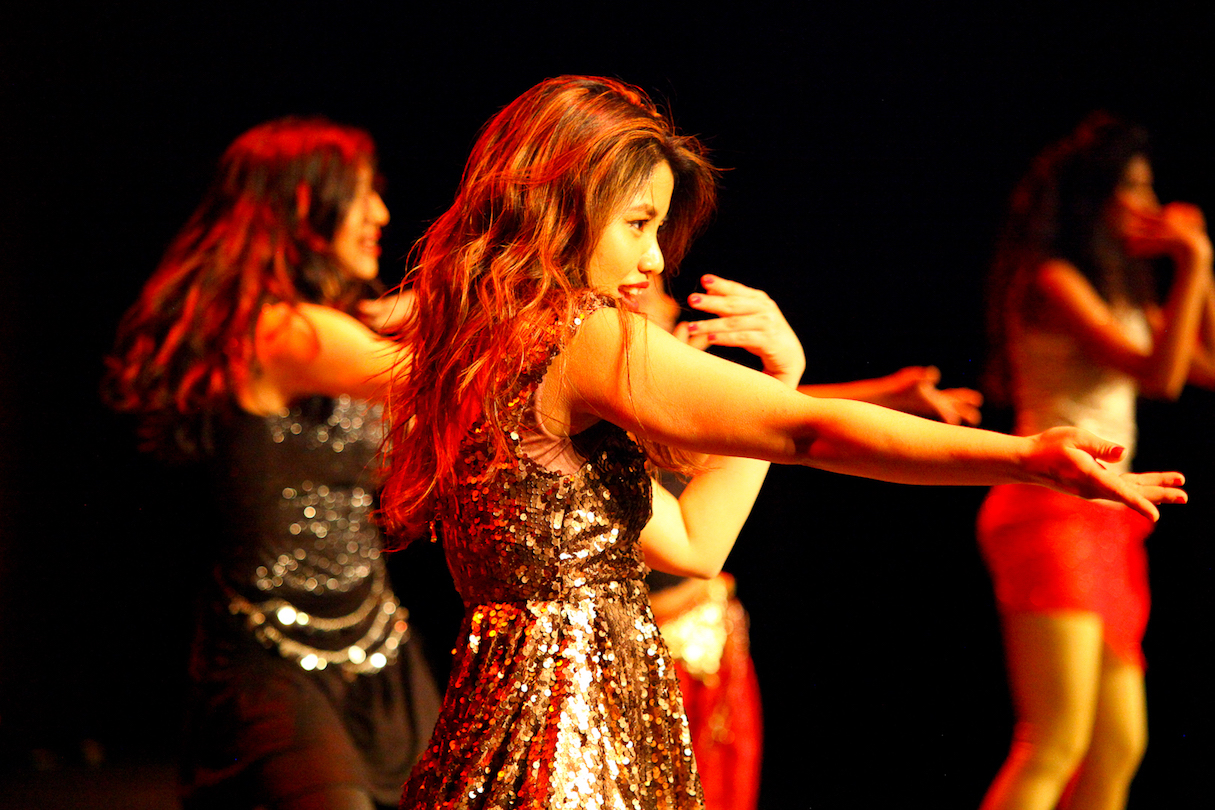 ABOUT TANISHA CHAKMA
Tanisha was born and raised in Bangladesh and started learning traditional dances at the age of 13. She is a lover of all things Bollywood. Bollywood music and dance have been an integral part of her life from a very early age. She first started teaching Bollywood dance classes while attending boarding school in Switzerland; the pupils were her fellow students from all over the world. Since moving to Canada in 2006, she has continued to offer lessons to expats and members of the South Asian community in Halifax. Dancing is a vital part of her shared culture, and no celebration is complete without it!
TANISHA'S APPROACH TO BOLLYWOOD DANCE 
Although Bollywood is not a highly technical dance form, her teaching focuses on correct posture and cultural authenticity; while Bollywood takes inspirations from various global dance styles, its core is rooted in Indian classical and folk dance forms. The dances are delicate yet energetic, so prepare to sweat a little! 
When & Where

DANSpace on Grafton
1531 Grafton St.
Halifax, NS B3J 2B9
Canada

Sunday, 2 April 2017 from 2:00 PM to 5:00 PM (ADT)
Add to my calendar
Organizer
The Maria Osende Co. is a flexible organization dedicated to the dissemination of flamenco in the Atlantic region.  The organization facilitates the creation and production of various projects under the artistic direction of dancer and choreographer Maria Osende; it also features guest artists,   promotes local talent in Halifax and organizes the Fuse Festival and the Atlantic Flamenco Festival.