Event Information
Refund policy
Contact the organizer to request a refund.
Eventbrite's fee is nonrefundable.
As everything slowly re-opens, the time for re-opening new photography events has arrived!
About this event
Welcome to the renaissance of fashion photography in Vancouver! We will open 20 spaces for the most skilled and creative photographers in BC looking for an opportunity to capture fashion-forward photography. We will be featuring our top fashion designer's spring & summer collections, Flamingo Fever.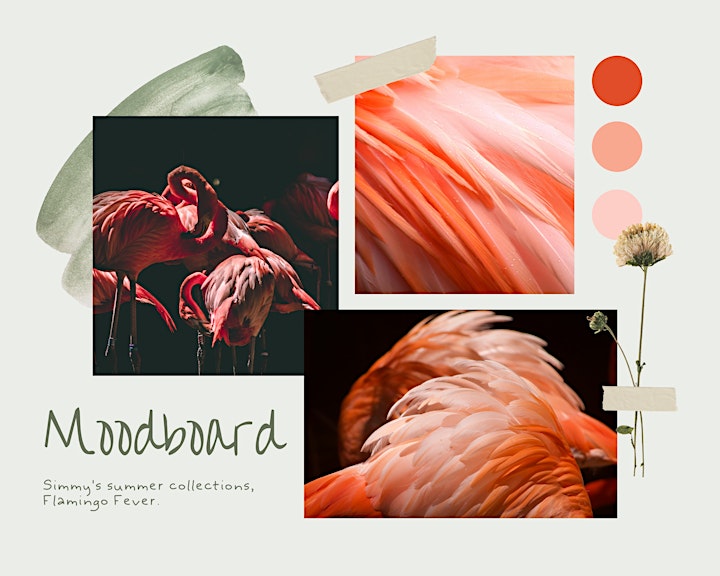 On July 31 & August 1, we are hosting a special aesthetically exclusive fashion photoshoot event. The theme is Entourage, which will evoke feelings of warmth, elegance and sophistication.
In this event, you will get the rare chance to photograph a small but unique collection of fashion outfits. All of them are custom designed by our talented fashion designer Simge who has had works shown at the Vancouver Fashion Show.
The event will happen in two locations: July 31 in Richmond (11780, Hammersmith Way) and August 1 in Vancouver (196 W 3rd Avenue).

Fashion Designer Bio
Born and raised in Turkey, Simge is a talented fashion designer with substantial experience in retail and charity volunteering. She is also an accomplished award-winning painter. Initially studying computer programming, She transferred to LaSalle College Vancouver's Fashion Design program. Simge has developed a unique point-of-view in designing abstract designs that integrate aspects of nature with modern silhouettes. With her background in charity volunteering, Simge has developed a high understanding of social norms, cultures, and values that has become crucial in her fashion work. Passionate and hardworking, her extensive knowledge in retail, volunteering, and art makes Simge one of the more unique fashion designers working in the industry today.
Important Details
Before the event, all attending photographers will have chosen their preferred time sessions, each with a max of 4 photographers. Each session will last for 1 hour and 30 minutes. Photographers are required to arrive 10 minutes before their session. Equipment provided includes 3 Godox lights, four coloured backdrops (pink, green, red, black), a white infinity wall, and a fan. You can also bring your lights if you prefer.
Each of our sessions contains three sub-sessions. The first two sessions will last 20 minutes and the third for 40 minutes. The photographers will split into two groups. During the first 20 minutes, each group will photograph one model. Then, the next 20 minutes will have each group take photos of the other model. Lastly, all photographers will then get a chance to photograph both models together during the 40-minute session.
Covid Safety Protocol
- Masks will be mandatory while inside the studio at all times
- Make sure to follow the instructions of the team in navigating the space.
- Be considerate of personal space. If others are not comfortable with being too close to others, please respect their space.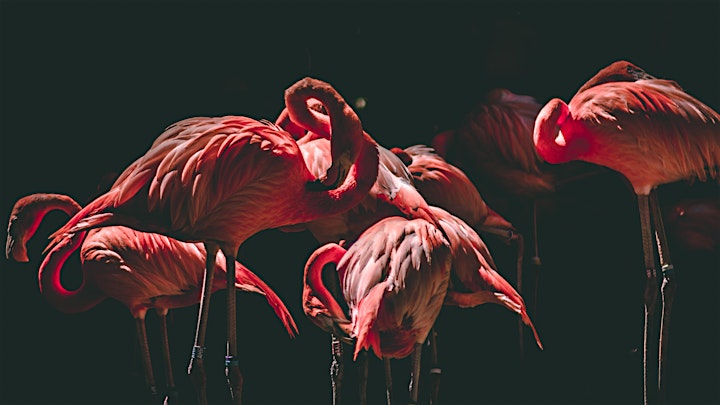 Our Models
Top Left - Shirley
Top Right - Lili
Bottom Left - Qian
Bottom Right - Isabella
Scheduling (Updated July 24, 3:47PM)
Saturday: Qian & Isabella
Sunday: Shirley & Lili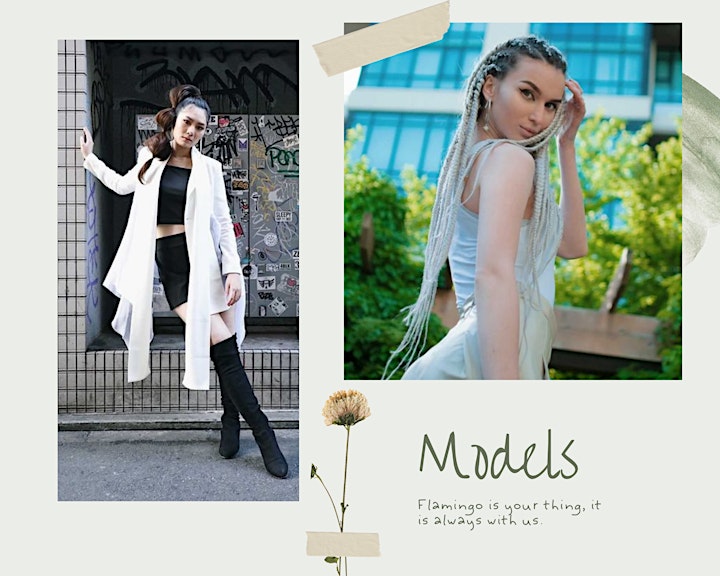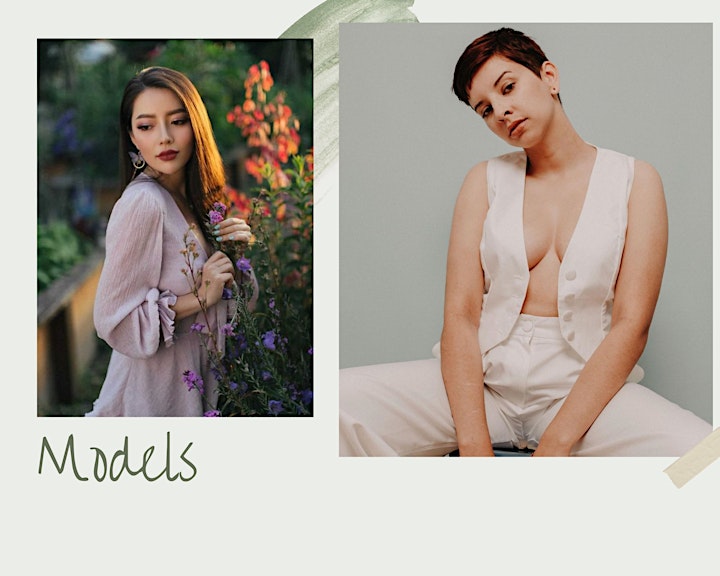 ***PROMO CODE AVAILABLE***
Sign up for this event with another photographer and get 10% off! Contact us at butteruentertainment@gmail.com and let us know the e-mail address of another photographer attending this event. Once we verify that person is will come, we will send you the discount code that you can apply when purchasing your ticket.
IMPORTANT REMINDERS
- DISCLAIMER: Please do not bring extra release forms for Models to sign. We have signed all necessary legal documents with our models for the Event to make sure you have the copyright to use all photos taken during the event session.
- We ask that all photographers please be respectful to the models. Communicate kindly and appropriately when giving directions. Failure to do so will result in your removal and no refunds.