Come and experience the breathtaking beauty of lanterns on the Olympic Plaza pool, the heart of downtown Calgary!
About this event
This is an annual peace event that shares a resolution to build a peaceful society and a world free from violence especially the ultimate violence of nuclear weapons. Free and family friendly.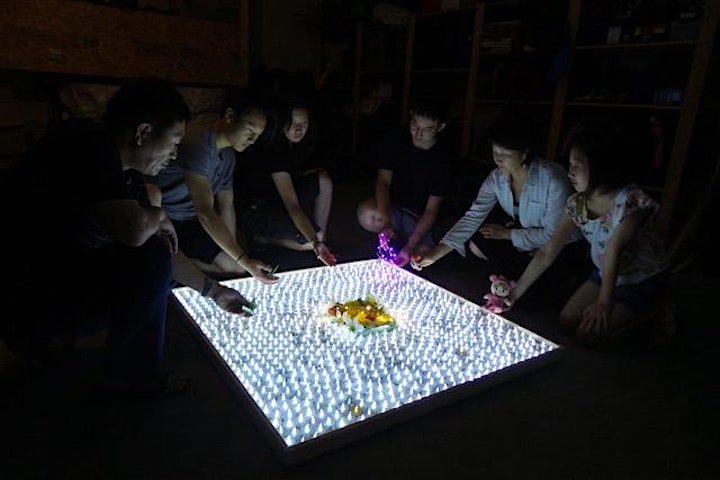 This summer we will focus on the beauty and serenity of the floating lanterns on the water and peaceful music in the background.
Also, we will launch the 1000 Lights Offering Boat in order to honor the lives lost during the pandemic and so many children's lives lost during the time of the Residential Schools. In this event, we will share the sorrows with each other, then share the united resolution to create a safer, healthier, and happier society and world for generations to come.
In this ceremony, Chantal Chagnon, an indigenous singer, and Leila Keith, an opera singer, will offer the joint performance. It will inspire us to make our unified effort to heal the sorrows and to move forward together to build the better future for our children.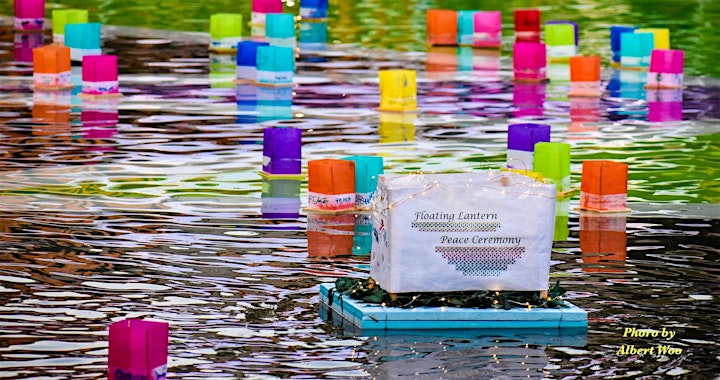 If you wish you rent your lantern ahead of time, you can donate $10 to rent one lantern, $15 for two lanterns, or $20 for three lanterns.
For $25 donation, you will rent a lantern that can be personalized with your name, the name of your loved one, or a special quote/wish for peace, PLUS you can get access to our Peace Film Fest. We will email you for the information.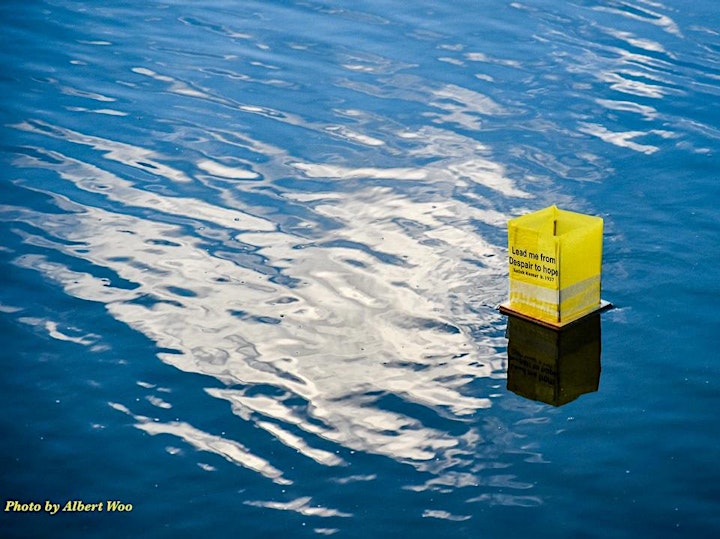 Facebook Live-streaming on the hour, starting at 6 pm [MDT] (https://www.facebook.com/CalgaryLanterns/)
The streaming time may change. Please check the Facebook page.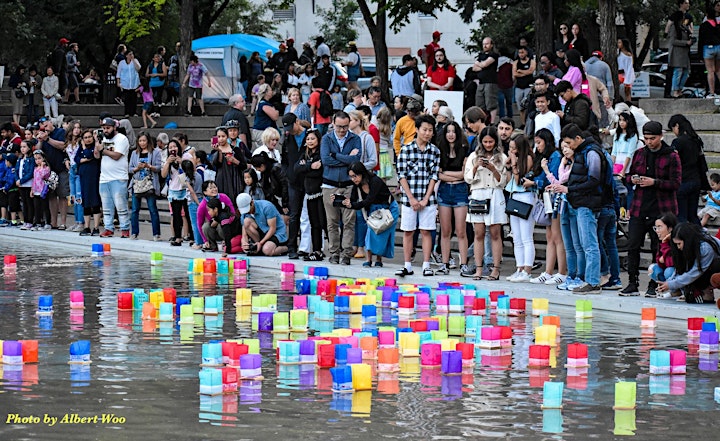 Sponsored by Ploughshares Calgary Society and the City of Calgary, in partnership with the United Nations Association in Canada - Calgary Branch and Calgary Interfaith Council.
Your safety is our priority! Please stay home if you feel unwell, sanitize your hands often, and keep physical distance.