Join the Asia Pacific Foundation of Canada for a special short film screening on family, identity, and Asian-Canadian heritage.
About this event
The Asia Pacfic Youth Council invites you to an evening of film appreciation and discussion on family, identity, and Asian-Canadian heritage with selected works from three up-and-coming film directors. The short films were selected for their outstanding work and entertainment, and look at the complexities of identity, wrestling between two cultures and our shared experiences of reconciliation. Join us in celebration of Asian heritage, its rich histories and talent in Vancouver.
Following the screening, there will be a short presentation by the directors and audience Q&A. Refreshments will be served, networking is welcome.
Featured Short Films:
Breakaway
Directed by Jenny Lee-Gilmore: Set in 1970's Vancouver Canada, Breakaway follows 11-year-old Sammy, an ice hockey-obsessed Chinese Canadian girl. She has dreams of one day playing ice hockey but her responsibilities at home and bullying older brother get in the way.
Kueh
Directed by Ian Tan and produced by Shiun Okada: 'Kueh' tells the story of Jin, a Malaysian-Canadian high schooler. A past family tragedy is brought up when he asks to borrow the family car, which creates a rift in his relationship with his father.
Thicker Than Water
Directed by Joshua Lam: Spurred into reconciling the rift between them through their father's last written words, siblings Justin & Katie explore their inconsistent memories in a long lost photo journal.
Event details:
Date/Time: January 27th, 2020 from 5.30pm to 8.00pm
Location: Asia Pacific Foundation of Canada office
900-675 West Hastings Street
Vancouver, BC V6B 1N2
Be sure to follow us on Facebook to receive the latest updates from the Asia Pacific Youth Council!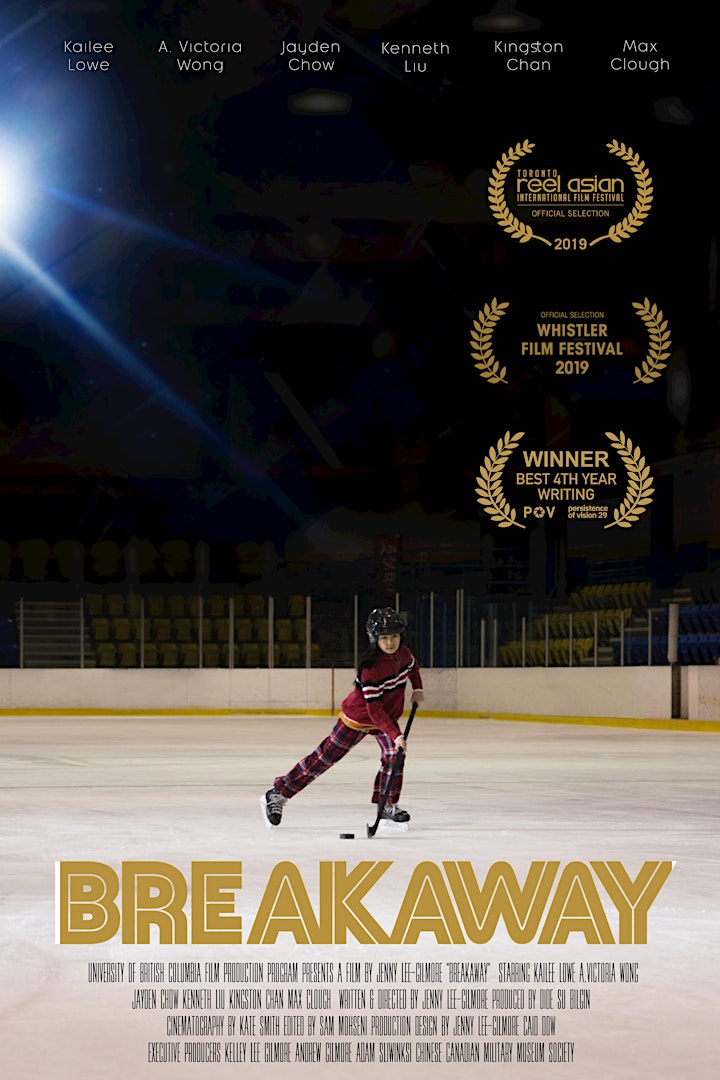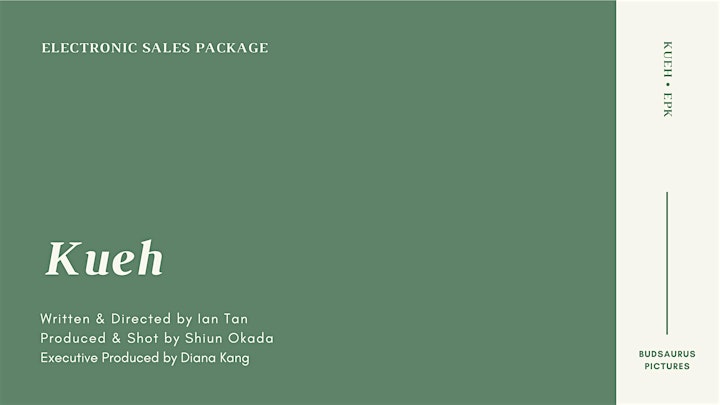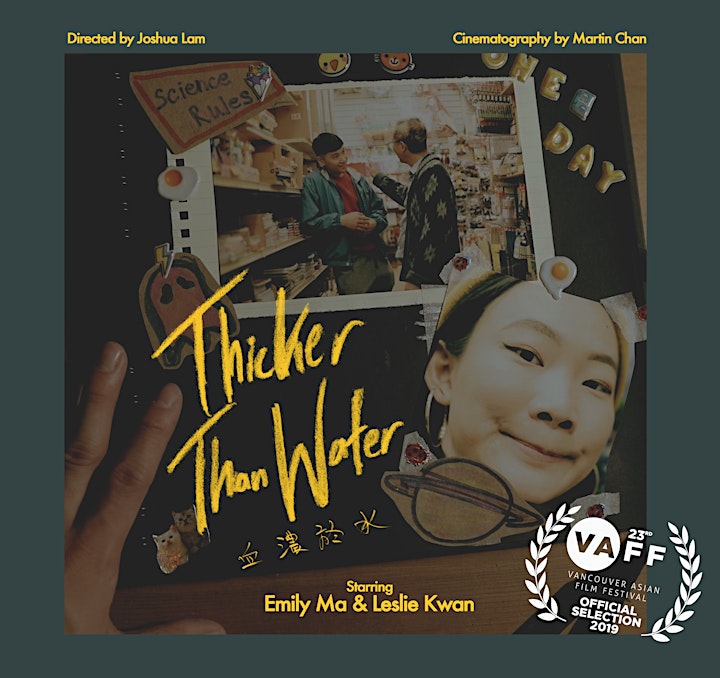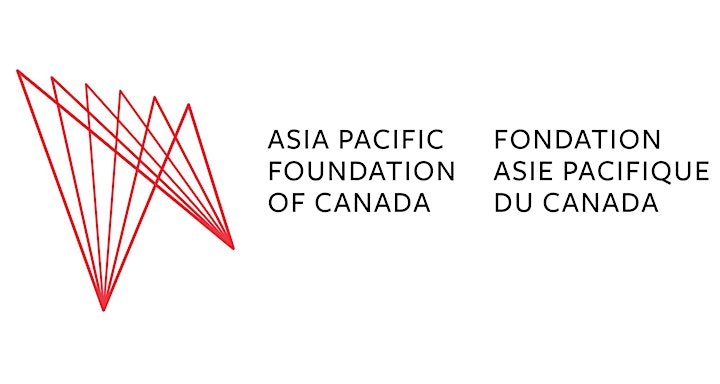 Organizer of Floor 9 Salon Series: Family, An Asian Perspective
The Asia Pacific Foundation of Canada is a not-for-profit organization dedicated to enhancing Canada's relationship with Asia by providing action-oriented support to government, business and other stakeholders.
Our mission is to be Canada's catalyst for engagement with Asia and Asia's bridge to Canada.
A thought leader on the Canada-Asia relationship for over 30 years, we offer clear, specific and actionable policy advice based on sound research and analysis.