Description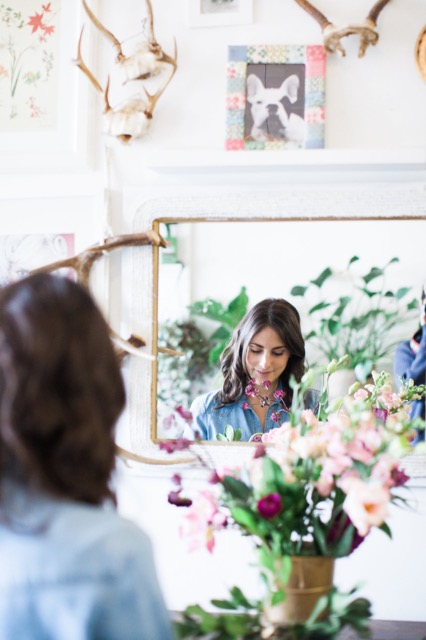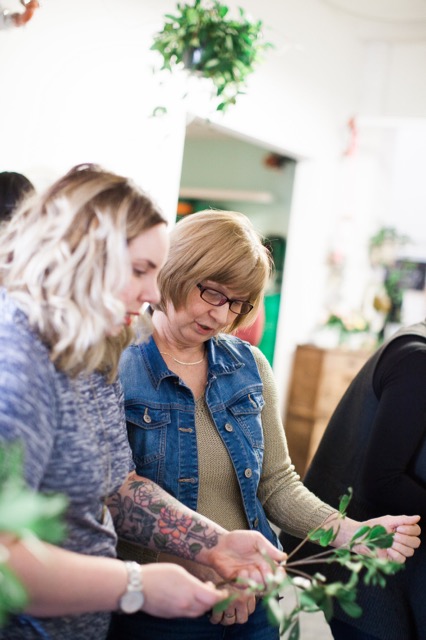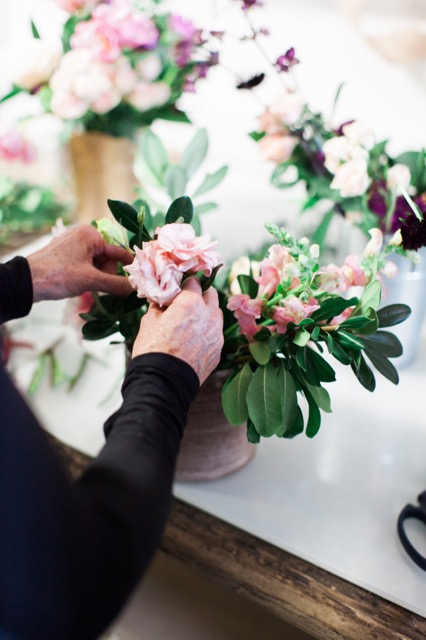 We will be creating a seasonal and colourful table arrangement in a vase or ceramic vessel, with lots of texture and foliage, arranged organically.
We choose a selection of lovely, garden style blooms in the BB aesthetic based on what is vibrant and fresh at the market that week.
The workshop is fit with all materials supplied, as well as a step-by-step instruction.
All levels of skill, and any flower related questions are welcome!
Please note, we do not offer refunds as it is perishable product we are working with so please be sure to sign up if you are 100% able to join us!
( Photo Credit: 3Photography)