Brew+Bloom presents Floral Design with Brew+Bloom
About this event
Enjoy a fun and energetic class where you will learn the basics of floral design and take home a beautiful small Bloom Jar (valued at $60)! Learn how to care for flowers at home and make fresh flowers a part of your life! Learn tips and tricks to prolong the life of your arrangement and how to care for varieties of flowers. Each attendee will be provided with all the materials to create a custom bloom jar.
Masks will be required for the safety and comfort of all guests. Disposable gloves are available upon request.
Event Details
Location: The Secret Garden (located at the back of Brew+Bloom Cafe), 10550 115 ST NW, Edmonton Alberta
Timeline:
10:00 am - 11:00 am
Flower Anatomy
Flower Care
Flower Expectation by Variety
Floral Design Types
11:00 am - 12:00 pm: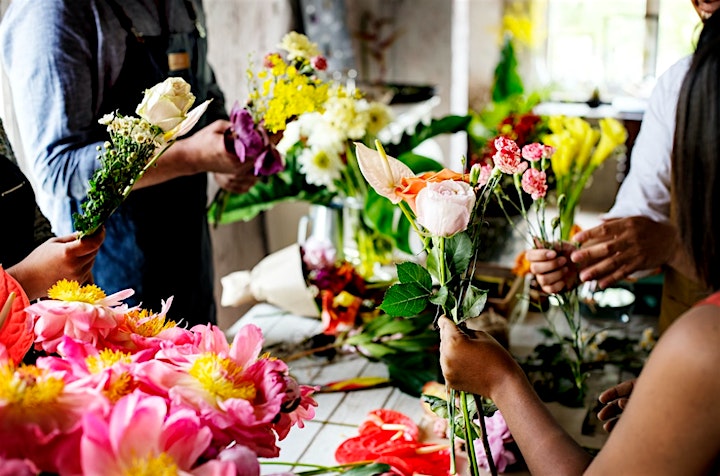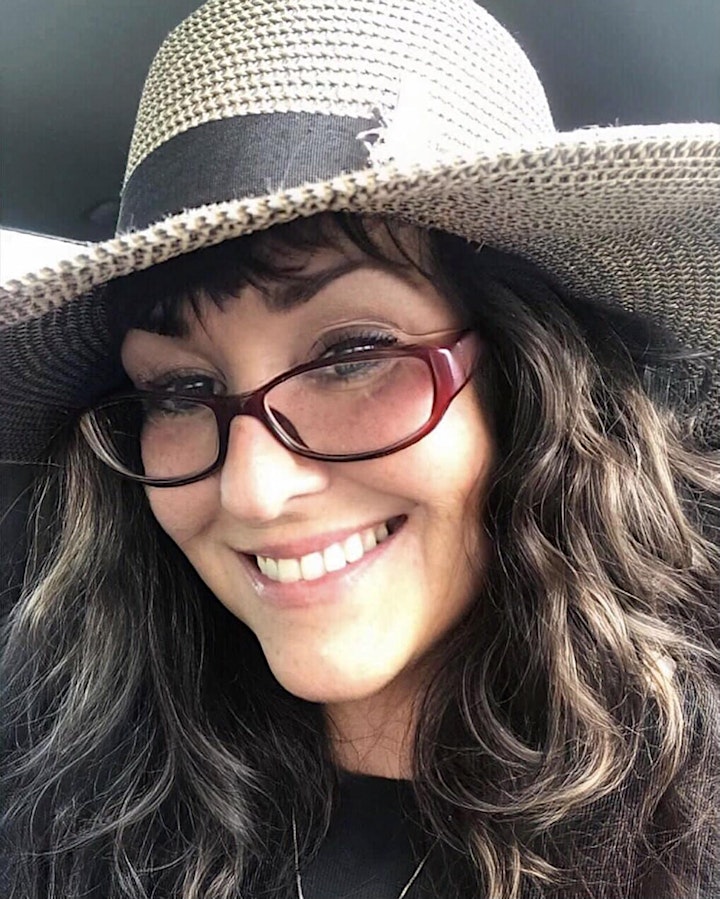 Meet the Florist:
Wendy is our resident florist at Brew+Bloom. Wendy has over 20 years of experience in floral design with a specialization in wedding and event florals. Wendy has a diverse work background, having also worked as a professional wedding decorator for 10 years, and production assistant at Mermaid Theatre of Nova Scotia. She has experience with silk, dried and fresh floral design, flower preservation, and artistic rendering. In her free time, she loves painting, carving, cake decoration and is a pursuer of creative endeavors.