Description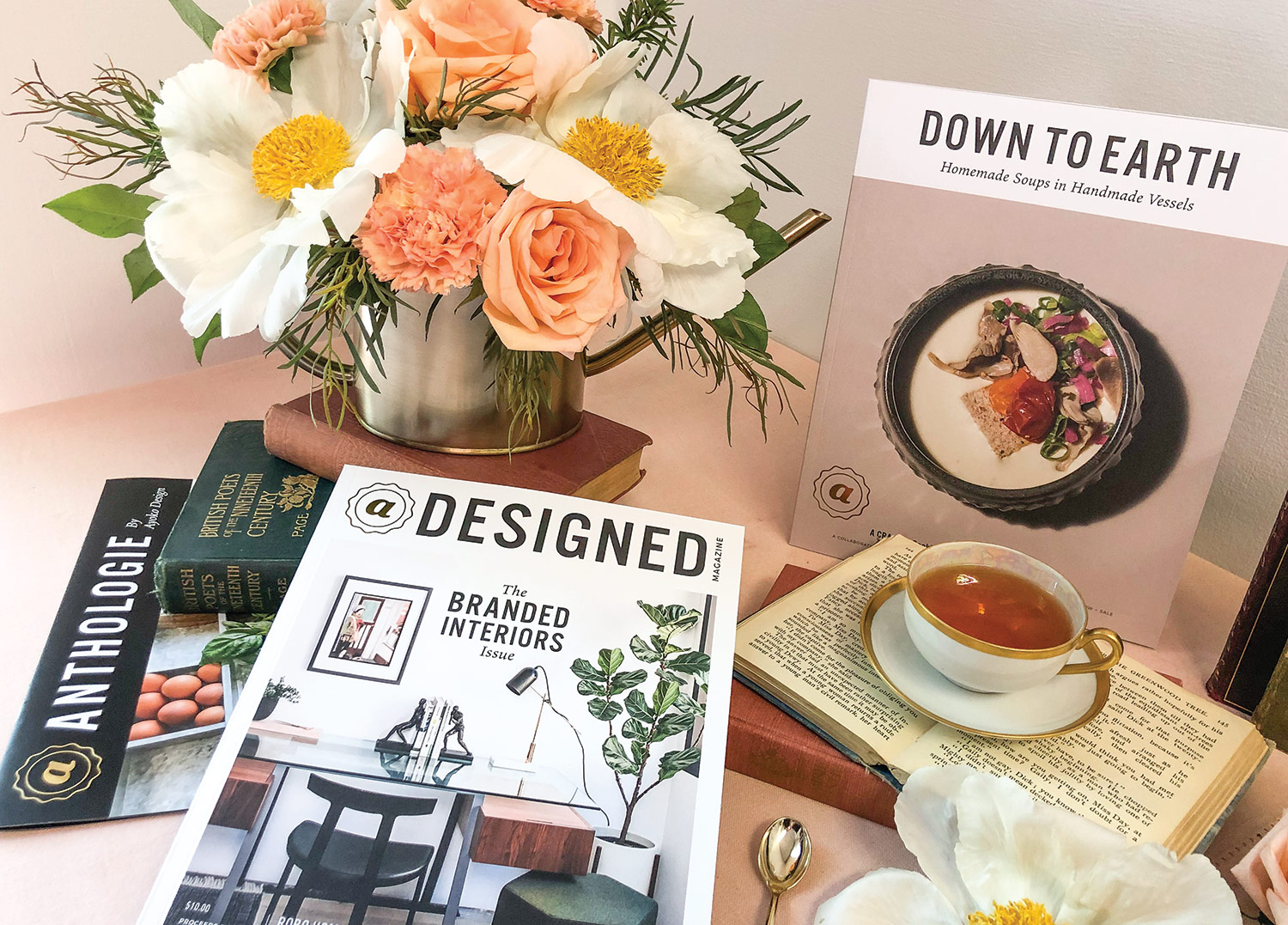 Flowers in featured image supplied by Academy Florist

Ayoko Design and Pineridge Hollow will be co-hosting the Floriography Garden Party, July 23rd to celebrate the launch of Ayoko Design's Anthologie Project in support of Winnipeg Charities.
The Floriography (Victorian language of flowers) Garden Party will showcase 15 outdoor entertaining vignettes styled by local interior designers, decorators and florists, and 20 local vendors selling fresh flowers, art, food, fashion and handmade wares – all artfully displayed on Pineridge Hollow's beautiful Springfield property, located just outside of Bird's Hill Provincial Park.
Anthologie showcases a curated collection of local design, art, food, fashion and handmade wares in support of Winnipeg charities. Launching this September, Anthologie's goal is to donate $25,000 each in net retail sales profit to five Winnipeg not-for-profit organisations, as well as inspire creativity, wellness, caring, generosity and community collaboration.
Guests will enjoy appetizers, desserts and beverages from Pineridge Hollow and will receive a copy of Down to Earth: Homemade Soups and Handmade Vessels Volume 1, a collaborative project by Ayoko Design and WAG, and aDesigned Magazine: The Branded Interiors Issue, both in in support of Winnipeg Harvest. Live music by Sheena Grobb will be performed in the garden, and the Anthologie gift set collection including 4 publications will be available for pre-sale.
Workshops include Calligraphy with Janet Murata from Michiko Craft, Victorian Flower Watercolour Cardmaking with Creative Revival Co., Floral Essential Oils by La Parfumerie, and Henna Body Art by Lady Lorelie Productions.
Designers Include ...
Ayoko Design
Pineridge Hollow
Lyndsay Stokes Interiors
French Accent Design
Julie Pedersen Designs
IDESIGN Interiors by Kristin
Studio One Eleven
Boreal Architecture Studio
The Faded Barn Antiques
Academy Florist
Floral Fixx
Beyond Flowers
Market Vendors Include ...
Anthologie
Pineridge Hollow
Heartfelt by Ayoko Design
Nomad Box Bar
Sweet Impressions Bakery
James Culleton
Rubia Darya
Maison Corazon
Vintage Bling
Haberdashery Guys & Girls
Brook Drabot Glass
Alan Lacovetsky Ceramics
Dawn Mills Pottery
Teegan Walker Ceramics
Rox Textile Art
Julie Pedersen Designs / StufF
Textile & Fibre Artists of Manitoba
Barletta Beeswax
Digging Deep Greenhouse
The Anthologie publications support Habitat for Humanity Manitoba, Winnipeg Humane Society, Canadian Mental Health Association, Manitoba & Winnipeg, Winnipeg Harvest, Winnipeg Art Gallery, The Anthologie Fund at The Winnipeg Foundation, and Floral Philanthropy. Designers range from Ayoko Design and Pineridge Hollow, to Boreal Architecture, Julie Pedersen Designs, and French Accent Design. Floral Philanthropy will collect the left over flowers from the event deliver to people in hospital, care homes etc.
Flowers in Feature Image Provided by Academy Florist

CLICK HERE TO PRE-ORDER ANTHOLOGIE GIFT SET