Description
Audience: 15+, families
Our May session will focus on menstrual conditions and aims to provide youth and their guardians with information about what to look for, when to seek medical help and how to communicate with medical professionals if they're concerned with their menstrual cycle. The panellists will also share management strategies for symptoms and pain and suggest ways to support their mental health.
Speakers include:

Keri Martin Vrbanac, Pelvic Physiotherapist from A Body In Motion
Dr. Jerilynn Prior joining us remotely from University of British Columbia
Laura E. Diebolt of The Endometriosis Network Canada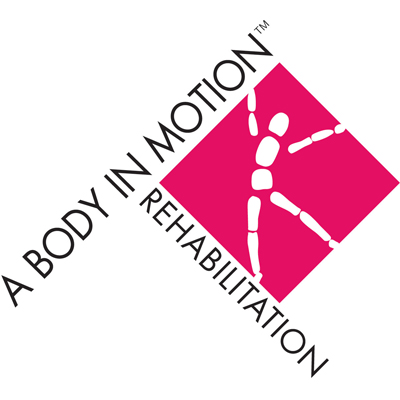 This dialogue is held in addition to our other daily programming but is free to attend once you've paid admission to THEMUSEUM. May 26th is one of our DONATE A PRODUCT DAYS, so please consider bringing a menstrual product donation and receive a discounted $5 admission.
Organizer of FLOW: Menstrual Wellness + You
Located in downtown Kitchener, THEMUSEUM is a new kind of museum – one of ideas and experiences. No dusty objects, no collections, and no velvet ropes here. We are dedicated to presenting fresh, relevant cultural content from around the globe in unique and interactive ways that intersect art, science, culture and technology. We are a premier cultural destination and a hub for creative thinking and inspired play.