Description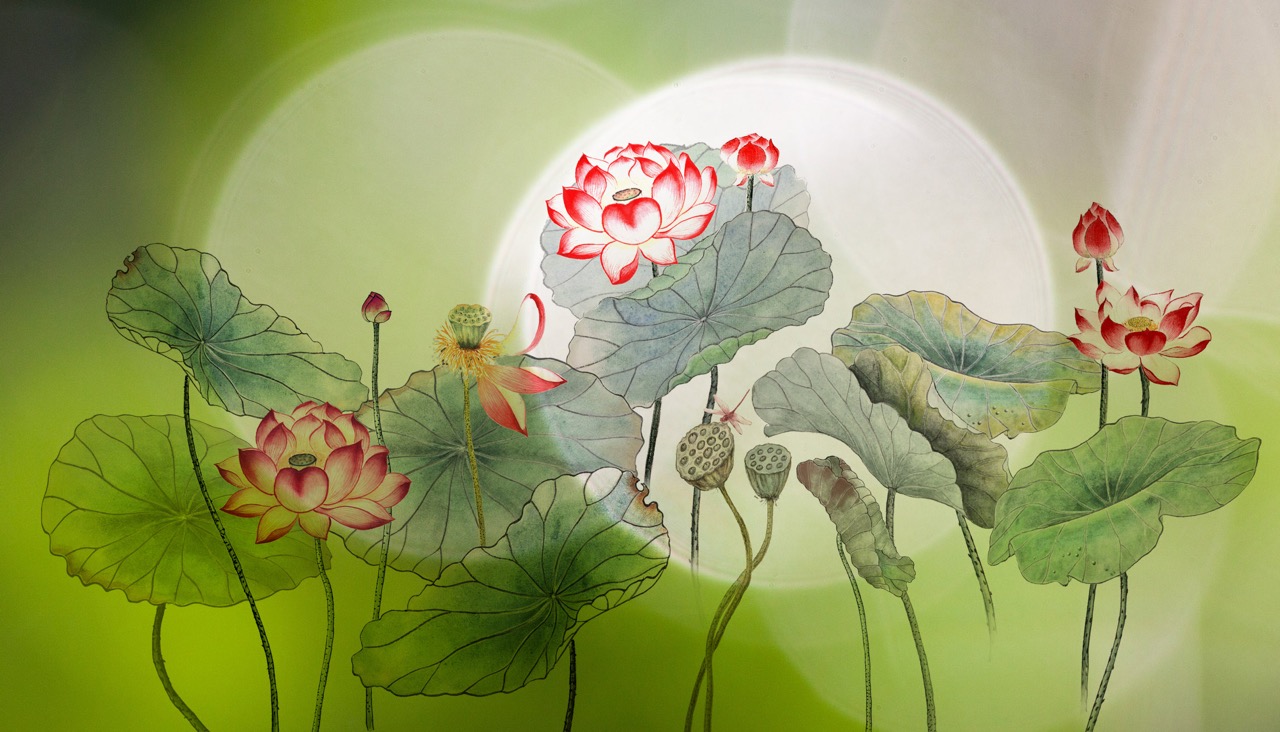 Date: Sunday, January 18, 2018
Time: 11:00 to 5:00 pm
Tuition: $110 + GST (Apply DELIGHT Promo Code & Save!)
Location: Ontogony Centre, 2667 West Broadway, Vancouver
Join Renate Geier and experience a complete system of 'Sacred Chi Kung'. When we improve the quality of our energy, we achieve better grounding, heightened sensitivity to subtle connections, an opening of awareness, clarity in the mind and harmony in the heart. Chi Kung is an ancient technique using breathing, postures and visualizations to augment and refine the energy in and around our body… to remove blockages and to promote the free flow of Chi.

Overall benefits of the Practice of Chi Kung:
Cleanses, balances, strengthens and develops vital energy

Improves health, longevity and harmony of the different levels of bodies

Develops and expands an awareness of the breath and the flow of chi

Creates a greater sense of grounding, opens the senses and improves clarity

Deepens an awareness of the connections between the subtle and physical bodies

Improves the flow of energy in and all around the body

Prepares the body for greater personal and spiritual development
Become a stronger, better vessel for your light! ~ Lao Tzu

CLICK HERE TO REGISTER DIRECTLY THROUGH THE ONTOGONY CENTRE

Renate Geier, a certified instructor of 7-Lotus Chi Kung Canada, has been studying Chi Kung (and Meditation, Energy Work and Healing Practices, Psycho-Corporal Body Work and Shamanism) for more than a decade. She is deeply appreciative of the many gifts her practice has brought her; and it is now her passion to share these techniques, helping others connect to the natural flow of life and the universal energy of Chi.