About this Event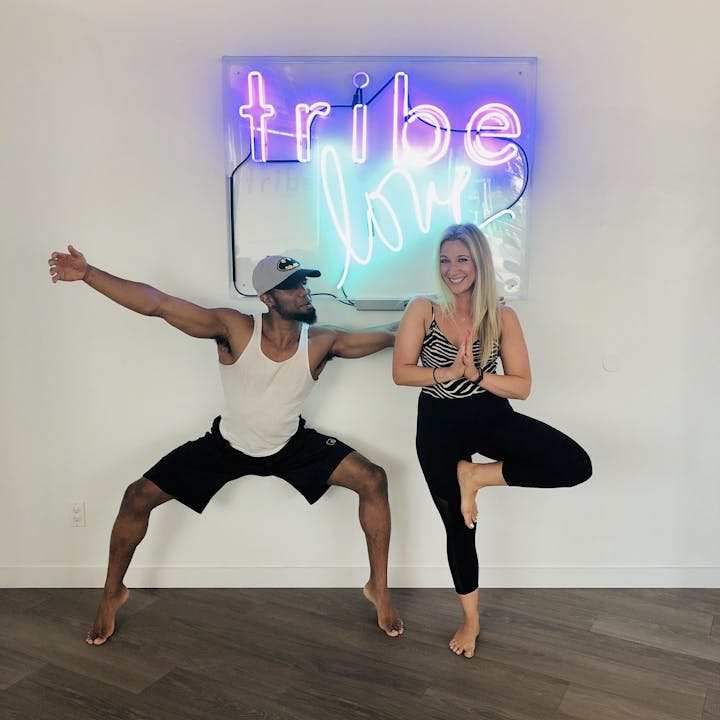 Come Flow + Restore with us!
We will begin with a grounding meditation, followed by Animal Flow lead by Andrew "Tactix" James. Animal flow is a ground based movement practice that is similar to yoga but allows you to stretch through movement in multiple planes. With this practice you'll increase mobility, core strength and master your own bodyweight in unique ways.
Next you will be lead through a Restorative Yoga practice made sweeter with Reiki. Reiki is a form of energy healing promoting deeper relaxation and stress release. This gentle practice will be lead by Timea Urban, The Urban Healer. Sweat hard and zen harder allowing your body and mind to relax into bliss.
There will be vegan botanically based energy drinks provided as pre fuel and a light, vegan, gluten free snack for after.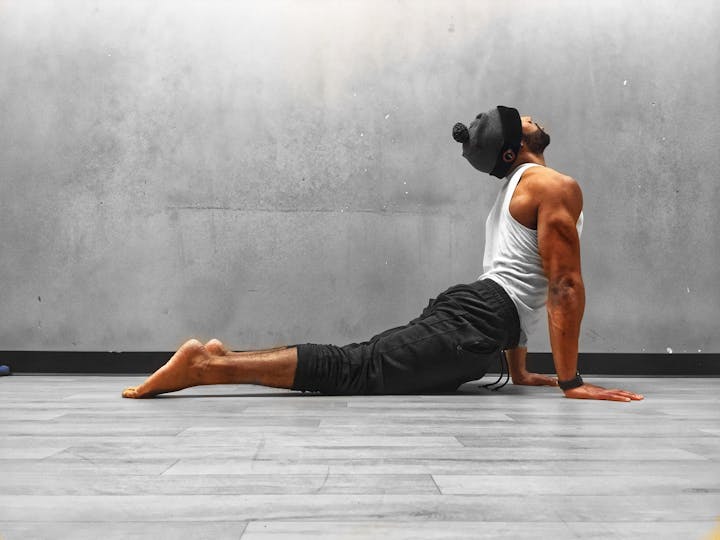 As the founder and head coach of Flow Tactix, Andrew has developed a passion for personal development and wellness. As a movement enthusiast, he continues to explore and develop his movement practice with the intention of sharing what he's learned with his students to help them look, feel and move better.
https://flowtactix.com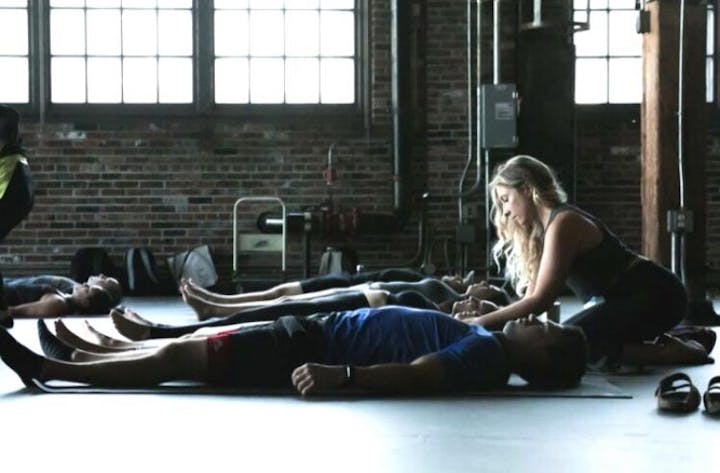 Timea, The Urban Healer, is a Toronto based orthopaedic + neurology nurse with a deep passion for holistic healing and mindfulness. She is a yoga instructor specializing in Restorative and Yin yoga, Reiki Master and meditation guide.
www.theurbanhealer.ca