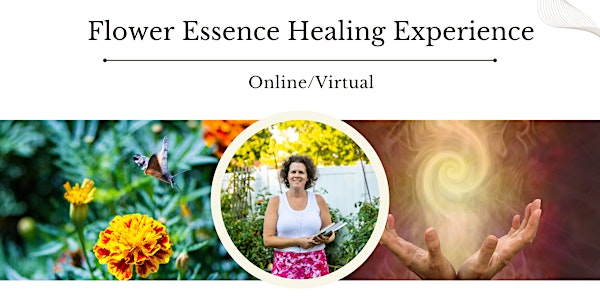 Flower Essence Healing for Women's Health (Online)
Flower Essence Healing for Women's Health (Online)
About this event
During this Flower Essence Healing Experience, join me as I open and hold space for us to connect to the wisdom of healing flowers and the innate healing within ourselves.
This is a transformative opportunity to share a special experience with some favourite plant allies and other in-spired souls.
The theme of this month's FREE healing experience is women's health. We'll be exploring this powerful natural medicine and how it can empower our physical and emotional wellbeing, reducing symptoms of common female complaints and ensuring easier, more empowered cycles.
The flower, gem or other essences for this session are intuitively chosen based on the participants who attend.
If you've ever wanted to experience a distance or remote healing session, you will enjoy this fun and sacred experience!
You'll receive the energetic healing benefits of the essences, no matter where you are.
Have a question? Contact me anytime.