Description
Is fear a presence in your life? Does it hold you back from living a full life?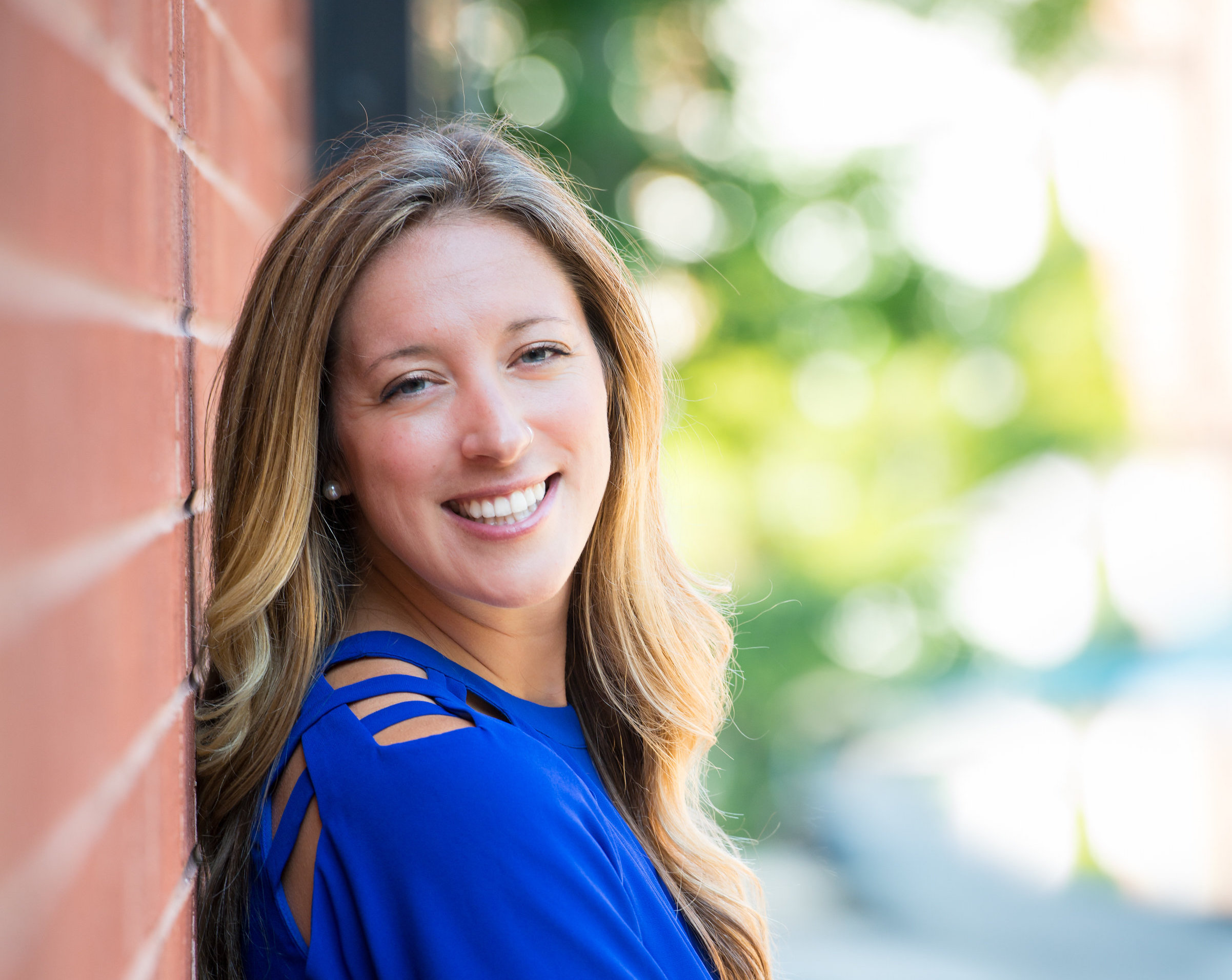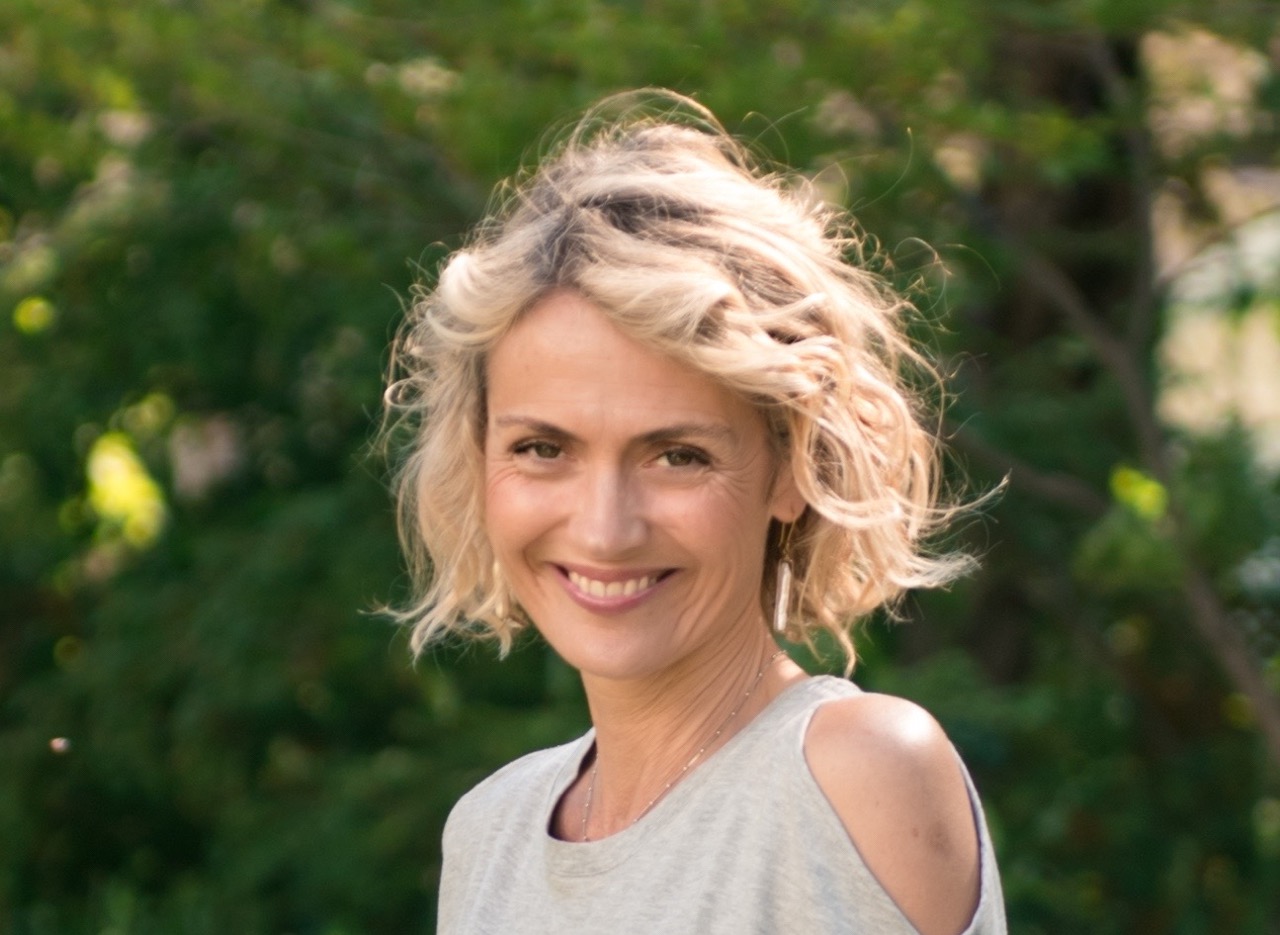 Join Shannon Stach BASc, MSW, RSW and Lisa Mitchell M.Ed. RYT for an embodied workshop, Flowing Through Fear. At this workshop, you will learn more about fear, anxiety and doubt, discover how these feelings show up in your body and find strategies to work with these difficult feelings in a compassionate way.
At the end of this two-hour workshop, you will leave with mindful practices and tools that will help you transform fear. Mindfulness, cognitive behavioural strategies, breath and yogic practices will be explored as ways to support and care for yourself. You will learn how to settle and ground yourself in times of challenge and re-connect with your own spaciousness and freedom. This workshop will be a unique blend of social work and yoga practice. Participants may expect some talking, experiencing and personal reflection to promote learning. Hand-outs will be provided with the hope that participants will implement some of these practices at home.
No previous yoga experience is required – just a willingness to show up and connect with yourself.
Between stimulus and response there is space. In that space is our power to choose our response. In our response lies our growth and freedom. - Victor Frankl
Date: Wed. April 18th
Time: 6-8 p.m.
Where: Xialon Health Centre in Yorkville, lower level
88 Prince Arthur Ave, near the St. George subway station
Cost: $70
*As Shannon is a registered social worker, individuals with insurance can receive a receipt for reimbursement.
*This workshop will be capped at 10 people and will sell out. Register soon to secure your spot.
What to Bring: A yoga mat if you have one, otherwise one will be provided. Bring a waterbottle, notebook and pen and wear loose comfortable clothing.
About Lisa: Lisa is a registered yoga teacher with more than 10 years' experience. Her particular interest is in yoga's amazing capacity to enhance emotional well being. Lisa teaches yoga at 889 Yoga and also teaches trauma-informed private yoga, mindfulness and relational somatic inquiry at the Healing Therapy Alliance. A significant part of Lisa's work entails helping individuals cope with anxiety, depression, stress, addiction, trauma and illness. In addition to being a yoga teacher, Lisa holds a Master of Education in Adult Education, Community Development and Counselling Psychology. Lisa is a mother to two daughters and has learned to flow with anxiety.
About Shannon: Shannon is a registered social worker and psychotherapist who has been advocating, informing, and healing those with experiences of mental health challenges for almost 10 years. With a passion to help others heal in their own capacity, Shannon left her job at a hospital outpatient service to pursue private practice and is enjoying the vulnerable and healing relationships and conversations she has with her clients. She finds that many of her clients are impacted by sometimes paralyzing anxiety and fear that impacts their ability to follow their dreams and passions, ultimately getting in the way of living a fulfilling and meaningful life. Shannon also teaches as a partial-load faculty at Durham College in their Social Service Worker Program. Shannon holds a Master of Social Work and a Post-Graduate Certificate in Addictions and Mental Health, along with individual certifications in Cognitive Behavioural Therapy, Mindfulness, and Acceptance and Commitment Therapy.