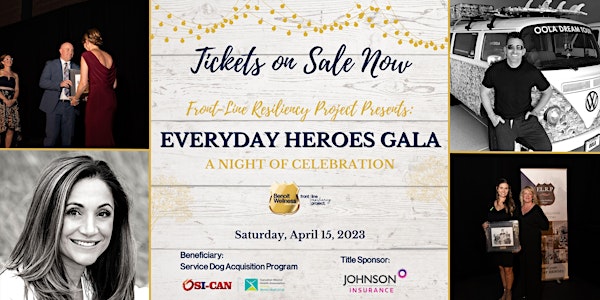 F.L.R.P. Presents Everyday Heroes Gala: A Night of Celebration
EVERYDAY HEROES GALA
When and where
Location
Evario Event Centre 950 Parsons Rd SW Edmonton, AB T6X 0J4 Canada
About this event
DID YOU KNOW:
It costs on average $25,000-$30,000 to fund a PTSD Service Dog.
85% of First Responders face mental health challenges
First Responders are twice as likely to experience PTSD compared to the average person
YOU CAN HELP!
Please join us on April 15, 2023, at the Evario Event Centre for the Everyday Heroes Gala as we celebrate and recognize front-line workers who positively impact their community through exceptional acts of service.
At this Classy Country-themed event, you can expect a 3-course meal, an inspiration keynote from Dr. Dave Braun, The Oola Seeker, and entertainment from Mia Whitfield. Throughout the evening we will hear stories of our nominees and the night will conclude with an Awards Ceremony celebrating our front-line heroes.
These Everyday Heroes will be announced and acknowledged with a short awards program. Throughout this evening we will continue to raise awareness on the importance of mental health within the community of our front-line workers.
Our event is open to anyone in the community who wants to come celebrate and support our Everyday Heroes and raise awareness on the importance of mental health and resiliency.
WHAT ARE WE FUNDRAISING FOR?
Funds raised will go to further support the work of OSI-CAN and the Service Dog Acquisition Program through the BC & Alberta Guide Dogs. Their mission is to meet the growing demand for professionally trained Guide Dogs, Autism Service Dogs Dogs and OSI-PTSD Service Dogs for citizens of BC and Alberta.
OSI-PTSD Service Dogs provide a living, breathing lifeline to the outside world. While each bond is unique, the objective remains the same: to empower Veterans and First Responders with the tools to reclaim their place in the community and rebuild their lives.
The program matches recipients with an OSI-PTSD Service Dog that meets all of the Assistance Dogs International standards and together the Team embarks on a unique, 52-Week Healthy Community Living Program that helps transition the recipient back into their communities, providing them with renewed purpose, confidence and unconditional support.
DETAILS:
5:00 - 6:00 p.m. Cocktails
6:00 - 7:00 p.m. Plated Dinner and Entertainment
7:00 - 8:15 p.m. Keynote Speaker
8:00 - 8:30 p.m. Entertainment
9:00 - 10:15 p.m. Awards Ceremony
Silent Auction: 5:00 p.m. - 10:30 p.m.
Dress Code: Semi-Formal
Keynote Speaker: Dr. Dave Braun (The Oola Seeker)
Dr. Dave Braun is world renowned work-life balance expert, 3X International best-selling author, social media influencer, personal growth expert, and the co-founder of the lifestyle brand; Oola.
Since the first copy of the blockbuster book Oola rolled off the press, the Oola Lifestyle has become a worldwide phenomenon with over a million followers in 43 countries actively creating their best lives with Oola.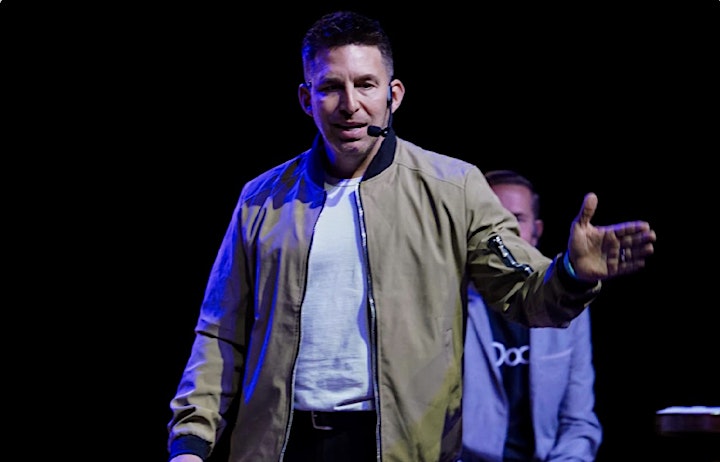 Entertainment by: Mia Whitfield
Mia emerged in 2000 with her debut Number 1 hit Single, "Show me I'll Show you". As the founder of Singit Inc in South Africa and Canada, she has added entrepreneur, business woman, artist mentor and coach to her list of achievements. alongside her full time singing career as a professional singer.
Mia has become a true leader in developing and mentoring artists across all experience levels. Having been in the professional industry for some time, she has released five albums and nine singles to radio. Her career highlights span achievements such as performing at Nelson Mandela's 80th and 82nd birthdays, performing at the Olympic
Stadium in Barcelona (where she shared a stage with Bono from U2), as well as taking part in the 'Rocking Future' road show where she performed at over thirty schools in and around Johannesburg, South Africa, promoting anti-bullying in schools.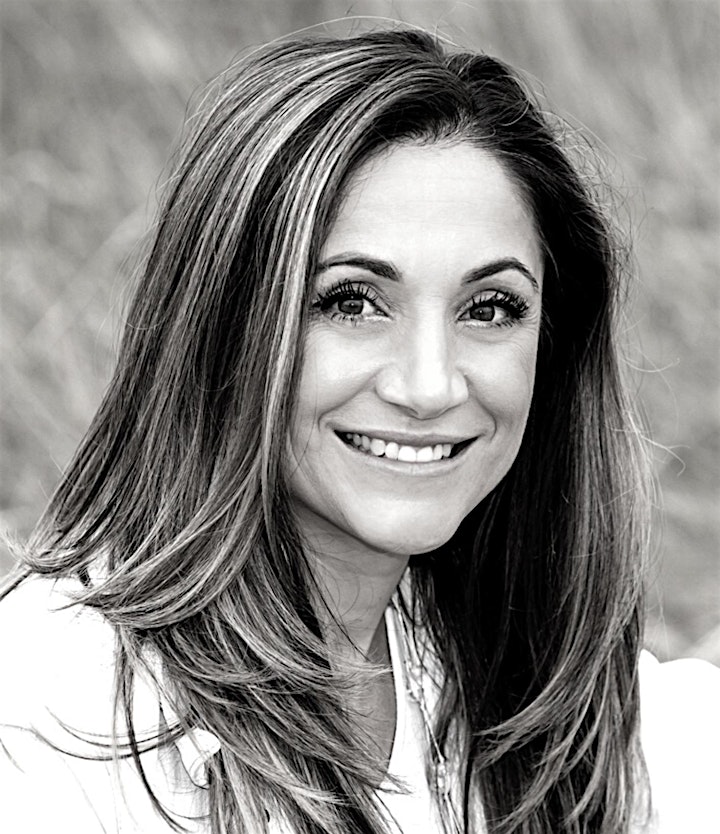 Master of Ceremonies: Jesse Schewchuk
Multi-award-winning Television Producer Jesse Schewchuk is the Founder and CEO of a thriving Video Training Agency, Modern Muse Media. With over two decades of television experience, Jesse is now focused on helping industry professionals build their brand with intention and capitalize on the tangible impact of video as the premier medium for business promotion and marketing. Her achievements led to a Cover Feature in Avenue Magazine's "Top 40 under 40" and a nominee of a Canadian Screen Award for Best Dramatic TV Series (this is the Emmy of Canada, Folks!). Jesse is currently the President of the Edmonton Business Association and is Past Vice-President of Women in Film and Television Alberta (WIFTA). Her passion is to educate, empower, and elevate people through the power of story and video every single day.