The April Zoom Meetup event for the 2021 Fluff to Stuff Spin and Make-a-Long! Welcome!
About this event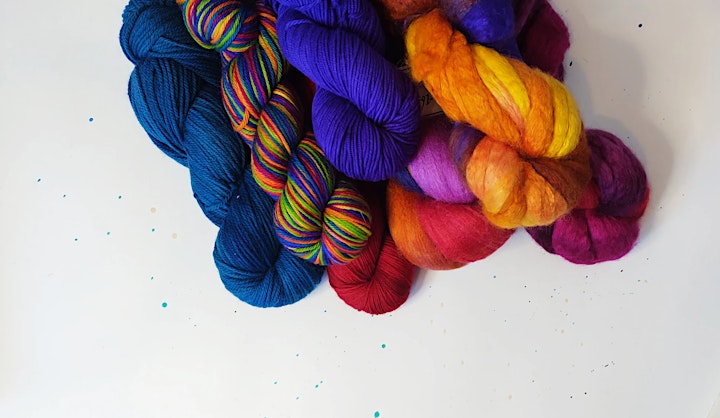 Our Special Guest for April is Lori Patterson, owner and dyer at Abstract Fiber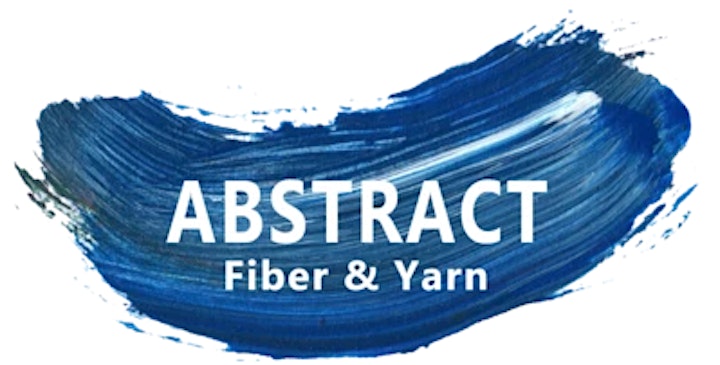 Fluff to Stuff 2021 is a year-long fiber community event featuring your handspun yarn and your handmade goodies! Spin yarns and then use them for knitting, crochet, weaving, and mixed media art! Each month, you're invited to join our Zoom gathering to chat with other Makers, and to spend time with that month's Special Guest. We have invited fiber artists and crafters from our community to join our monthly meetings as featured Makers - you'll enjoy some Q&A time with them during the meeting. In 2021, many of our special guests identify as either a Black, Indigenous, or a Person of Color (BIPOC), and we are happy to highlight their work. You'll also have time with your moderators Grace, Marce, and Mina to show and tell about your projects, ask spinning and making questions, and be in community with others participating in the Make-a-Long.
Your Individual Event ticket is good for this month's event only. A ticket must be purchased for each meeting. Each ticket purchased is an entry for special Fluff to Stuff Prizes!
NEED HELP BEFORE OR DURING THE MEETING? Please email spinandmake@gmail.com; we are not able to respond to messages on IG or Ravelry while the Zoom meeting is in progress.
By purchasing a ticket to any Fluff to Stuff Monthly Meeting event, you agree to the following: Fluff to Stuff is a community space that welcomes all who choose to gather and talk about handspun and handmade items. The moderators will not tolerate any exclusionary language or behavior, and we reserve the right to remove any participants who are causing harm in the group setting.