Description
It's that time of year for you to all mark your calendars for the upcoming Focal Point PPOC-ON Convention. This year's convention date is September 24th, 2017 and will be held at Fotografia Boutique in Oakville, ON, and will be an intimate, one-day event with a slightly different format and two special guest speakers.

The annual awards gala will be held at 6:30 pm
Sam Sciarrino: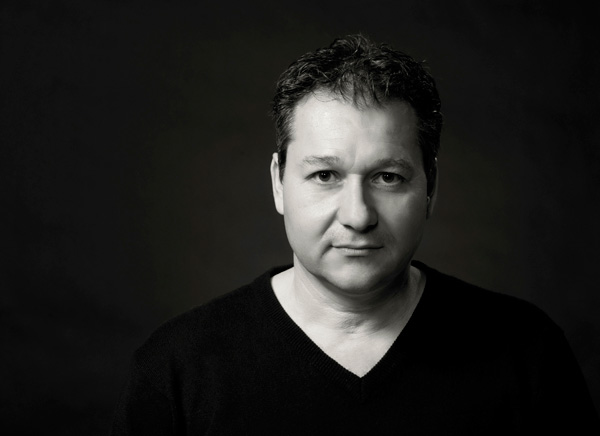 In this seminar you will acquire practical techniques to enhance your on location lighting concepts which include indoor window and outdoor available lighting techniques, along with off camera flash concepts with compositional fundamentals. This seminar will inspire you to utilize these concepts into your works that will set your business apart from your competition. The seminar will also feature a off camera flash posing and lighting demonstration using Nikon SB 5000 Speedlights.
Known for his unique approaches to Wedding & Portrait photography, Sam Sciarrino is an internationally known Master Photographer and owner of Horvath Photography located in Toronto, Canada. Sam has been named as a Nikon Ambassador in Canada, Album Epoca Master and has been awarded the Accolade of Triple Masters from Wedding Portrait Photographers International and also a Master/Craftsman of Photographic Arts from Professional Photographers of America.
Creativity, technical knowledge and keen attention to his clients' individual tastes has resulted in a solid reputation of creating work of exceptional artistic quality. As a testament the level of his professional acumen - Sam has won numerous awards and accolades for his work with WPPI, PPA, PPOC and SWPP and is featured in numerous leading photography magazines such as Rangefinder, Image Maker,Studio Photography, Photo Imaging Photo Pro and PPOC Magazine. With his vast knowledge of technique and composition, for many years, Sam has enjoyed a personally and professionally rewarding career as respected lecturer on the world wide pro photography circuit.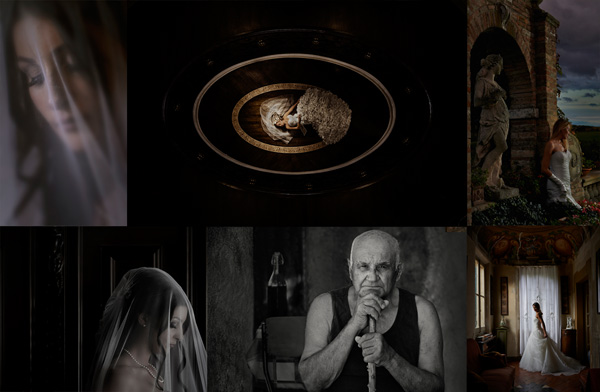 Passion with Profit: Maggie Habieda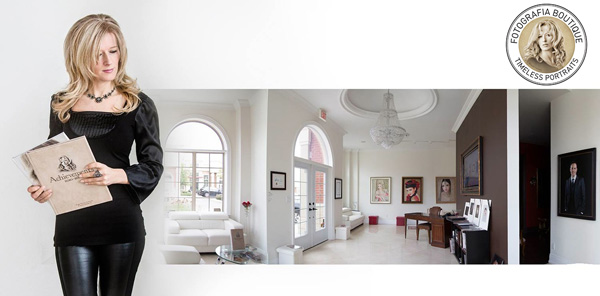 I will talk about both Instant and Timeless approaches to photography. My focus will be to share how big of an opportunity and niche the business portrait area in photography can open many other photograhic opportunities. It is much needed in our industry, it can be considered the most efficient and fast in your return on investment. I will share why it is important to increase your client's awareness and education of the business, how to grow your client base and the power of networking. With my professional experience, I will share some personal and valuable lessons learned and where my inspiration comes from and continues to thrive.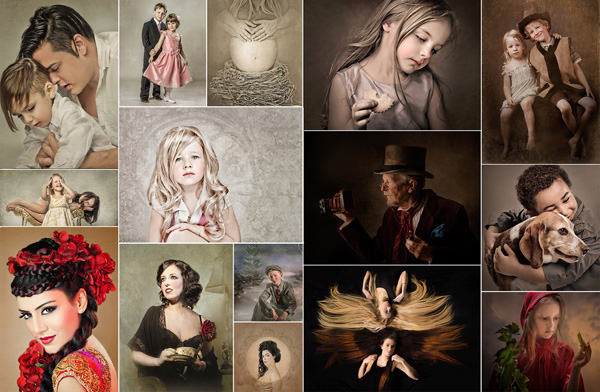 Schedule
8:30 Registration
9:00 Maggie Habieda
10:30 Break
10:45 Maggie Habieda
12:00 Lunch on your own
1:30 Sam Sciarrino
3:00 Break
3:15 Sam Sciarrino
5:00 Supper on your own
6:30 Awards Gala
8:30 End of program