Description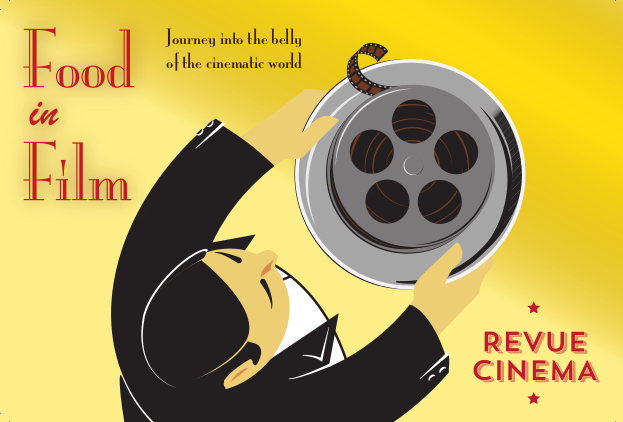 MODERN TIMES (1936)
Monday, January 16. Doors open at 6PM. Event starts at 6:45PM.
Ticket to this premium event* includes a food pairing (vegetarian) inspired by the film, prepared by Mina Bani of The Stop Community Food Centre.
The feature will be followed by a panel discussion on food politics, moderated by The Globe & Mail's Corey Mintz.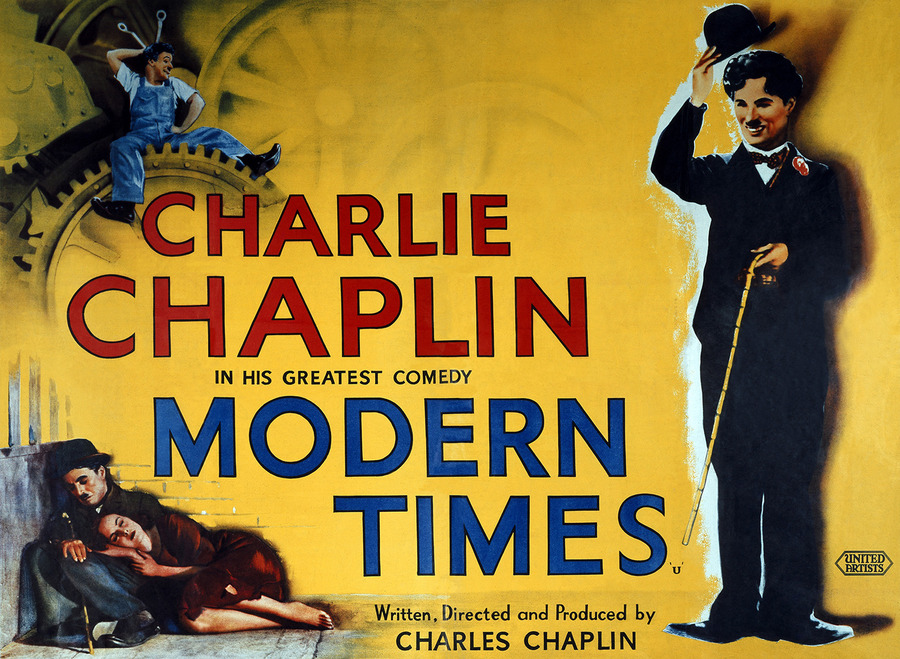 About the Film
Modern Times (1936)
USA 1936 99min. PG
Directed by Charles Chaplin
Starring Charles Chaplin, Paulette Goddard
Like all Chaplin films, this one can be dark and sad one minute, humorous the next, and then deeply sweet and intimate on the finish. Chaplin plays a factory worker who just wants to take a lunch break. But the boss won't let him because that would be unproductive. So instead, the boss invents a feeding machine designed to feed the employee his lunch while he works. Only problem, it malfunctions while being tested on Chaplin, and drives him insane. Chaplin's character becomes unemployed and hungry, searching the streets for shelter and food. And on one such day, Chaplin stumbles upon a girl, and it becomes love at first sight. Neither have any income, nor any means to secure the necessities of life, so instead they make due with the humblest of provisions, and fantasize about all the delicious, pleasurable foods they would eat if only they had money.
Every once in awhile, it's important to step back and look at food through the lens of politics. To reflect on how a great majority of our world population cannot afford to eat, or eat well. For this film, we have partnered with The Stop, whose mandate is to increase access to healthy food, and "confront the underlying issues that lead to poverty and hunger." By supporting this screening, you are giving back to an initiative that wants to close the gap between the have and have-nots. - Cora James
*Just like a busy restaurant, advance tickets/reservations to the Revue's Food in Film series are required. Limited tickets will be available at the door. Don't miss out!
**For this premium event, Revue Cinema membership perks are limited to the membership discount.