Description



WILLY WONKA & THE CHOCOLATE FACTORY (G)
Monday, October 24. Doors open at 6PM. Event starts at 7PM.
Ticket includes a box of custom chocolates by master chocolatier David Chow. Bonus: One lucky attendee's box of chocolates will contain a Golden Ticket redeemable for swell prizes courtesy of The Revue.
Licensed event.
About the Film
"If you want to view paradise, simply look around and view it. Anything you want to do, do it; want to change the world…there's nothing to it." Step through the doors of Willy Wonka's chocolate factory with us, and enter a mind of pure imagination.
Willy Wonka's lab becomes the setting for one of the most brilliant food inventors of our time—from ponds of chocolate, to bubble-gum that tastes like a three course meal, and lickable wallpaper where the snozzberries taste like snozzberries. Willy Wonka & the Chocolate Factory delights audiences young and old because it asks us to never stop playing with our food, and to always push forward with our dreams, no matter how big or impossible they may seem.
And who better to create a snack to pair with this movie than David Chow—a chocolatier and pastry chef whose imagination runs almost as wild as Willy Wonka's. With an engineering background, and over ten years of experience in the kitchen, David Chow's chocolates and confections have gained global admiration because of their well-crafted ability to astound. - Cora James
About the Series
Food in Film is a new monthly series examining the role of food in cinema and partners with a local chef or restaurant from Toronto to produce a complimentary snack. Curated by pastry chef, Cora James, and held at the Revue Cinema on Roncesvalles Avenue, Food in Film is a journey into the belly of the cinematic world.
About our Guest Chef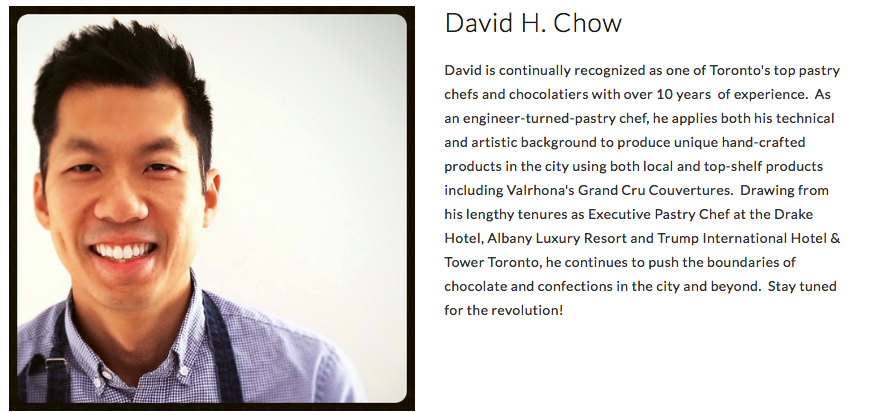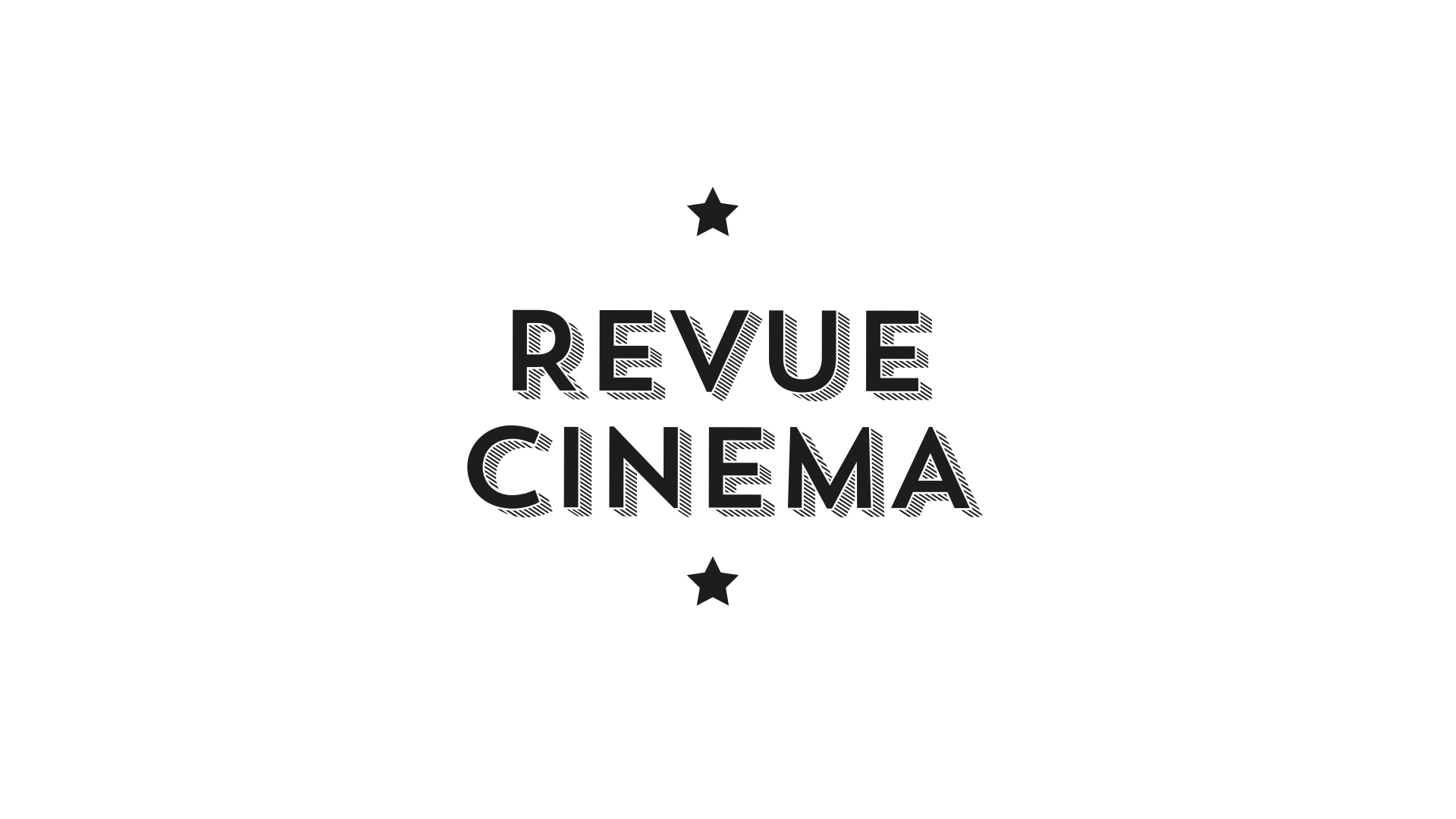 *Premium event: Use of "Free Event" is not applicable for this series. We will of course still honour the membership discount.