Food Junkies Q & A Weight Loss Workshop

Saturday, 14 January 2017 from 10:00 AM to 11:30 AM (EST)
Event Details
Food Junkies Q & A Weight Loss Workshop 
Are you overweight, obese or morbidly obese?
Is your excess weight effecting your health, well-being or personal growth?
Are you hooked on sugar? Are you a food addict?
Do you binge eat? Are you an emotional eater?
Have you lost weight only to gain it back?
Have you lost weight and want to keep it off?
Frustrated with fad diet attempts?
Have you read the book Food Junkies? Have questions?
Want to know more?
If Yes…
The Food Junkies Q & A Weight Loss Workshop is for you 
---
Dr. Vera Tarman (MD) has been working in the field of addiction medicine since 1994. She is the medical director of Renascent, an addictions treatment centre.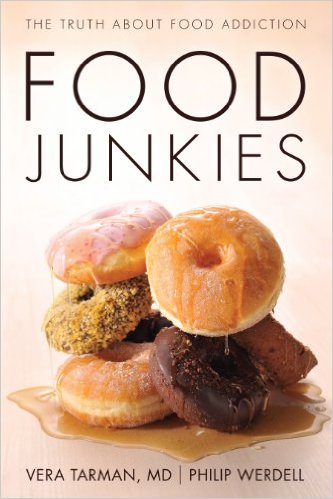 Dr. Tarman is also the host of Roger's TV call-in show "Toronto Speaks: Addiction". She has spoken on various issues regarding addiction; her special interest is in the area of food addiction. The author of Food Junkies: The Truth about Food Addiction and founder of Addictions Unplugged. Dr. Tarman walks the talk, losing over 90 pounds, 15 years ago, and has successfully kept it off. The Power is Ours! 
Tony Vassallo, Man on a Nutrition Mission™. In 2010, Tony was over 300 pounds and classified as morbidly obese with several medical conditions including diabetes, high blood pressure, gout, acid reflux, and sleep apnea.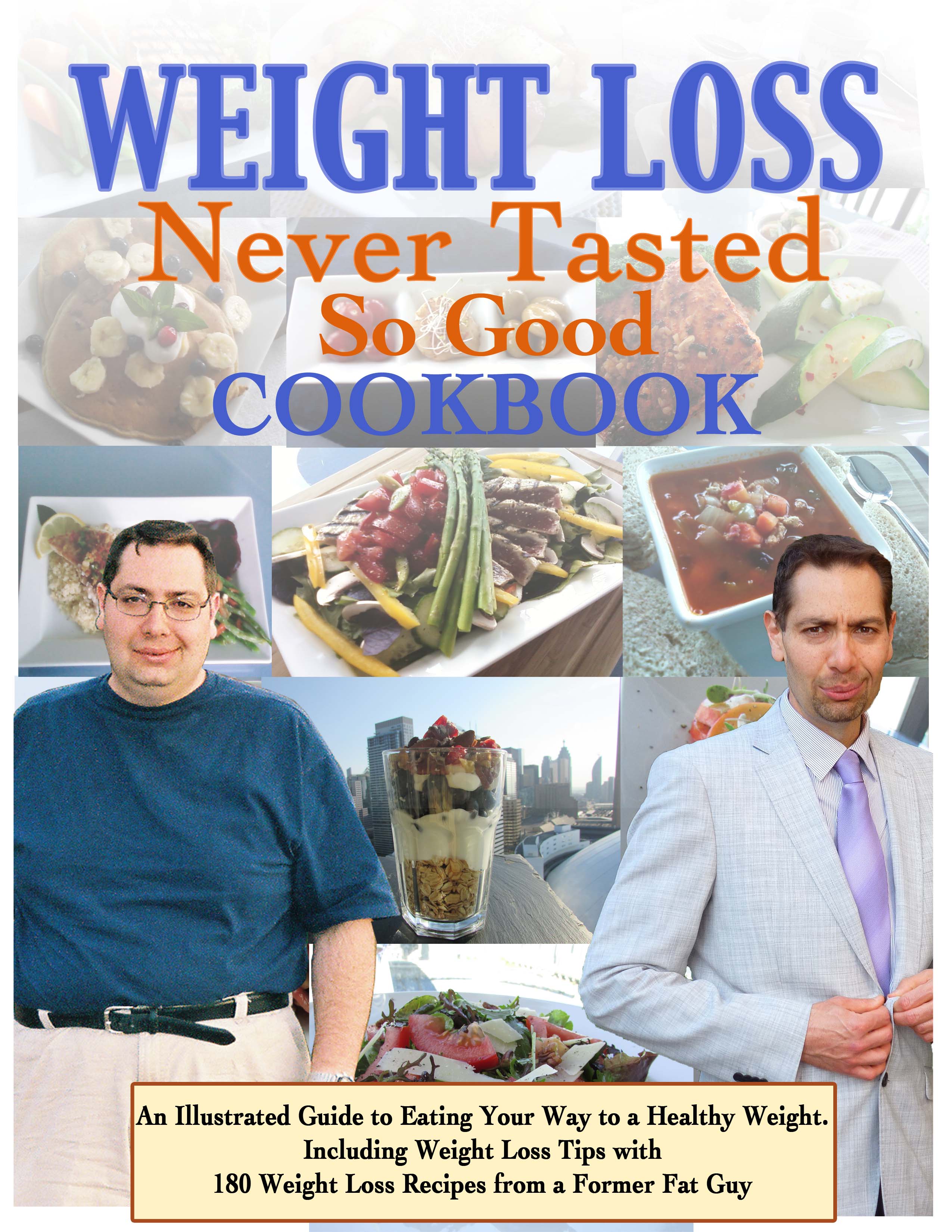 Since losing 130 pounds—primarily by eliminating added sugars and refined foods—he is on mission to help others do the same. He is a nutritionist and facilitates a Weight Loss Workshop Support Group in Toronto. For more information visit: ModaNutrition.com

Tony has successfully helped many struggling food addicts achieve the same success. Tony's Testimonials. Tony has recently released Weight Loss Never Tasted so Good Cookbook which includes successful weight loss strategies that have helped him and many others lose weight. 

Saturday January 14, 2017
3850 Lakeshore Blvd W. (Browns Line & Lakeshore)
Beside Long Branch GO Station
Registration Begins at 9:30 AM
Workshop 10:00 to 11:30 AM
$13.25 + HST (on line rate)
Limited Seating
For More Information Contact:
 A frank discussion of hope with two sincere people who walk the weight loss talk. Dr. Tarman and Tony Vassallo have lost a combined 225 pounds with over 20 years of maintenance. They both dedicate their lives to helping others achieve the same permanent weight loss and food sobriety. This is a must attend workshop for anyone looking to lose weight and  keeping it off forever.
When & Where

3850 Lake Shore Boulevard West
Long Branch Legion
Toronto, ON M8W 1R3
Canada

Saturday, 14 January 2017 from 10:00 AM to 11:30 AM (EST)
Add to my calendar
Organizer
I'm Tony Vassallo founder of MODA Nutrition Inc. and Man on a Nutriton Mission, I facilitate a weight loss workshop that takes place every Saturday morning in Toronto. For more information visit ModaNutrition.com