Sales Have Ended
Ticket sales have ended
Thank you for registering and I can't wait to see you! - Amina
Sales Have Ended
Ticket sales have ended
Thank you for registering and I can't wait to see you! - Amina
About this Event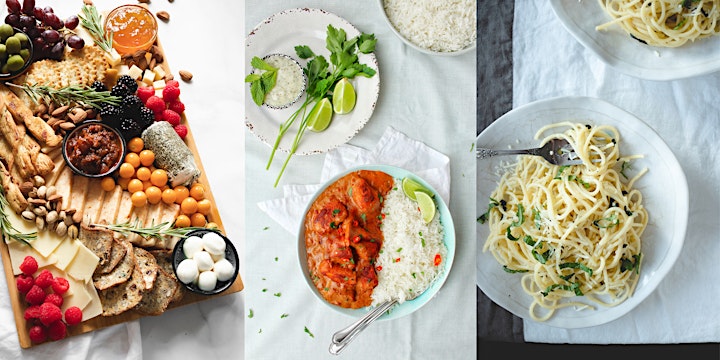 What You Will Learn:
- How to master Manual Mode on your DSLR Camera
- How to control and manipulate natural light for professional looking photos
- Easy to apply Composition and Food Styling tools and tips to elevate your photos
- My top Photo Editing tools and techniques
- Hands on learning for attendees using my own collection of backdrops, tools, and props to apply what you have learned with me by your side!
Who This Workshop Is For:
- You want to understand your camera settings and take complete control over your photos
- You are an aspiring food photographer, business owner and/or food blogger that wants to stand out with your visual content
- You have discovered your passion for food photography and want to fast track your learning
About Your Instructor
I'm Amina and I am a self taught food photographer and blogger. I have spent the past few years diving deeper into food photography and I want to teach you everything I have learned in just a few hours!
When I first started, I used to shoot in Auto mode and take at least 100-150 shots for one photo, and often ended up frustrated at the lighting or the focus, or some other aspect of the shot. Sound familiar? After learning how to master manual mode and how to manipulate natural light, I now know exactly what to do to create consistently drool worthy photos!
Understanding the technical aspects of photography has left me more time to discover the creative side and hone in on my style. I want this for you too & I'm committed to making sure you leave the workshop feeling knowledgeable and empowered.
And I'm currently cringing as I share this, but keep scrolling to check out my BEFORE and AFTER photos, taken about 2 years apart!
FAQs
Will this be useful for me if I don't have a DSLR and shoot with my smartphone?
Yes! Absolutely. We will be going over manual settings using a DSLR but all other concepts covered will apply to smartphone photography as well. The knowledge you gain will still be useful once you decide to upgrade your camera!
Will other types of photography be covered in the workshop?
Although the basics of photography will be covered, the application will be to food and product photography only and the workshop may not be as relevant to other types of photography such as landscape, portrait, wedding, fashion etc.
Will there be any resources included in the workshop?
All attendees will have printed material that includes highlights of the key concepts covered in the workshop. Attendees are encouraged to bring a pen and notepad to take notes. After the lesson and live demo, there will be a hands on session where attendees will choose to shoot a variety of food using my own collection of backdrops and props to apply the concepts they have learned.
For any other questions, please email hungrypaprikas@gmail.com
Here's a look at my BEFORE photos.... *Yikes*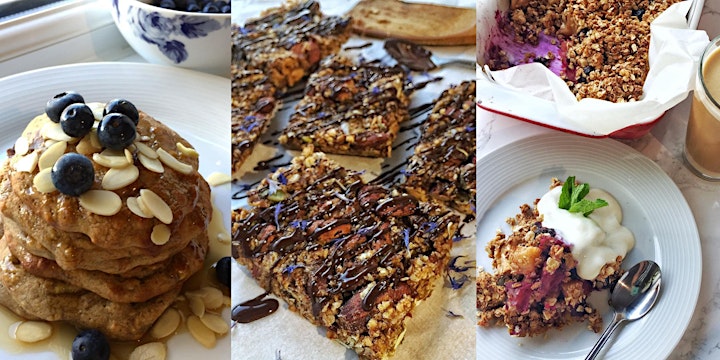 And here's some of my AFTER photos... taken about 2 years apart!