Description
Join us for a panel of local and national speakers and engage in critical conversation about our food system. Issues of food access are issues of economic access, power and policy.
How can we lead the way in local food production, entrepreneurship, environmental sustainability and resilience?
Click here to watch a webinar by led by one of our speakers Diana Rivera Austria.
Meet the Panel

Diana Rivera Austria, PolicyLink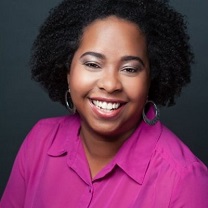 Kaliah Ligon, IU Health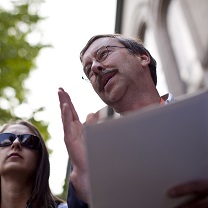 Dave Miner, Bread for the World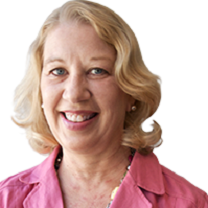 Julia Vaughn, Common Cause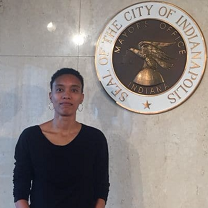 Shellye Suttles, Food Policy Director, City of Indianapolis