Are you a food entrepreneur or an almost food entrepreneur? We want to hear from YOU!
About this Event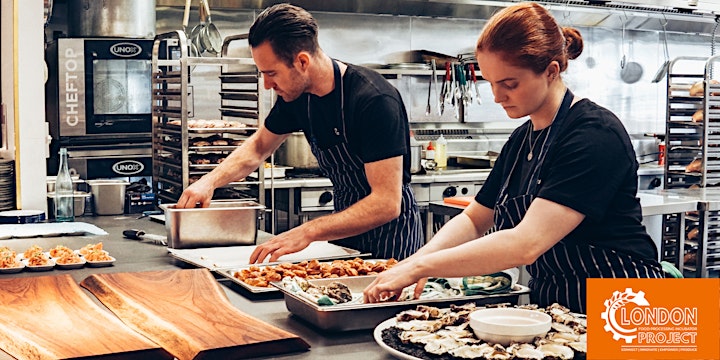 Do you make an amazing product that your friends all say that you should sell?
Are you a caterer working out of your home and hoping to upsize?
Our project team has been hard at work researching, interviewing and creating a plan for a food processing incubator in London. Now, we want to share our findings and recommendations with YOU and get YOUR feedback.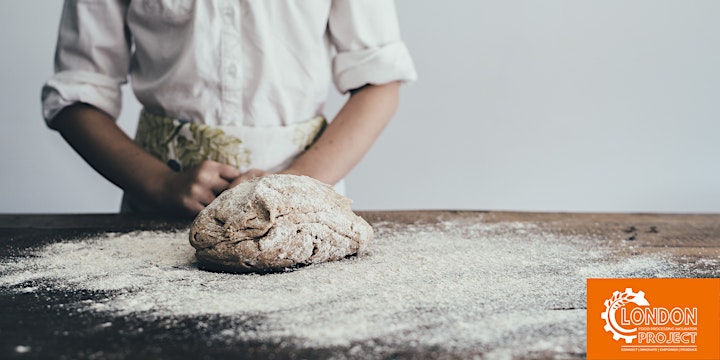 Our team believes with mentoring, research, and partnerships, we can turn London into Canada's next food hub. Together, let's ignite economic opportunities and develop a community that provides a path for new local food businesses to thrive.
Note: You will receive the Zoom link for the event in your confirmation email.