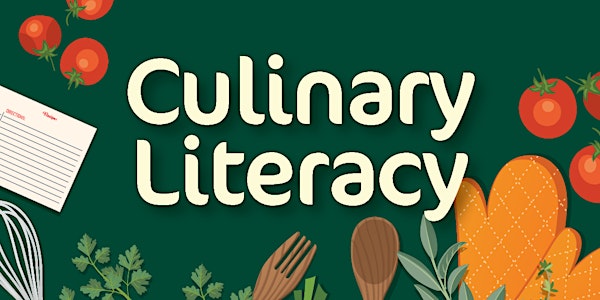 Food Processing in Canada
Join us to learn about food processing in Canada.
About this event
Do you ever wonder where your food comes from? What is food processing and how does it affect the food we eat? Let's learn all about food processing in Canada!
Presented by AgScape. Virtual program presented through Zoom.
Recommended for Grades 4 - 6. One registration per family.
Online
October 15, 1:30 pm - 2:30 pm.
The personal information collected from you on this form will only be used for the purpose of Vaughan Public Libraries' program and/or event registration. Your personal information will not be shared with outside organizations, except as indicated in the Privacy Statement.