Location
Metropolitan Pavilion
125 W 18th St
New York, NY 10011
Footwear Innovation Summit 2021 - New York
About this event
Important Update 11/24/21
Due to existing Covid-19 limitations, the previously two day event has been consolidated into one day. Nonetheless, the seminar contents will be just as impactful.
The ticket rates have been adjusted to reflect a 30% off of the original price for the two-day event.
Registered attendees will receive a separate email regarding the refund.
We look forward to seeing you at the event!
Footwear Innovation Summit 2021
To Create & to Excel in What WE love to Do
Bringing the footwear industry's greatest minds together,we invite you to the Footwear Innovation Summit (FIS) in New Yorkfor a two-day exploration into the most transformative industry technology and innovations. 
Moments from FIS 2019 Dongguan
FIS 2021 Speakers Introductions(Continuing to be Updated)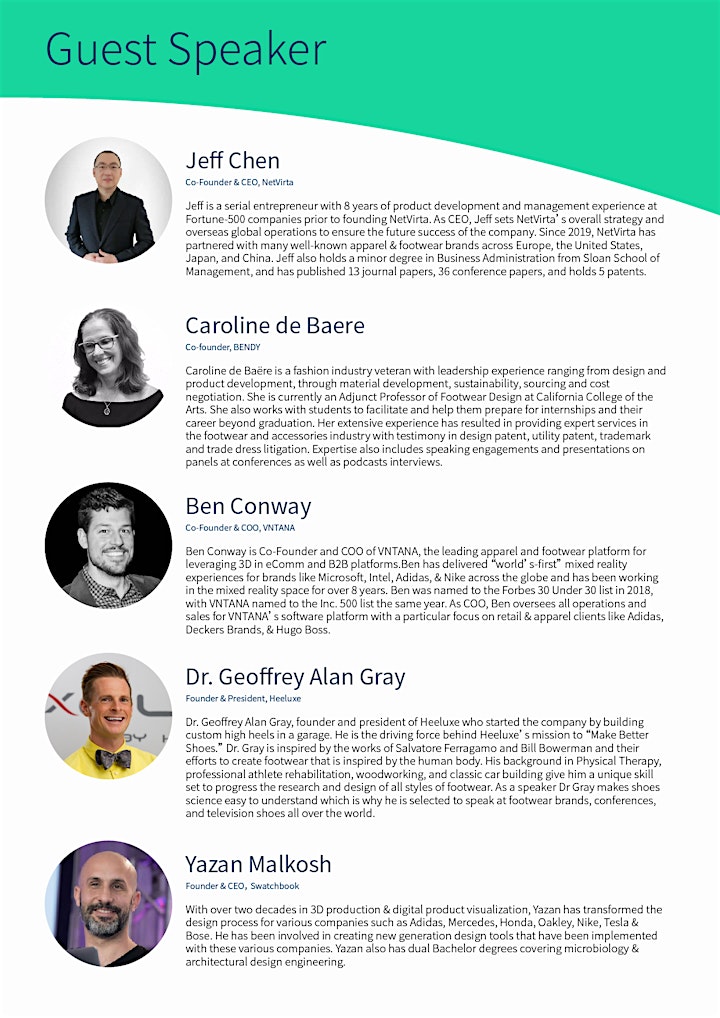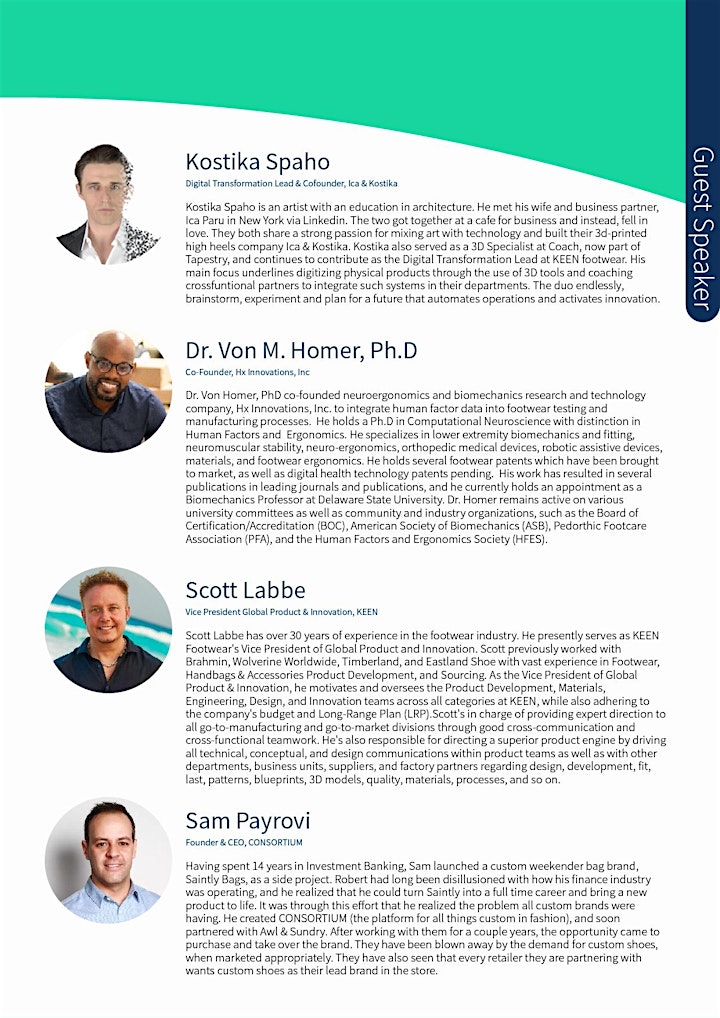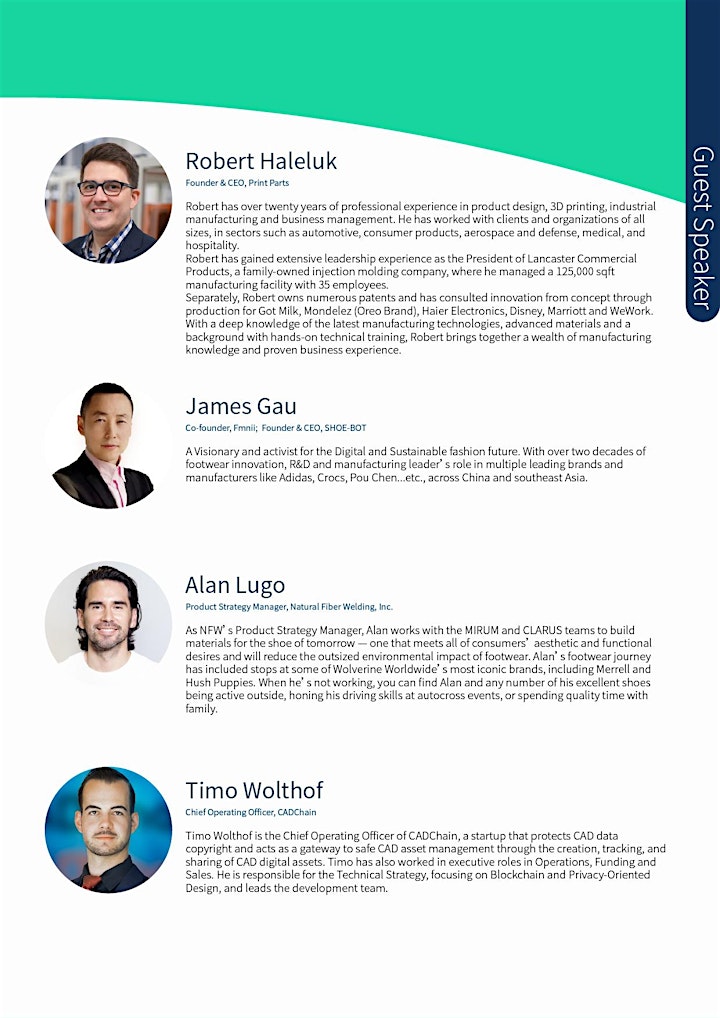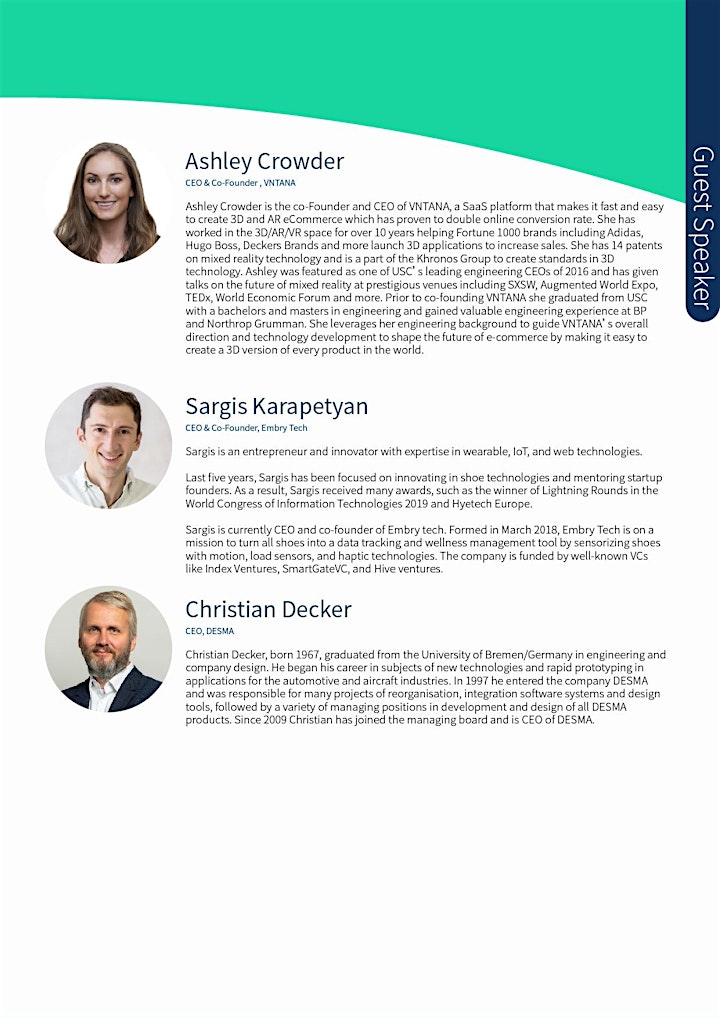 WHAT IS FIS?
The Footwear Innovation Summit focuses on connecting professionals with impactful content, it is the most comprehensive innovation summit offering impactful content in two ways: 
1 day of 15+ seminar sessions lectured by experts on the latest developments and breakthroughs on Sustainable Sourcing, Digital Transformation, and more

10+ Exhibition booths showcasing each enterprise's latest innovations 
Since the previous summits in Los Angeles, Shen Zhen and Dong Guan, FIS 2021 is projected to be attended by 200+ decision-makers, and the exhibition floor will be explored  by 800+ designers from global footwear brands. 
WHY FIS?
The mission of FIS is  to close up the communication gaps within the industry through its signature strategy- Knowledge Sharing. Often times, Brands have insufficient time to fully realize the potential behind the technology, materials, and ideas from multiples of suppliers. FIS provides the stage for suppliers to reveal the potential and significance of their innovation to advance the industry altogether. 
Knowledge Sharing has enabled FIS to become the birthplaces of many collaborations between brands and suppliers. Specifically, F.I.S 2018 at USA and China were successfully organized with 95.5% of overall satisfaction from 440+ attendees (based on 2018 collected data, the rate is 96% for 2019 data).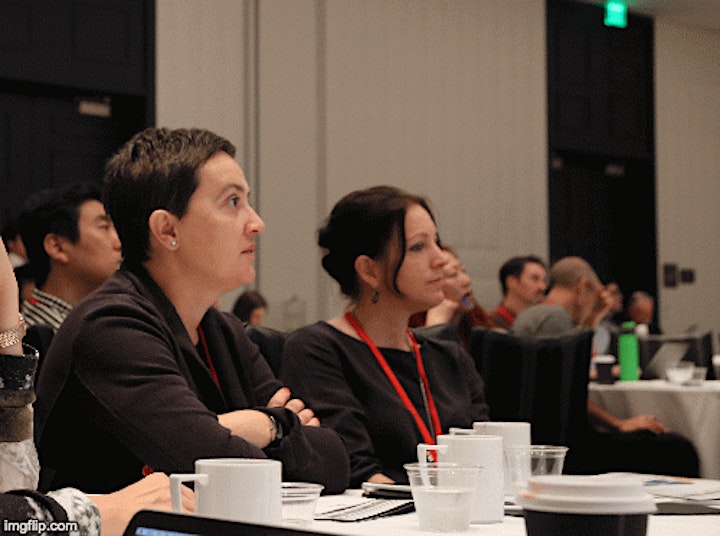 As observed from industry developments in recent years,we have identified two strategies that are the guiding principles to the future of footwear:
Sustainable Sourcing + Digital Transformation
With these focuses on mind, FIS 2021 will bring to you impactful contents on the following themes: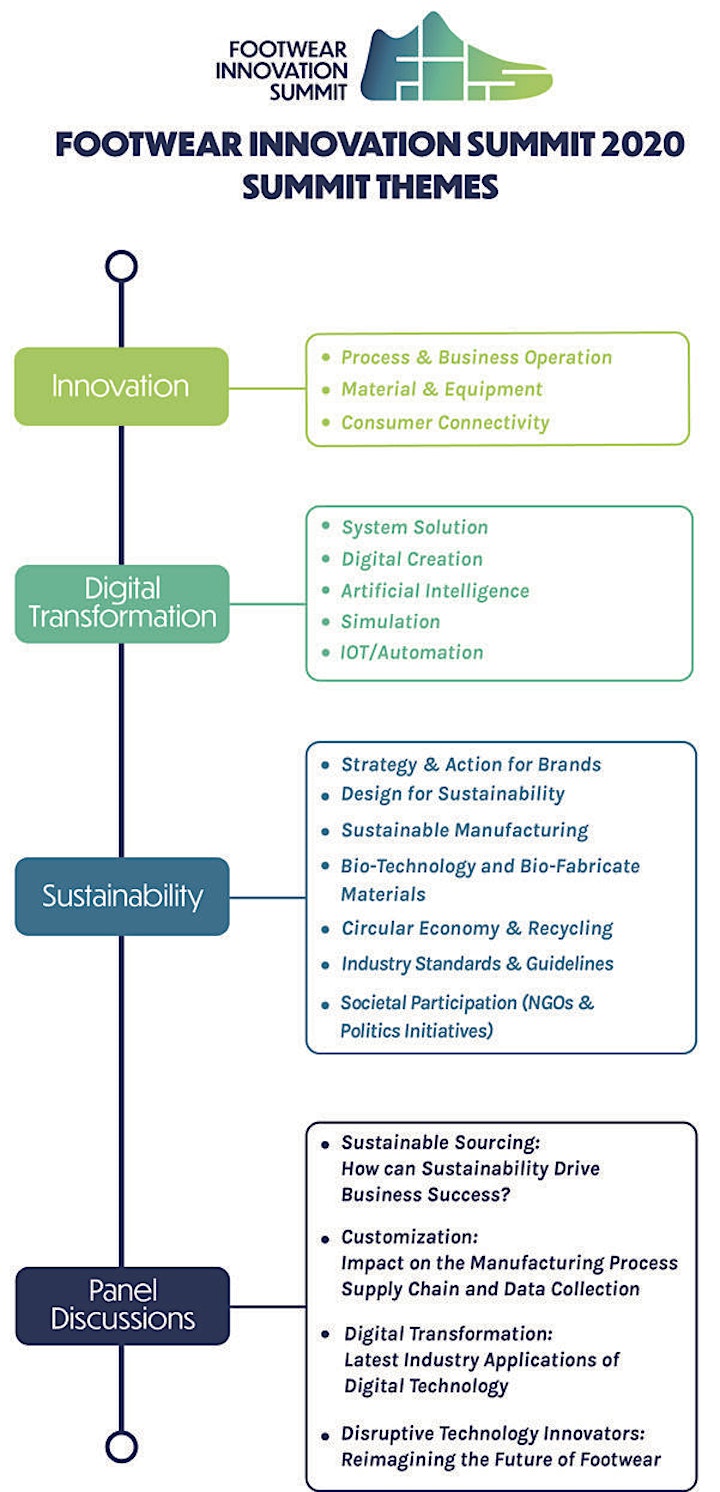 Location & Times
FIS 2021 will take on a new stage to the center of fashion- New York City
Metropolitan Pavilion
125 West 18th Street
New York, NY 10011
December 13 2021
9:00am - 6:00pm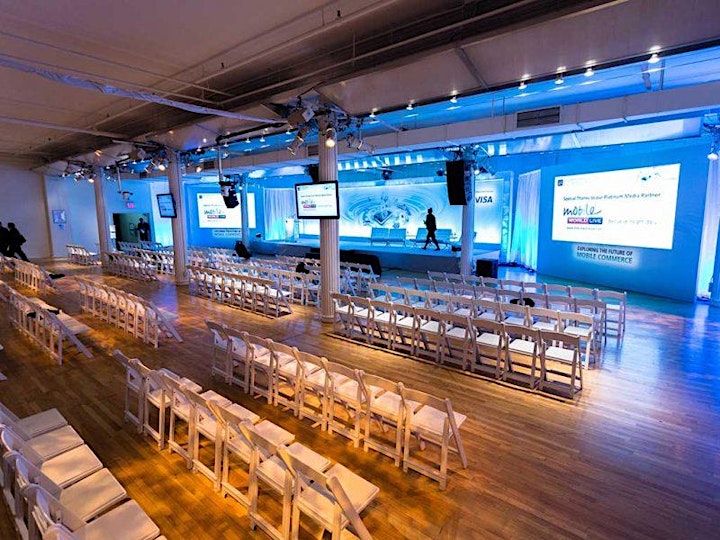 Just like you,
we dedicate our passions and energy into Creating great works and ideas for the world.
At FIS, we focus on helping the industry to transform and to Excel.
Join us
To Create and to Excel
in What WE Love to Do
Register for event on Eventbrite 
For more information, please visit the event website: FootwearInnovationSummit.com
or Follow Us on Linkedin