Description
INTRO
The Footwear Innovation Summit (F.I.S) founded by FMNII brings together a community of global technology innovators and footwear experts to share insights on the integration of emerging technology for footwear creation, manufacturing and business processes. The key initiative of the F.I.S is to evolve the footwear industry with emerging technologies of Digital Transformation and Sustainable Sourcing in the footwear industry. The variety of speakers are global technology leaders, footwear brands, retailers and manufacturers.
F.I.S 2018 at USA and China were successfully organized with 95% of overall satisfaction from 440+ attendees.
EVENT
The Footwear Innovation Summit (F.I.S) 2019 Dongguan will be hosted at HJ International Hotel, Dongguan China on Jun 4-5, 2019.
THEMES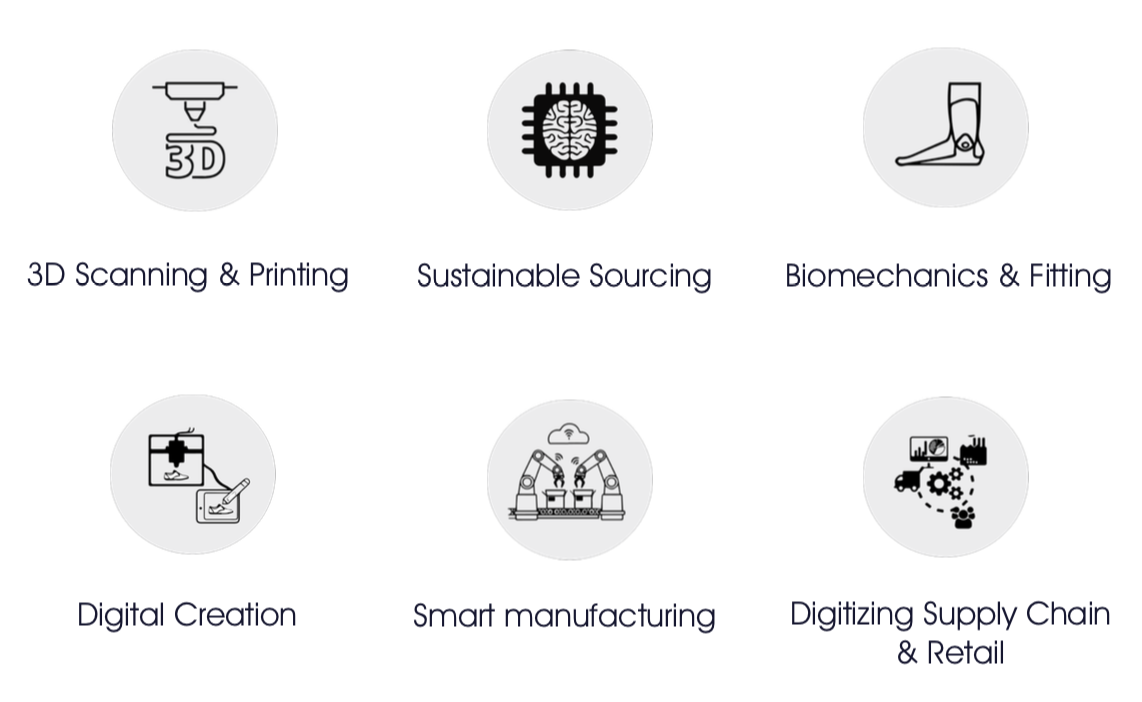 PANEL DISCUSSION

SPEAKERS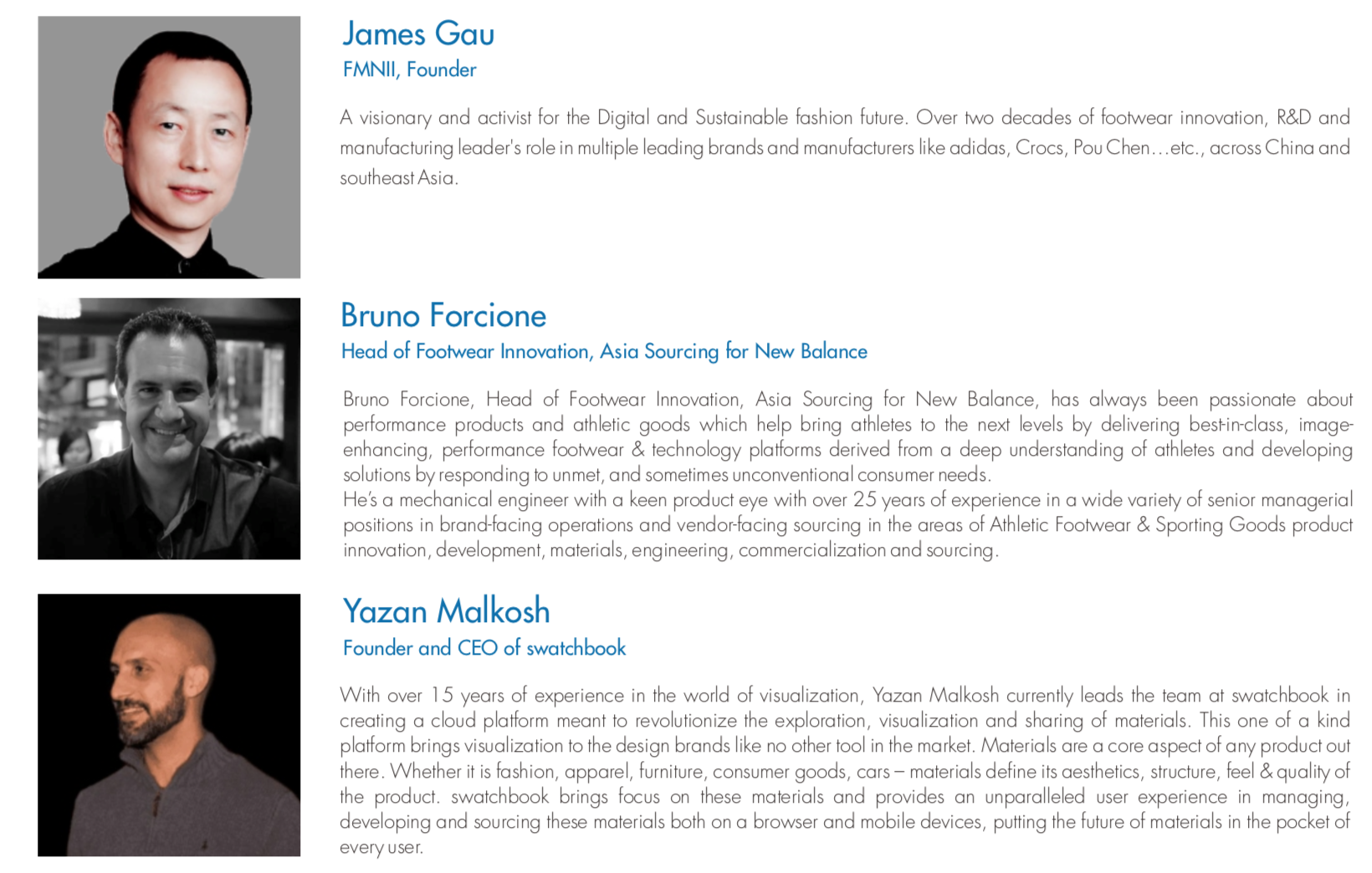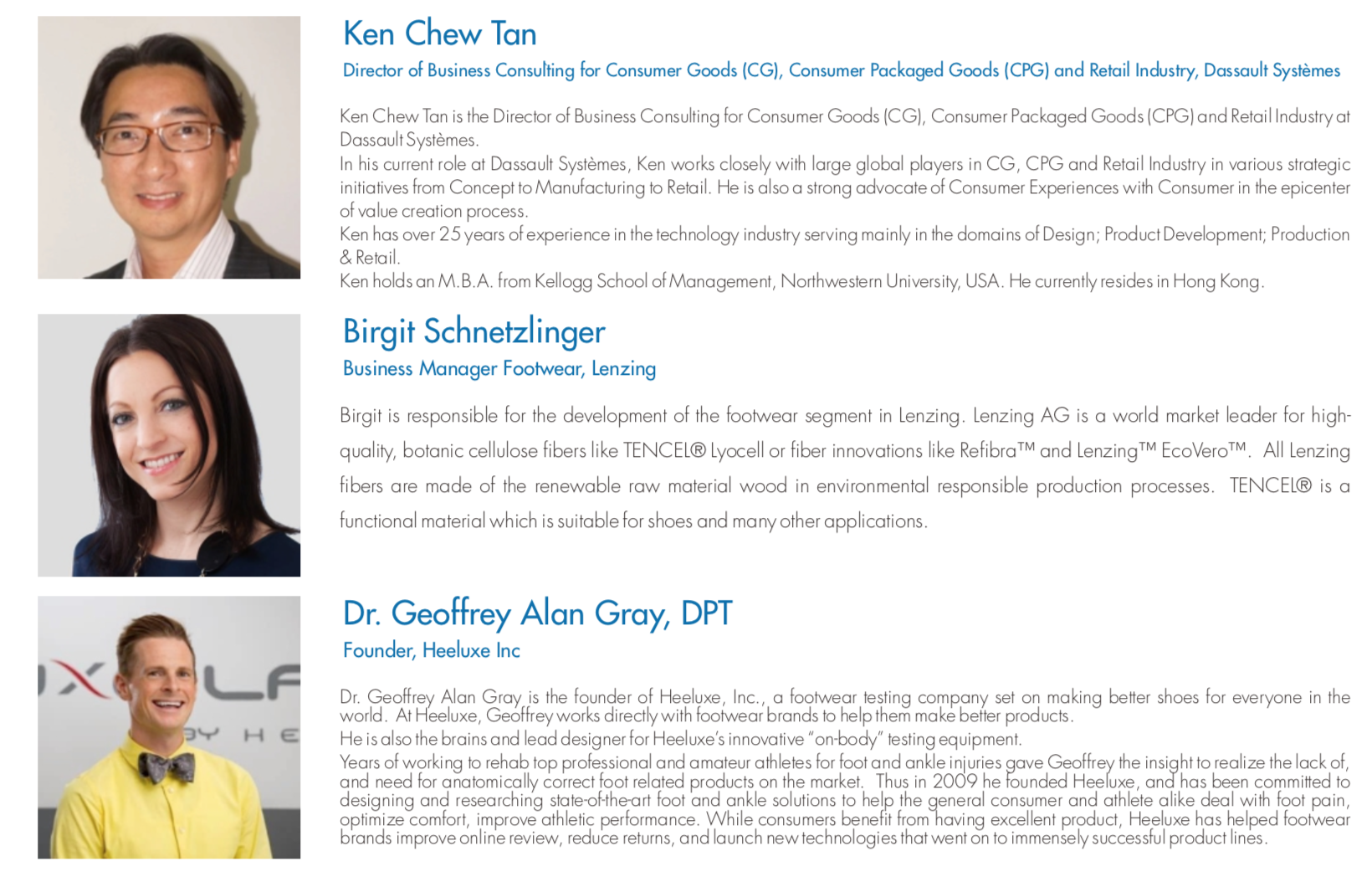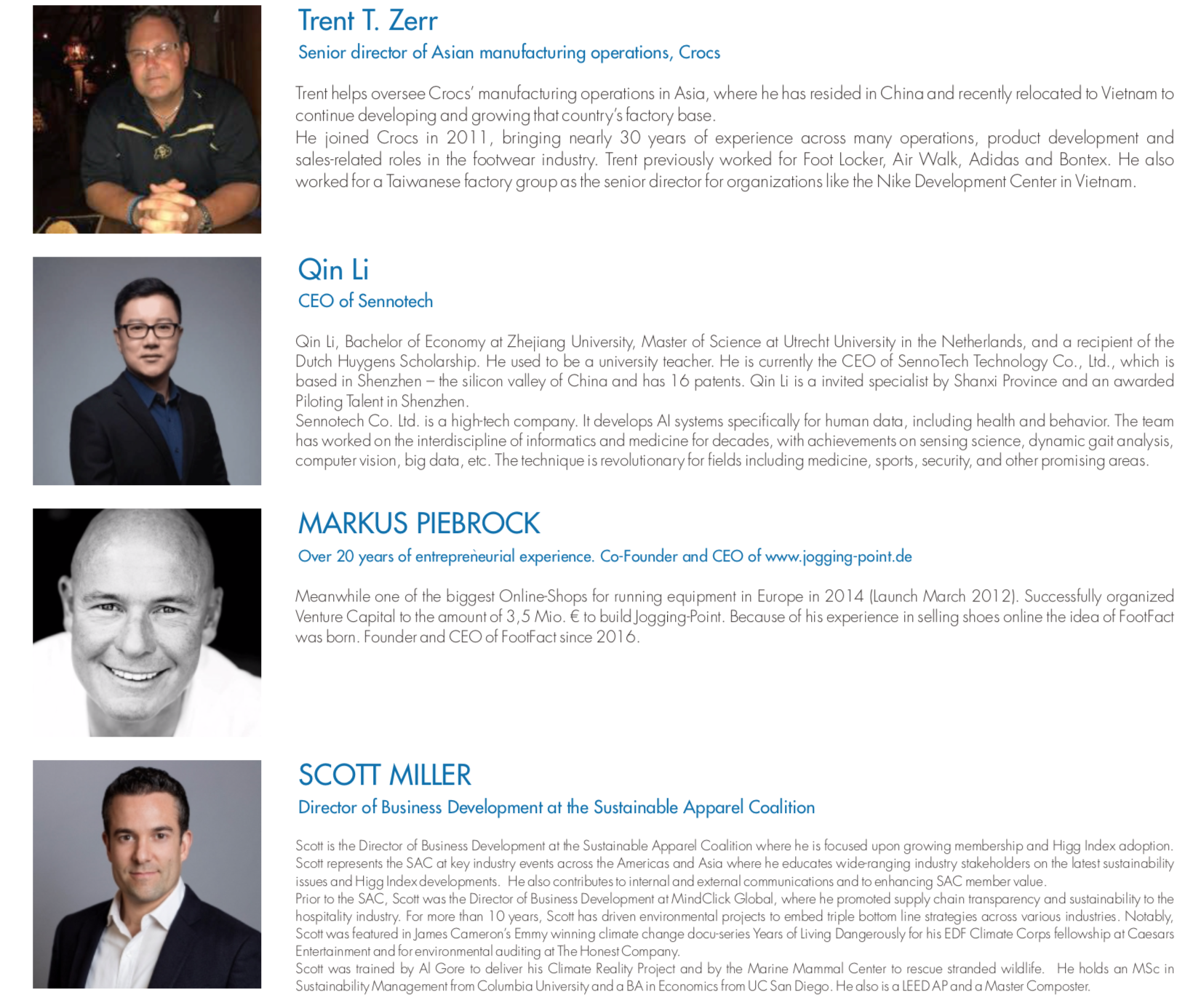 VENUE
HJ International Hotel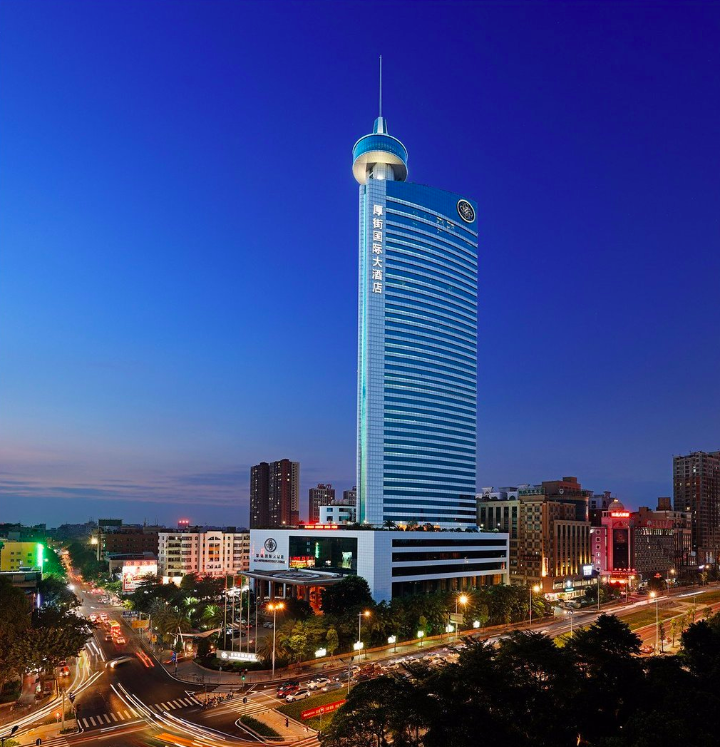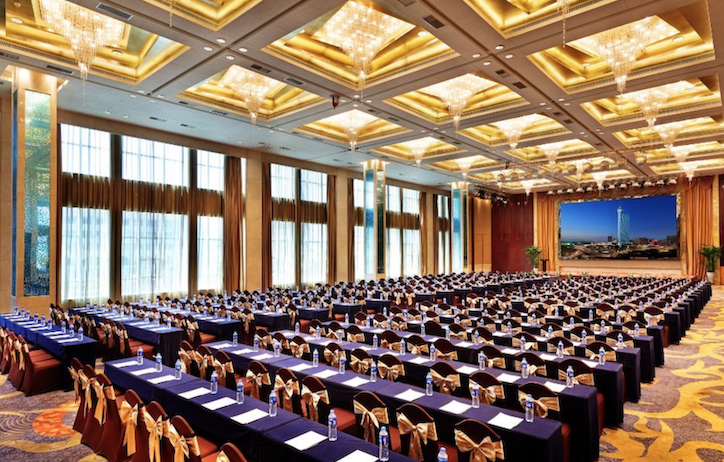 For more information, please visit the event website: https://dg.footwearinnovationsummit.com/