For a second night, UBC Okanagan presents The Giant Walkthrough Brain at th...
Description
Due to popular demand, UBC Okanagan adds second performance of the Giant Walkthrough Brain.
Nationally-acclaimed science communicator Jay Ingram, and his band, the Free Radicals, will take you on a voyage through the human brain. The Giant Walkthrough Brain combines cutting-edge computer visualization, a playful twist on science storytelling, and original music by the world's first science band in a spectacular tour of the human brain.
5 p.m. -Performance
6:30p.m. -Refreshments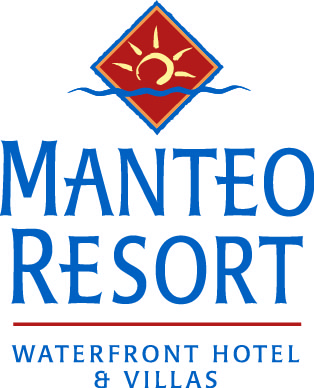 Sponsored by UBC Okanagan
Accommodations sponsored by Manteo Resort Waterfront Hotel and Villas
Organizer of For a second night, UBC Okanagan presents The Giant Walkthrough Brain at the Kelowna Community Theatre