Description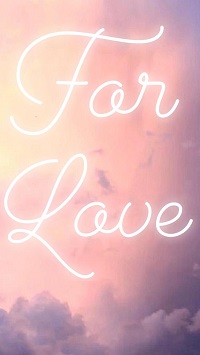 Ireland is experiencing one of the greatest economic downturns in its history, the great recession, and three women in Dublin, are throwing down their handbags and looking for love, no matter what it costs.
For Love takes us on a relentless ride, a romp through the urban sexual experiences of three women in modern day central Dublin… Is there more than a one night stand in Val's future? Can Tina find the right dress if she's got the wrong man? Should Bee hop into bed with a married man or just go to the zoo? Or is there something else out there?
Witness what it means to be single to three Irish women, what they will put themselves through and what they will or won't do…FOR LOVE
For Love by Laoisa Sexton. Directed by Jessina Cheffins

Dates: March 28-30, April 5-6

**GST/PST are included in ticket price.