Foreign fighters after ISIS - a discussion with Phil Gurski
Event Information
Location
Montreal Institute for Genocide and Human Rights Studies, Concordia University
1250 rue Guy
FB 804
MONTRÉAL, Québec H3G 1M8
Refund Policy
Refunds up to 7 days before event
Description
With IS declining it is unlikely that foreign fighters, including Canadians, will try to join the group now. Unfortunately, there are several dozen current conflicts on three continents that may attract the next generation. Join Phil Gurski, former CSIS strategic analyst as he discusses this theme and his latest book "The Lesser Jihads: Bringing Islamist extremism to the world."
This event is organized by MIGS at Concordia University and the Canadian International Council
This event is free but donations are welcome
About Phil Gurski
Phil Gurski is the President and CEO of Borealis Threat and Risk Consulting. He worked as a strategic analyst in the Canadian intelligence community for over 30 years, including 15 at CSIS, with assignments at Public Safety Canada and the Ontario Provincial Police . He specializes in radicalization and homegrown Al Qaeda/Islamic State/Islamist-inspired extremism. He has spoken to audiences about terrorism across Canada and the US and around the world. He is the author of "The Threat from Within: Recognizing Al Qaeda-Inspired Radicalization and Terrorism in the West", "Western Foreign Fighters: The Threat to Homeland and International Security" and the forthcoming "The Lesser Jihads: Bringing Islamist extremism to the world" (all available at Rowman andLittlefield).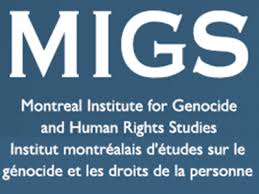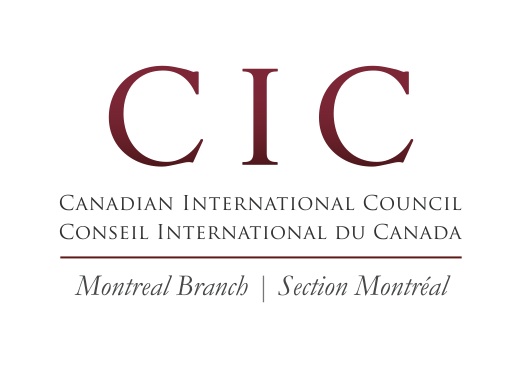 Date and Time
Location
Montreal Institute for Genocide and Human Rights Studies, Concordia University
1250 rue Guy
FB 804
MONTRÉAL, Québec H3G 1M8
Refund Policy
Refunds up to 7 days before event