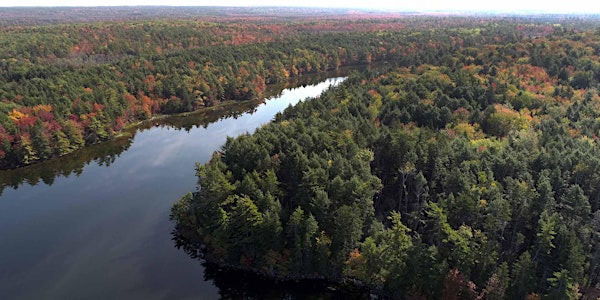 Forest Health
Recognizing Hemlock Woolly Adelgid and Other Forest Pests in Atlantic Canada
About this event
Learn to identify common forest pests, recognize symptoms on affected trees and discover what you can do about them.
Plus, hear about what the Nature Conservancy of Canada's (NCC) stewardship team is doing to manage the spread of hemlock woolly adelgid in Nova Scotia and save precious eastern hemlock, a critical part of the region's Wabanaki (Acadian) forests.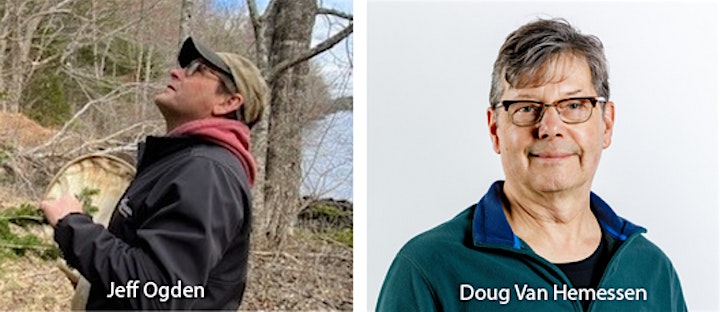 Jeff Ogden
Nova Scotia Provincial Forest Entomologist
A graduate (BSc) of Acadia University and (MSc) Mount Allison University, Jeff Ogden has worked in forest protection since 1993. Over those 29 years, his duties have varied from seasonal lab assistant to forest health specialist, collections curator and field entomologist. Jeff has been in his current role since the summer of 2021. His greatest accomplishments to date are a result of the strong professional relationships that he has formed with past and current forest health and regional staff as well as numerous collaborators over the years. These collaborations have resulted in the development and maintenance of a strong forest pest annual monitoring program, countless research projects on forest pests and insect biodiversity, and the curation of the provincial entomology collection.
Doug Van Hemessen
Nova Scotia Stewardship Manager
Nature Conservancy of Canada
Doug Van Hemessen oversees the management of Nature NCC properties in Nova Scotia. His work with NCC stretches across the province, from Cape Breton to Yarmouth, to Brier Island to the Chignecto Isthmus and points between. He has worked in conservation for over 30 years, first in Ontario and since 2013 in Nova Scotia. Doug divides his time between Halifax and Angevine Lake.
Questions?
Contact Jennifer White, NCC Atlantic community engagement coordinator, at jennifer.white@natureconservancy.ca or 1-877-231-3552.